PUBG mobile is no more in China, replaced with…Game for Peace?
luv 2 be censored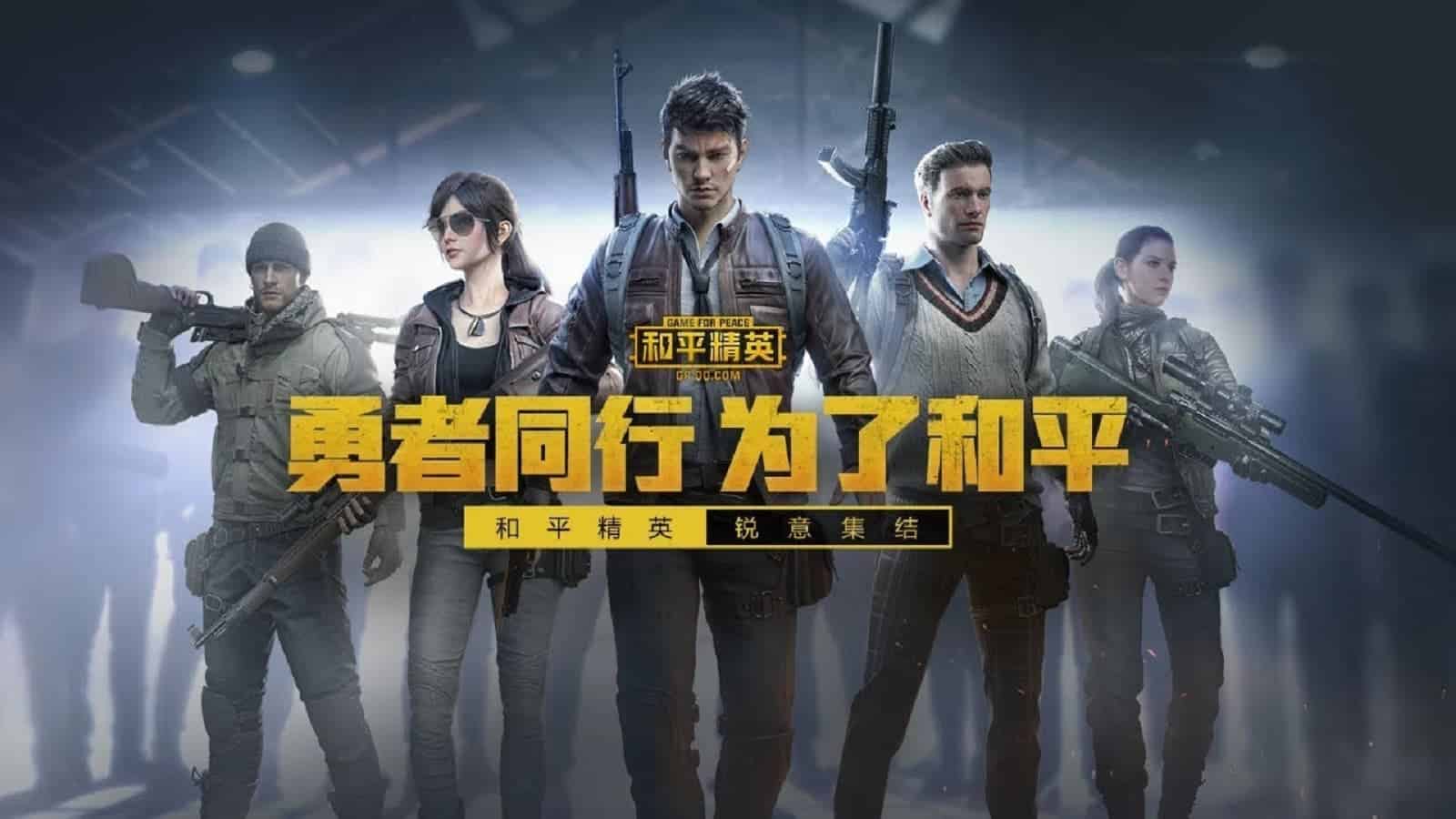 While it is easy to talk about Fortnite as the battle royale game, it's easy to forget that a little something called PlayerUnknown's Battlegrounds helped kickstart the genre back in 2017.
The game had huge success across PC, Xbox One, and PlayStation 4 and then found its way to mobile in March of 2018, where it continued to see large player numbers. The game was even brought to China by Tencent, but was not allowed to monetize the title at all.
Which brings us to PUBG mobile today
Tencent has removed PUBG from China and replaced it with something called Game for Peace, because yeah, that makes sense. Game for Peace is almost literally PUBG, but replaces some things that China doesn't like with things that China likes. Love the smell of propaganda in the morning.
So, why did this happen? As TechCrunch reports, "Last month, the country's State Administration of Press and Publication released a series of demands for new titles, including bans on corpses and blood, references of imperial history and gambling."
Also, not only does the game basically look like a carbon copy of PUBG, but some players are even reporting that their progress transferred over to the new title. Sure, why not? Now that the game passes China's standards for games, Tencent and Krafton (formerly Bluehole) will be able to monetize the new title.
What do you think? Are you surprised by this? Let us know down below in the comments or carry the discussion over to our Twitter or Facebook.
Editors' Recommendations:
EA announces that Apex Legends is heading to a phone near you
Disclosure: PUBG was a previous client of media relations firm EZPR, where KnowTechie's editor-in-chief holds a position. However, he did not participate in this post's writing, editing, or publishing. He remains unbiased and independent in his role at KnowTechie. Any potential conflicts of interest have been disclosed.
Follow us on Flipboard, Google News, or Apple News