Quick! 3 of MEE Audio's best selling headphones are on sale today on Amazon
Looking to pick up a pair of high-quality sounding headphones? MEE Audio has a deal you don't want to miss.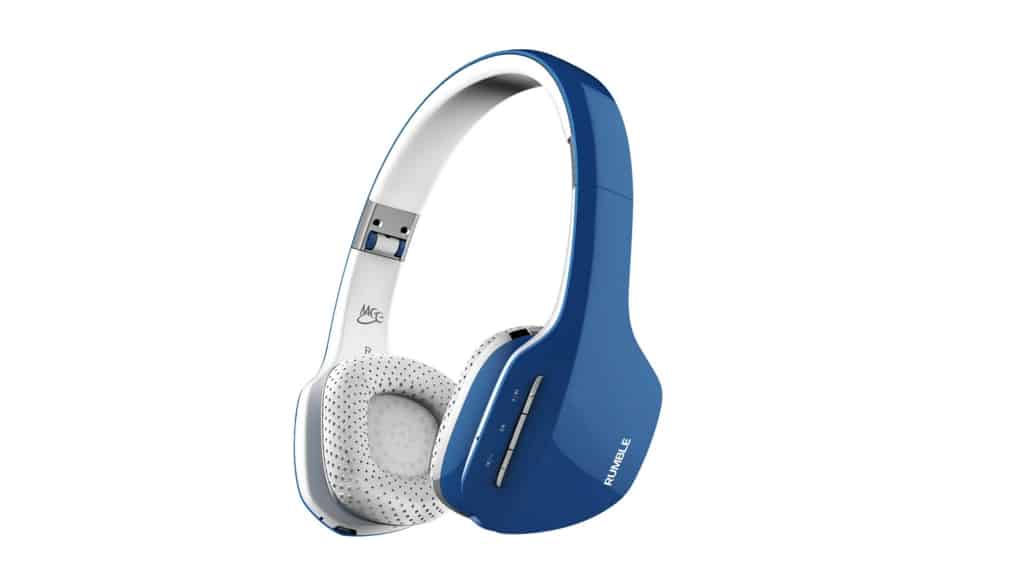 When it comes to headphones, they're either hit or miss. You can go out and cough up $200 on a pair of Beats, or you can go the cheap route by only spending $20 on something that eventually does the same thing. Either way the options are limitless.
If you're one of those people who can't justify spending $200 or more on a pair of headphones, today's Amazon Goldbox deal is just for you. The deal includes 3 impressive sets of MEE Audio headphones ranging from $23 to $40, one of the best deals we've seen that didn't involve a bundled item or mail-in rebate.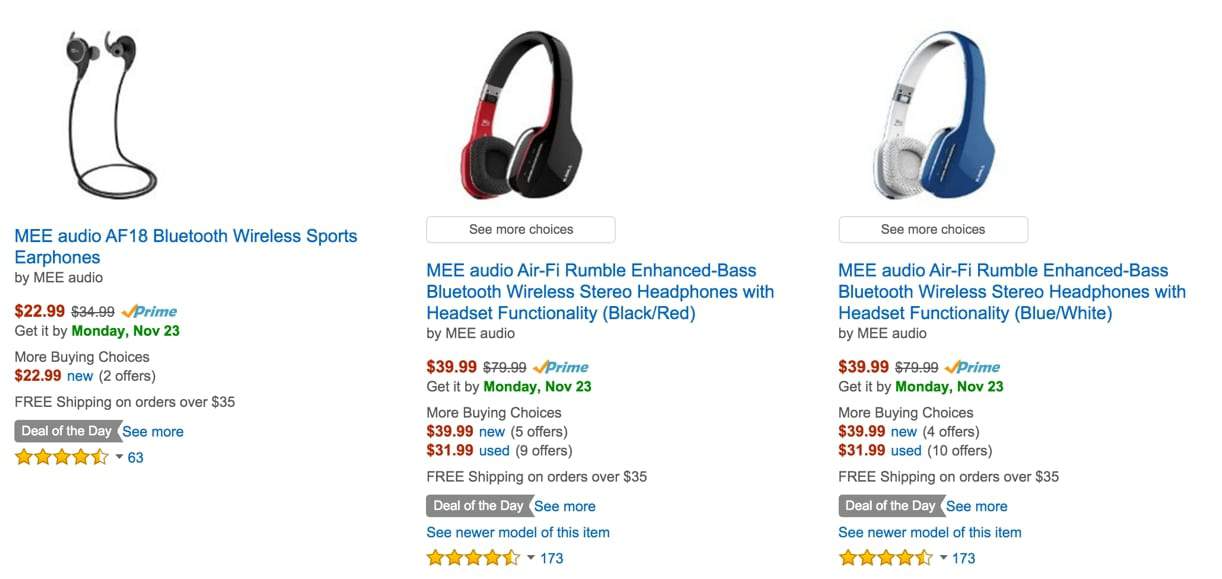 This isn't your run of the mill headphones either. These are all highly reviewed and featured packed devices that we would gladly rock out in public. To check out all 3 of the headphones Amazon is offering today in their Goldbox deal, click here.
Just note that all three of these deals are part of an Amazon Gold Box, meaning they're only available today, or until sold out.
[wwcAmzAffProducts asin="B014MUGXLS,B00PKOGMZI,B00PHZL2L4″][/wwcAmzAffProducts]