R79X iPhone 6 & 6S case – claims to extend your smartphones signal strength up to 2X
The R79X case is a revolutionary new case that contains advanced antenna technology to help maximize your phone's antenna.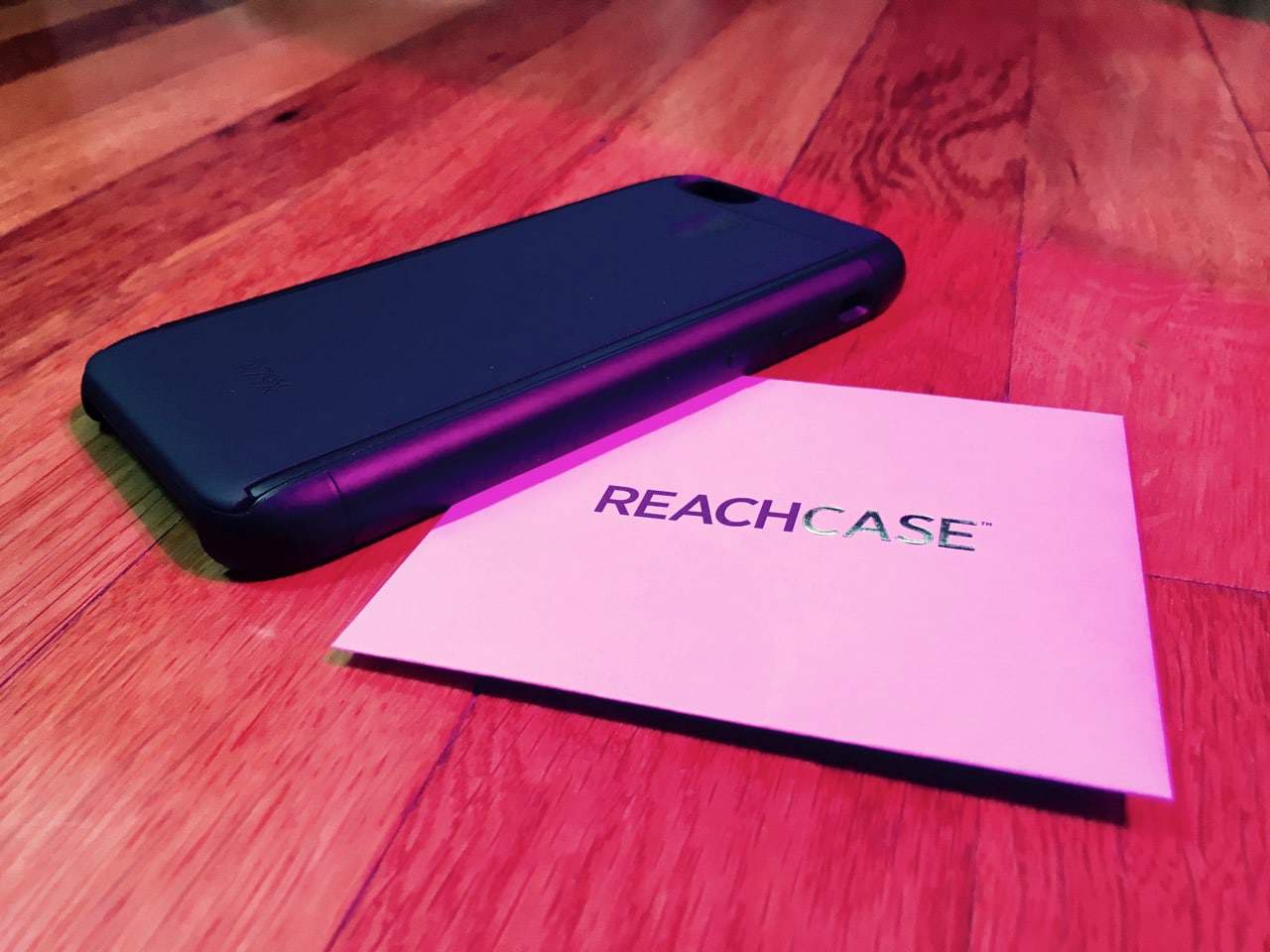 "Hello? Can you hear me now? I'll just try calling back!" Does this all sound familiar? Sure it does. If you have a smartphone its probably safe to assume at this point that you've experienced the tribulations of having poor cell reception.
But before you go ahead and switch cell carriers, there still may be a solution….
Over the past week or so I've been testing a product that claims to boost your cell reception, offer faster downloads by up to 2x, and even increased battery life. They did this all by packing it all into a iPhone case with a built-in antenna that replicates the one in your phone.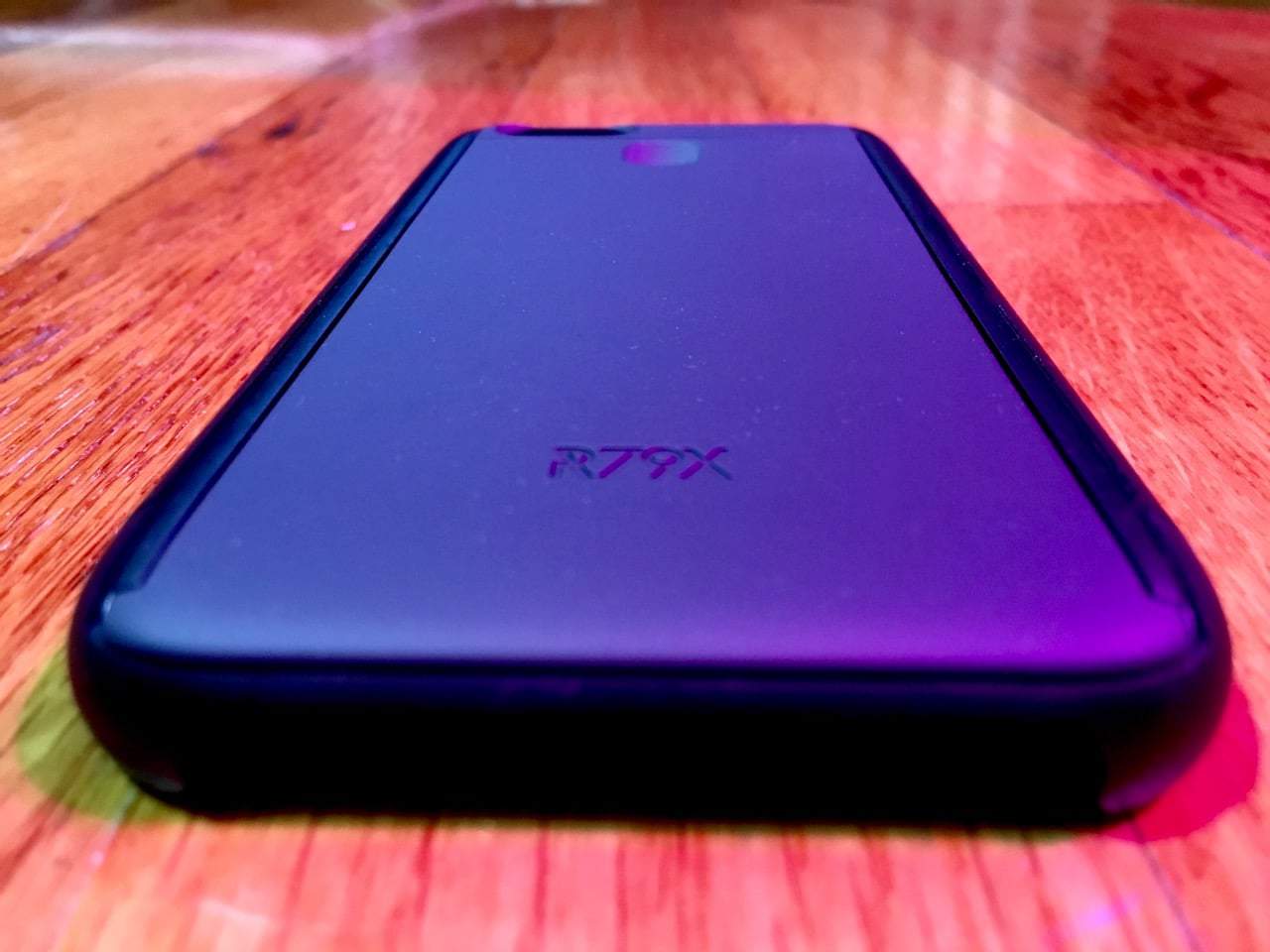 Meet Reach79X from ReachCase. Currently available for the iPhone 6 & 6S, this case works with T-Mobile, Verizon, and AT&T by pairing with your device's antenna to extend the signal strength up to 2x. Whenever you find yourself in need of a cell boost, simply slide out the antenna and the case works its magic.
After being provided with a case tailored to T-Mobile's network, I slapped the case on my phone and give it a whirl. After a short week with the case, I found that at times it did boost my phone's cell service, and other times, not so much. Let's take a closer look.
First Impressions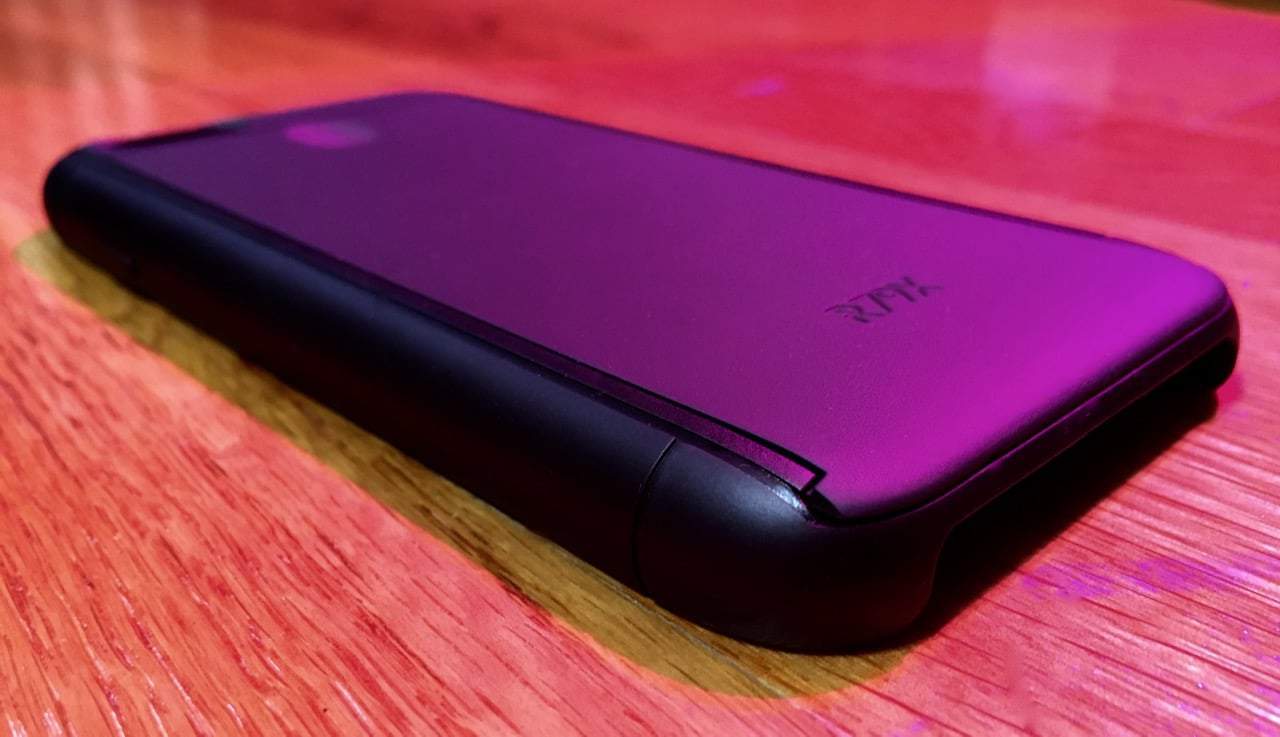 On the outside the R79X looks like any other iPhone case out there, and quite honestly, it's design didn't really wow me. But then again the magic is in its cell boosting technology–the case is just an added bonus. The case is made of a thin, hard plastic, with a thicker, rubbery cushion around the edges that forms a lip around the screen. According to Antenna79, the company claims that it's able to withstand a six-foot drop, however, I wasn't going to put that to the test.
The back of the case has a grooved depression which allows you to slide down the antenna whenever you need it. Quite truthfully, it's a bit of an eye soar when the antenna is in use but I guess you can sacrifice looks for cell reception.
Performance
I wish I could sit here and tell you that the R79X solved all my cellular problems or that it simply didn't work. To be quite honest, the results varied. To be fair, T-Mobile's cell coverage here in Boston is really good, so looking for a real test case proved to be difficult.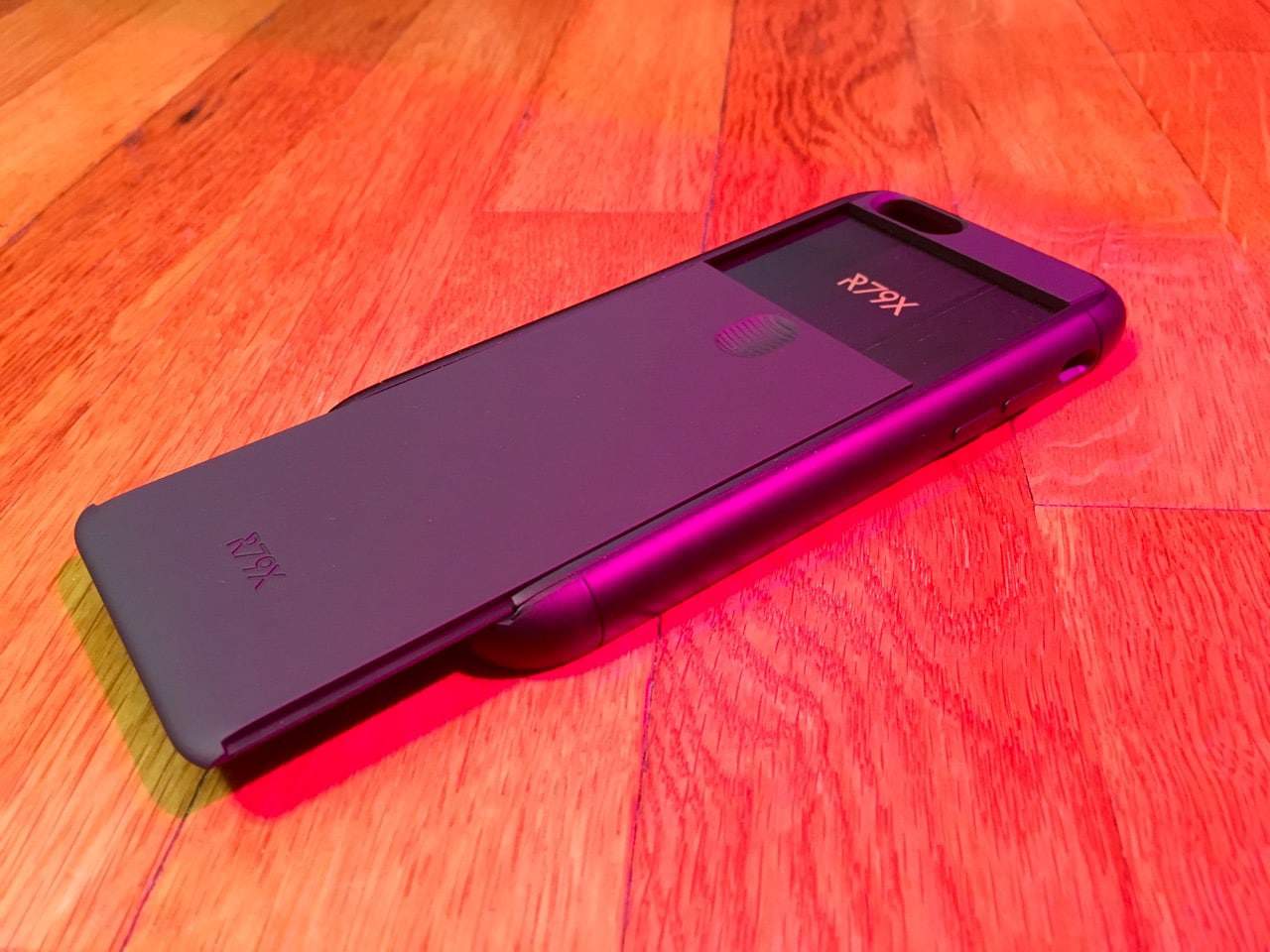 Although I couldn't really put the antenna to use, testing it using the "field-test mode" did show some improved results.  Field-test mode replaces the bars or dots showing reception strength with an actual number. You can learn more about it here.
In most cases, the signal increased by one bar. Sometimes, depending where I was, I didn't really do anything at all. But one thing I can say for sure about the antenna is that when it works, it works!
Final Verdict
If you're someone who's riddled with bad cell reception, the R79X case should be something you should seriously consider. Will it save the day? Probably not, but it sure doesn't hurt to have this as a back up. Worse comes to worse, it's a great case.
The R79X sells for $59.99 and is available at Best Buy and Reach79.com. To learn more, click here. 
The Good
Durable case
Pairable with a variety of carriers, including T-Mobile, AT&T and Verizon
The Bad
Inconsistent performance
The sliding antenna can be a little bit of a nuisance when taking the phone out of your pocket
Follow us on Flipboard, Google News, or Apple News