Recover all your deleted data from your computer with EaseUS Data Recovery Wizard
If you need to bring your lost or deleted files back back from the dead, EaseUS Data Recovery Wizard has your back.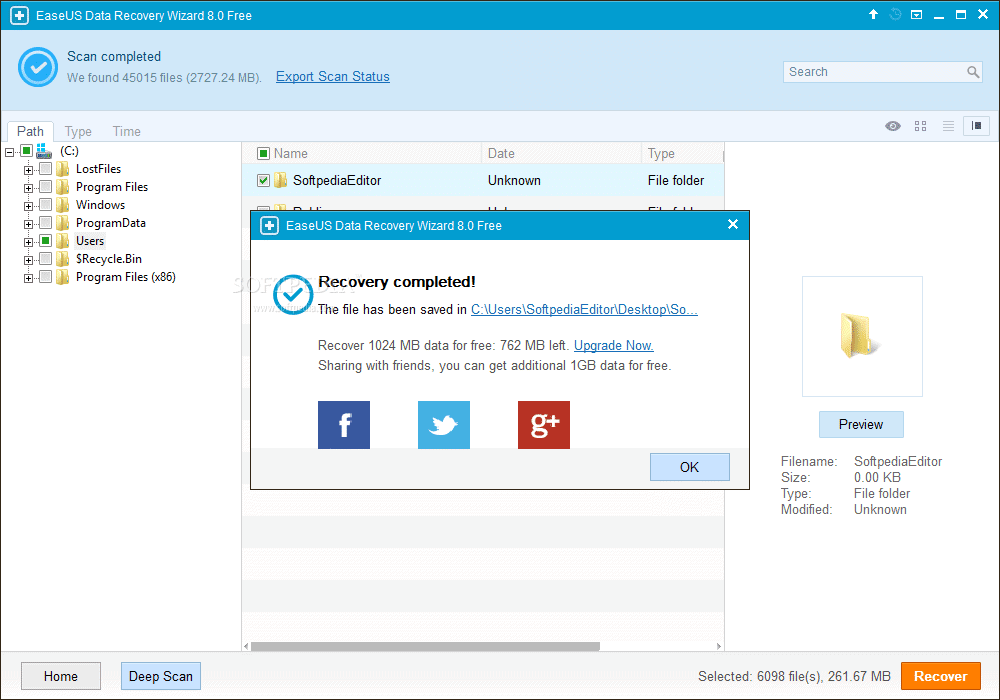 It's no secret, files on your computer can be gobbled up and deleted in flash if you don't know what you're doing. It can be completely accidental for the experienced user too, and unfortunately, regardless if you're a pro or a novice, those files are gone for good.
Which is why it's important to dish out a couple of bucks on a free data recovery software. Recently, I got the chance to fiddle around with EaseUS Data Recovery Wizard. In a nutshell, it's a free program available for Windows and Mac that offers users a solution to receiving and backing up lost data from a a PC, laptop or any other removable device.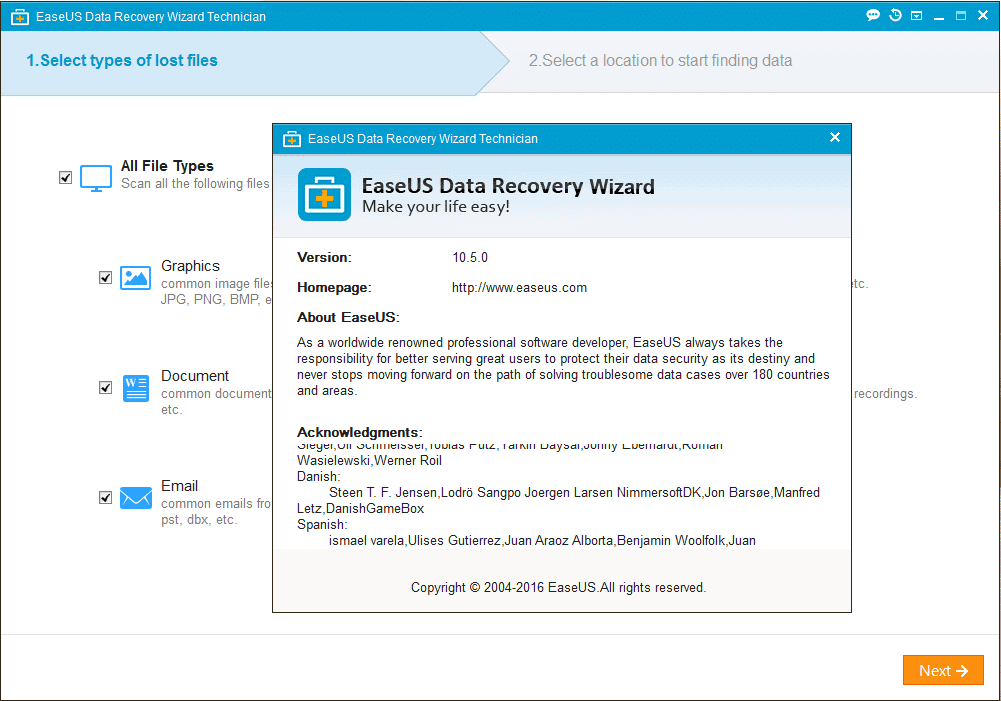 EaseUS Data Recovery Wizard essentially works with any device. Whether it be an old PC or Mac, EaseUS Data Recovery Wizard offers backup solutions to all, without any discrimination.
When it comes to recovering data, the program grapples your OS data recovery in two options: From your device (your computer), or in case the device is not readily available, from a removable device such as a USB drive, memory card, or even a smartphone.
To recover data from your smartphone, simply launch the software on your Mac or PC and connect your device via a USB cable. From here, the software does its magic and scans your device, which can usually take a few minutes to complete.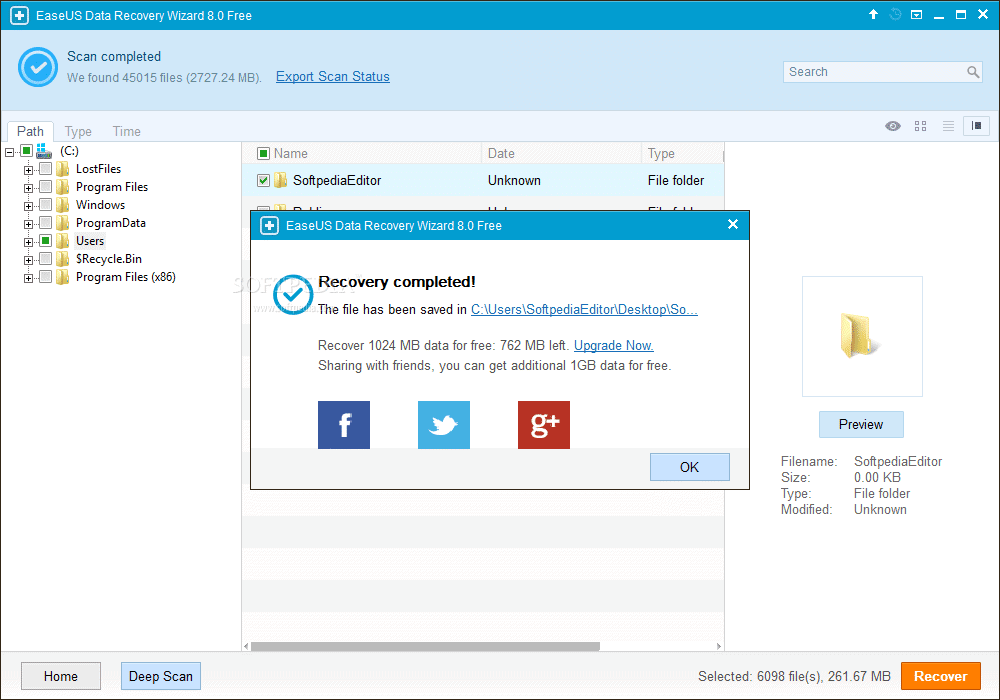 Launching EaseUS data recovery software, "quick scan" gets started automatically and gets through your whole hard drive for your lost data in seconds. If not, you can also choose a "deep scan" to locate all of your lost files in-depth and find formatted, inaccessible or hidden files. Never risk overwriting your original data.
From here, once all your files have been loaded from your device, you can decide which ones to keep and which ones you want to throw in the trash. The program even helps you recover items from your hard drive to a specific folder on your Mac or PC. It's all fairly simple and straightforward.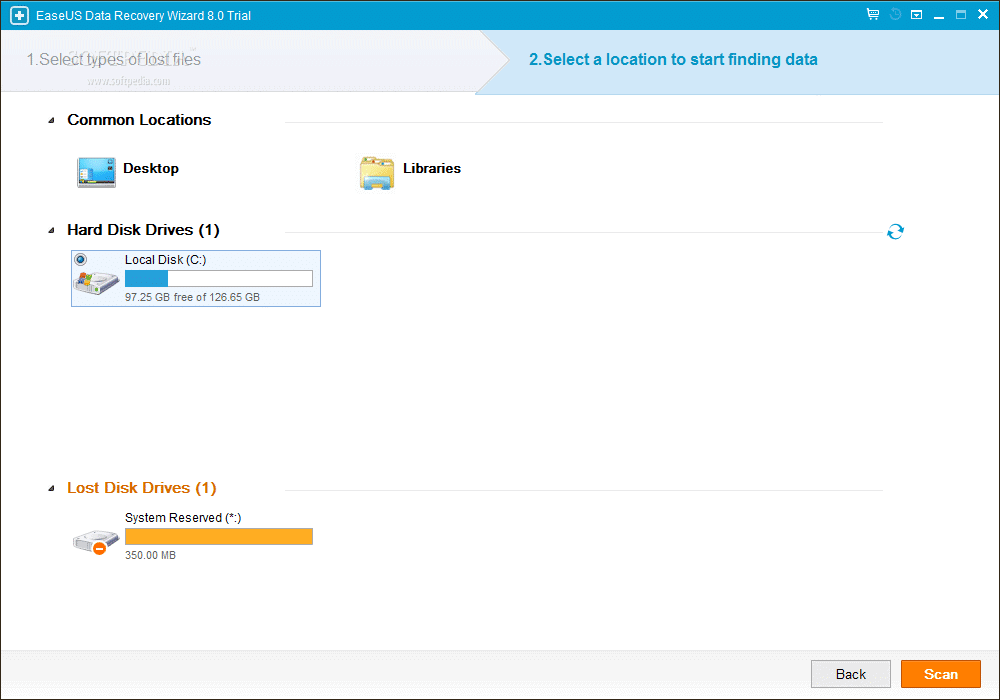 All in all, EaseUS data recovery Wizard did its job recovering all of my deleted files. The best part, it's free! Sure, you can always pony up for the premium version which gets you some extras, but the free option should get you started on the right path.