How to reshare Instagram posts to stories
Want to reshare Instagram posts to stories? It's possible, and you can do it in just a few quick steps.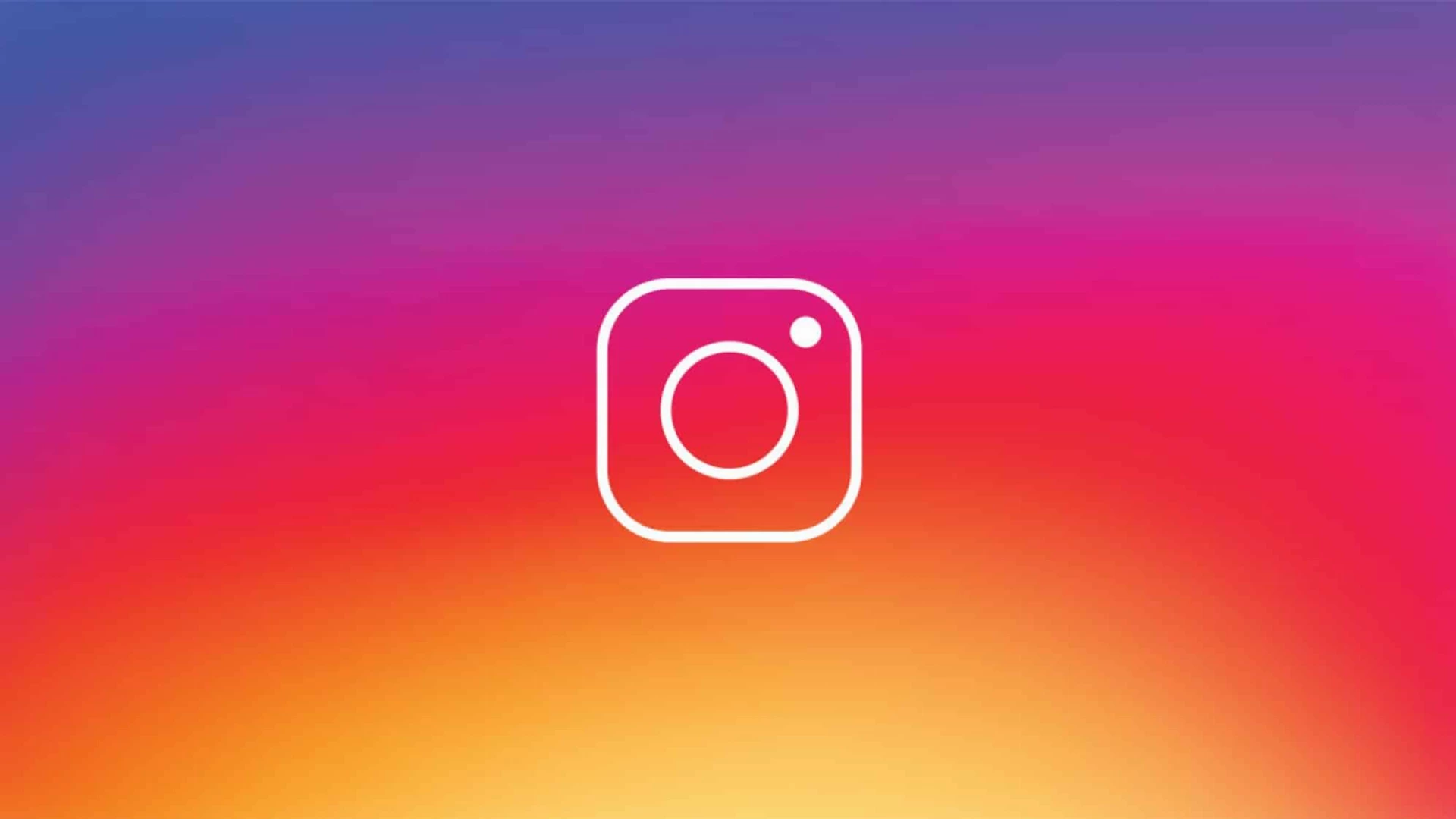 Instagram is most people's choice when it comes to sharing pictures and videos. It has more than 800 million active monthly users. To make the service more useful to users, the company from time to time releases new and exciting features.
Recently, the company introduced a new feature which makes it easier for users to reshare their Instagram posts (photos and videos) to Stories. You can also include comments and tags, so other users on Instagram can see what you are sharing.
Lots of users are callinging this new feature "the regram."
If you're not aware of this new Instagram feature and want to give it a try, here is how you can do that:
How to Reshare Instagram Posts to Stories
1. Launch the Instagram app on your phone.
2. Scroll through your feed and find a post in which you want to share in Stories.
3. Tap on the Sent to the icon.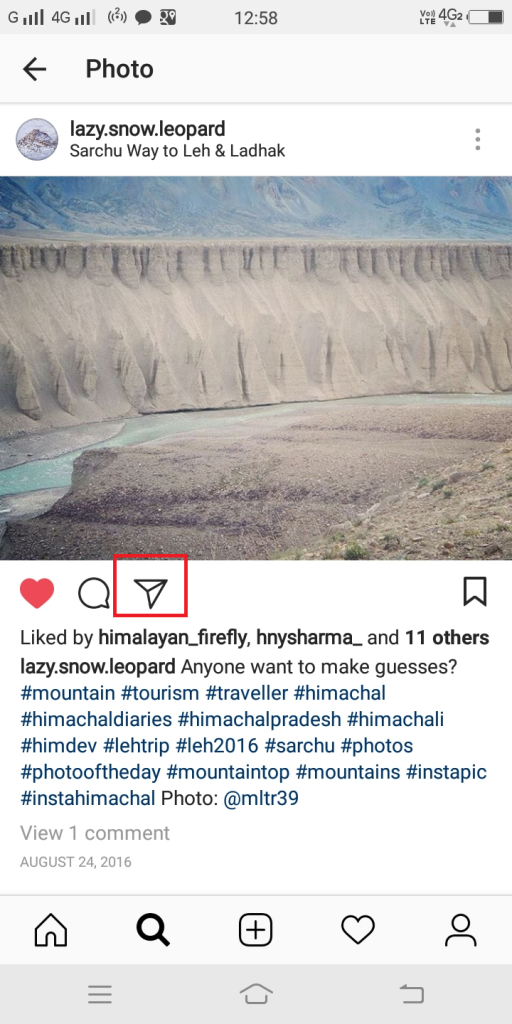 4. Tap on the "Add Post to Your Story."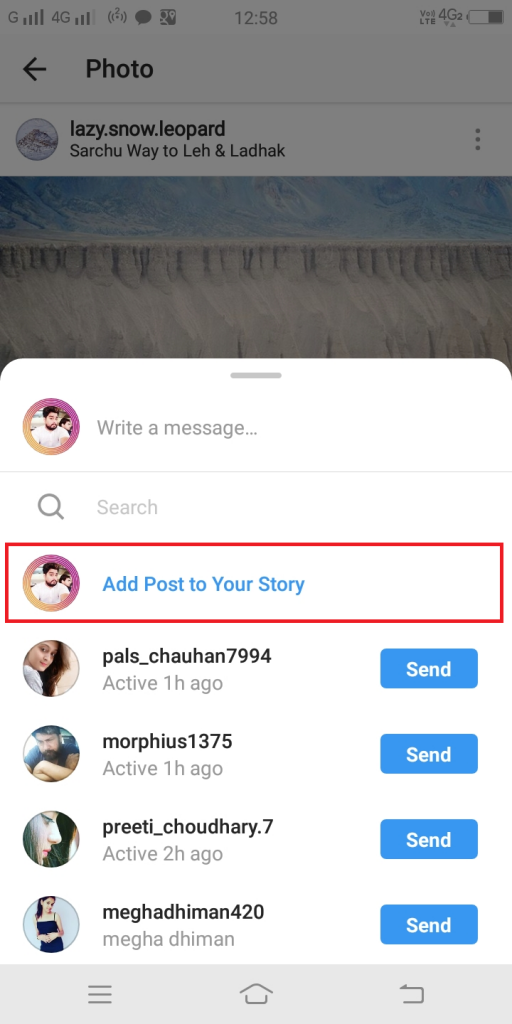 5. In the next screen, you can add stickers and text to the post.
Once you're done, tap on the + icon available at the bottom. This will reshare the Instagram post to Instagram Stories.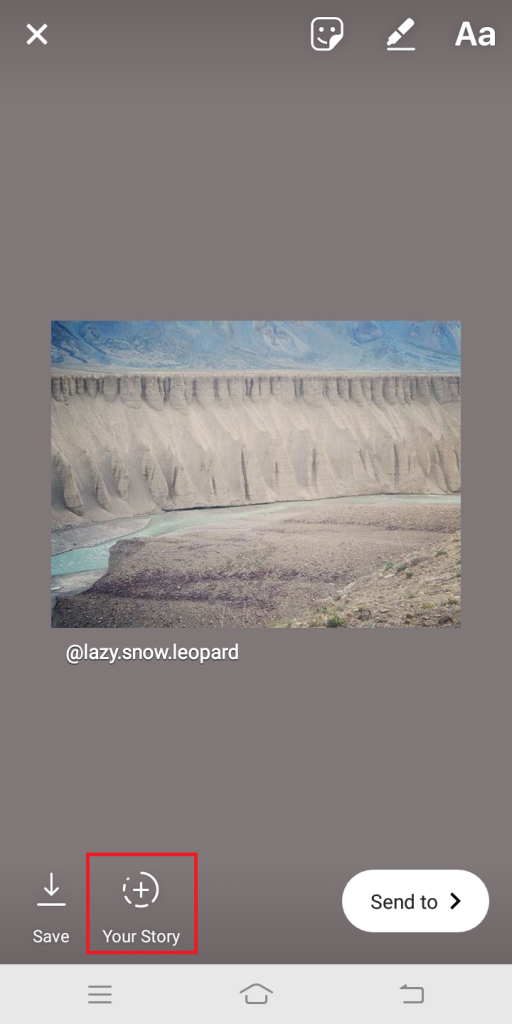 The worst thing about this feature is that, if you reshare friend's post to your story, then your friend's will not receive any notification unless you tag them.
How to stop others from resharing your posts to stories
In case you're concerned with privacy; then you can turn off this feature. This will stop others from resharing your posts to their Stories. Here is how you can do that:
1. Head over to your Instagram Profile and tap on the Settings (Three dots) icon available at upper right side.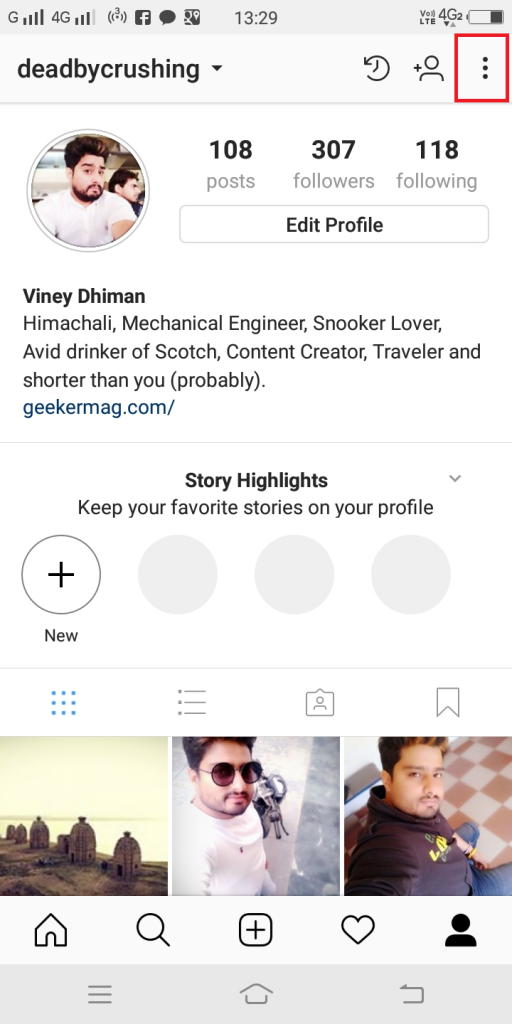 2. Under Privacy and Security tap on the "Resharing to Stories."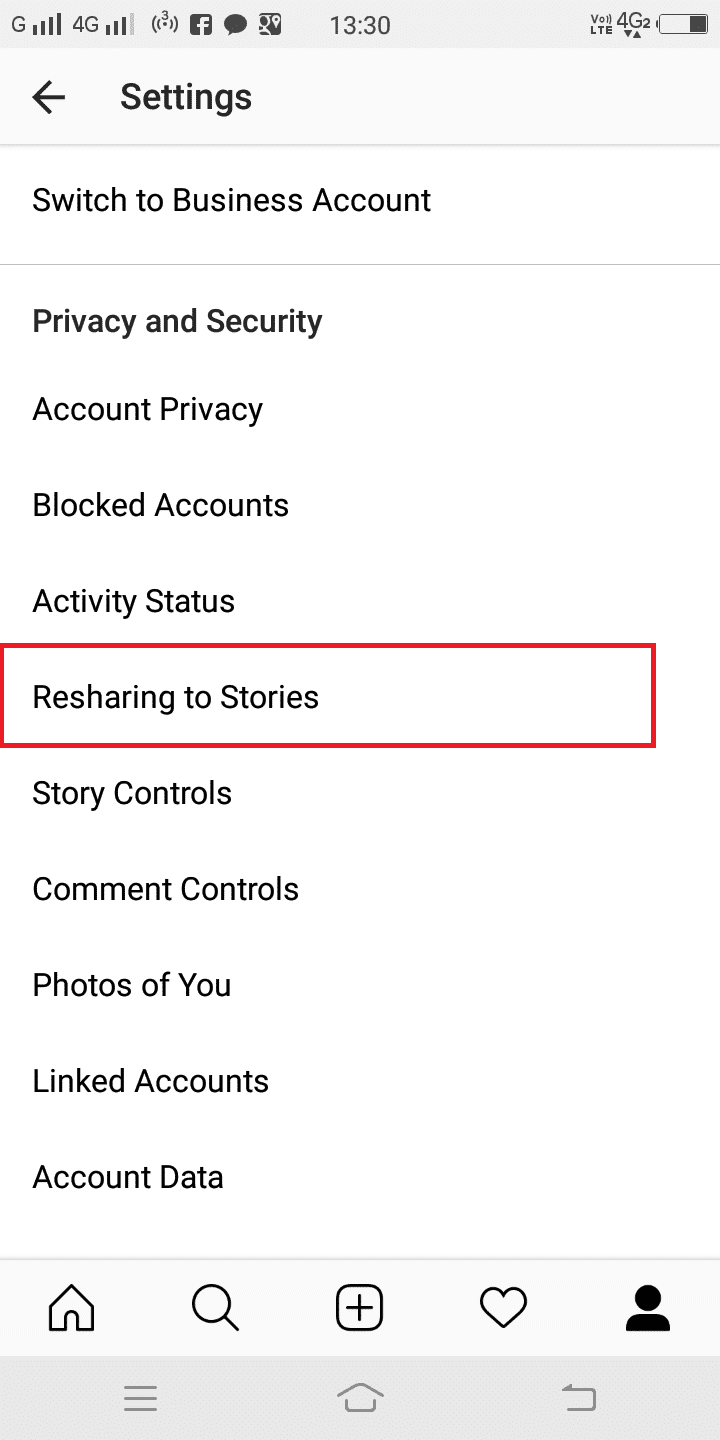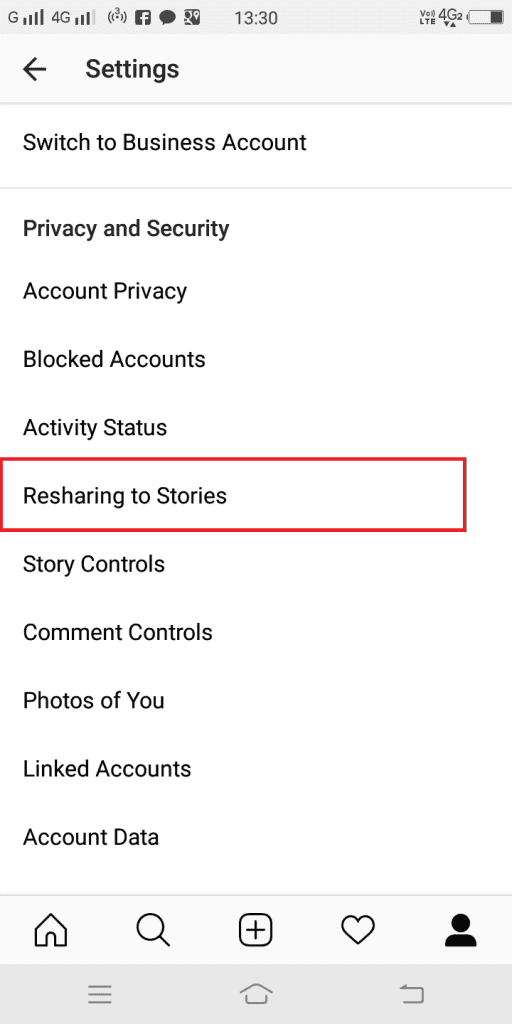 3. Here, toggle off the option which reads "Allow Others To Reshare."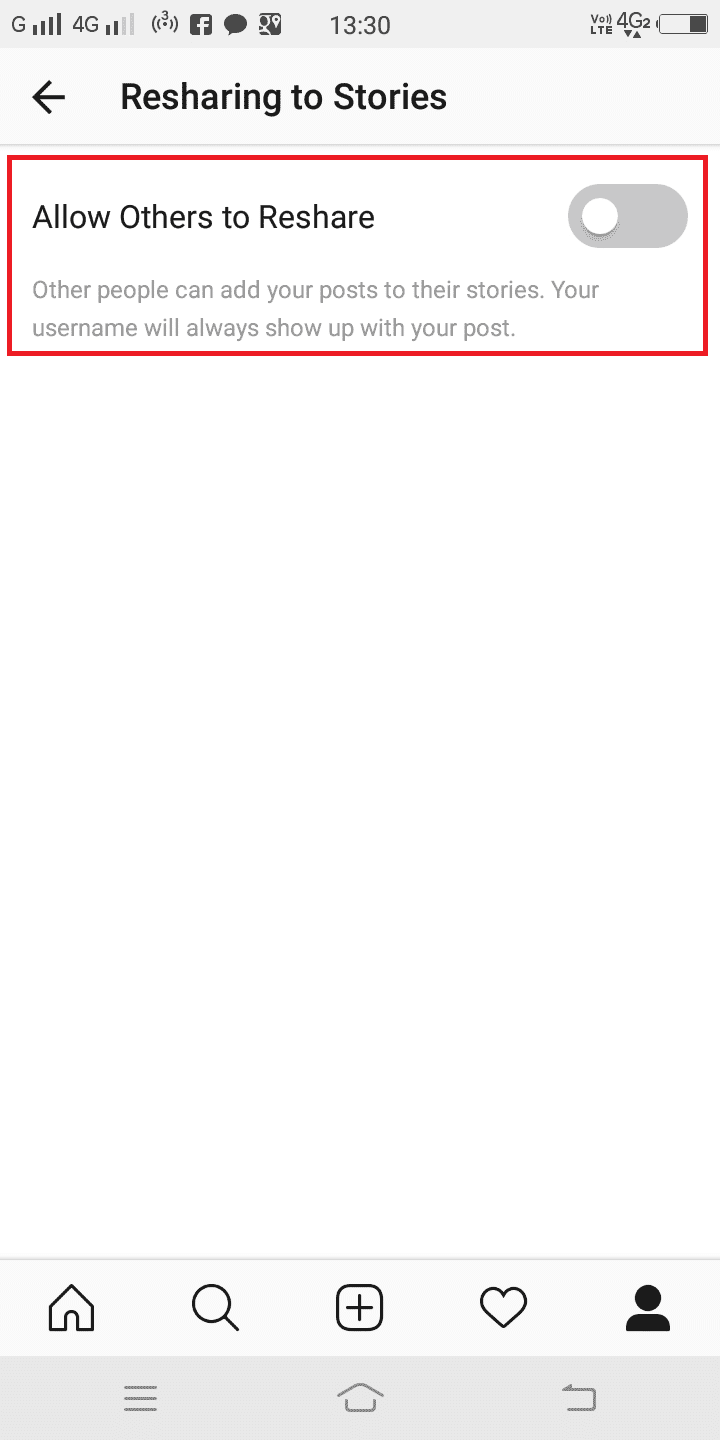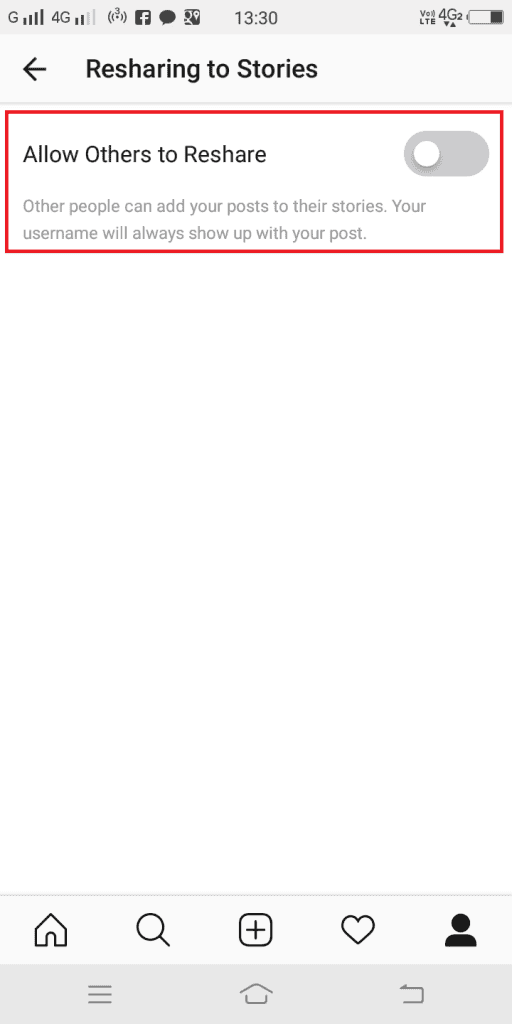 Find this feature useful? What are your thoughts about this feature? Let us know in the comments.
For more Instagram stuff, check out: