Review: SoundPEATS Q35 magnetic wireless earbuds
Quality sound and a great price point, what's not to like?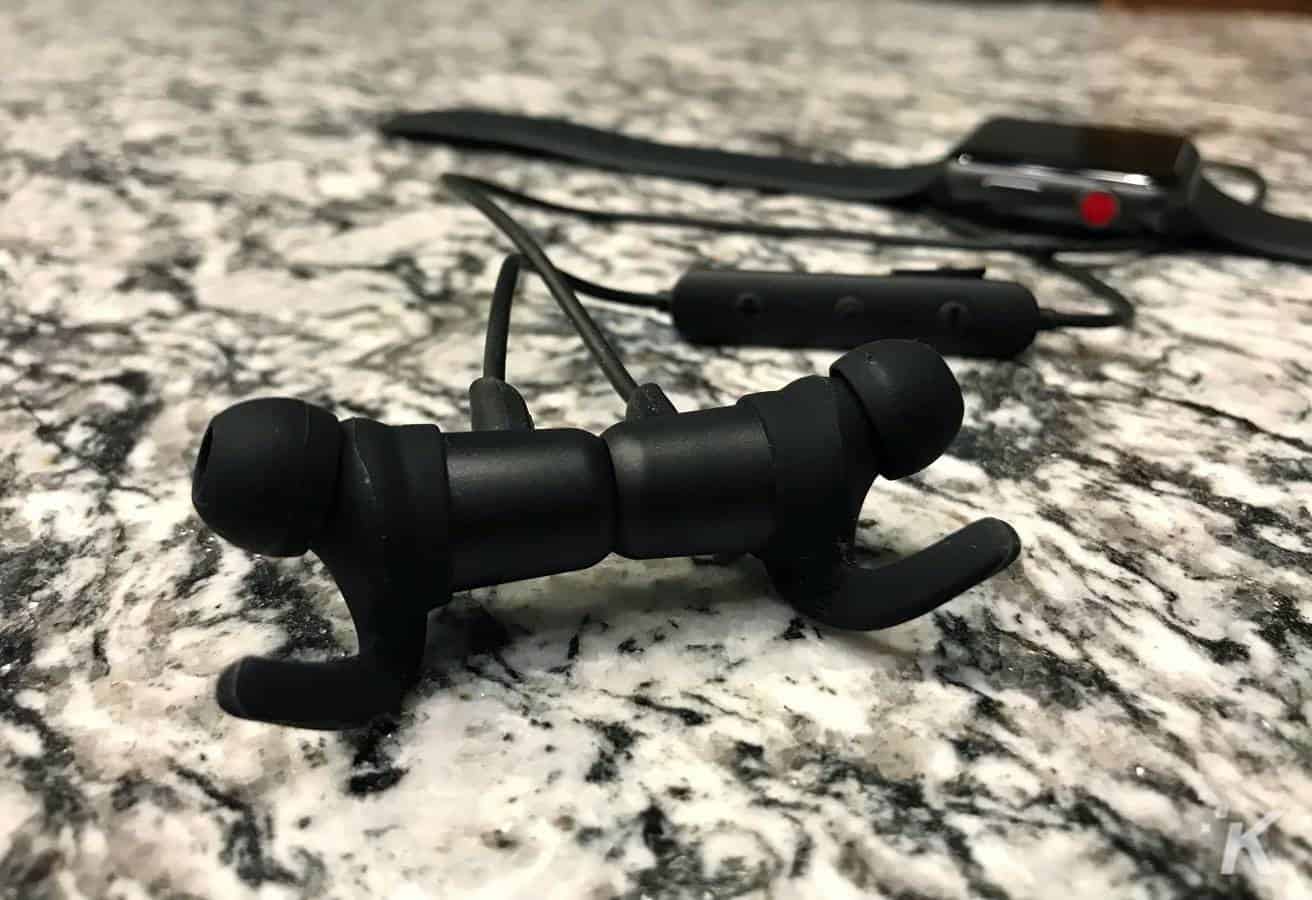 The Good
Affordable
Comfortable
Deep lows and clear mids
The Bad
Highs were a bit boring
There are countless options available for earbuds these days, with wireless options continuing to gain traction. The SoundPEATS Q35 earbuds are one such option.
Coming in at a ridiculously affordable $30, the SoundPEATS Q35 earbuds were impressive right out the gate. The quality of the build was better than many in this price range, and even higher price points.
While the Q35 buds aren't a true wireless option, there is a cable that connects the buds, it fits in with the theme that this offering is meant for those that like to go out and do things. And while I haven't broken a sweat since 2008, I'm sure those with an active lifestyle will appreciate the magnetic buds, allowing you to treat the earbuds like a necklace when not in use.
Sound quality was unexpectedly decent from the sub-$50 buds, with deep bass and clear mids. As with many budget options, there is typically something lacking in the sound department, and for me, that was in the highs. They were relatively clear but never popped like I would have liked. Some of that is personal preference, admittedly. The lows were represented well here, with a tight response to those low sub-30hz frequencies, only muddling slightly with quick bass notes.
Comfort is top notch on the Q35s and with multiple rubber pieces, you'll have no issue finding the right fit for your ears. The Bluetooth connected easily with my iPhone and even when other Bluetooth devices were present I experienced no issues with a loss of connection or sound quality. Battery life is respectable and can last for up to eight hours on a two-hour charge.
Overall, the SoundPEATS Q35 earbuds are a solid offering, especially for the price. Are there better wireless options? Sure, but if you need something for running, working out, or hiking and don't like the idea of a truly wireless option, then these should fit the bill.
A sample unit was provided to KnowTechie for the purpose of this review.
The Good
Affordable
Comfortable
Deep lows and clear mids
The Bad
Highs were a bit boring
Follow us on Flipboard, Google News, or Apple News