For whatever reason, you can now turn your Roomba's cleaning path into a Doom map
Not needed, but definitely wanted.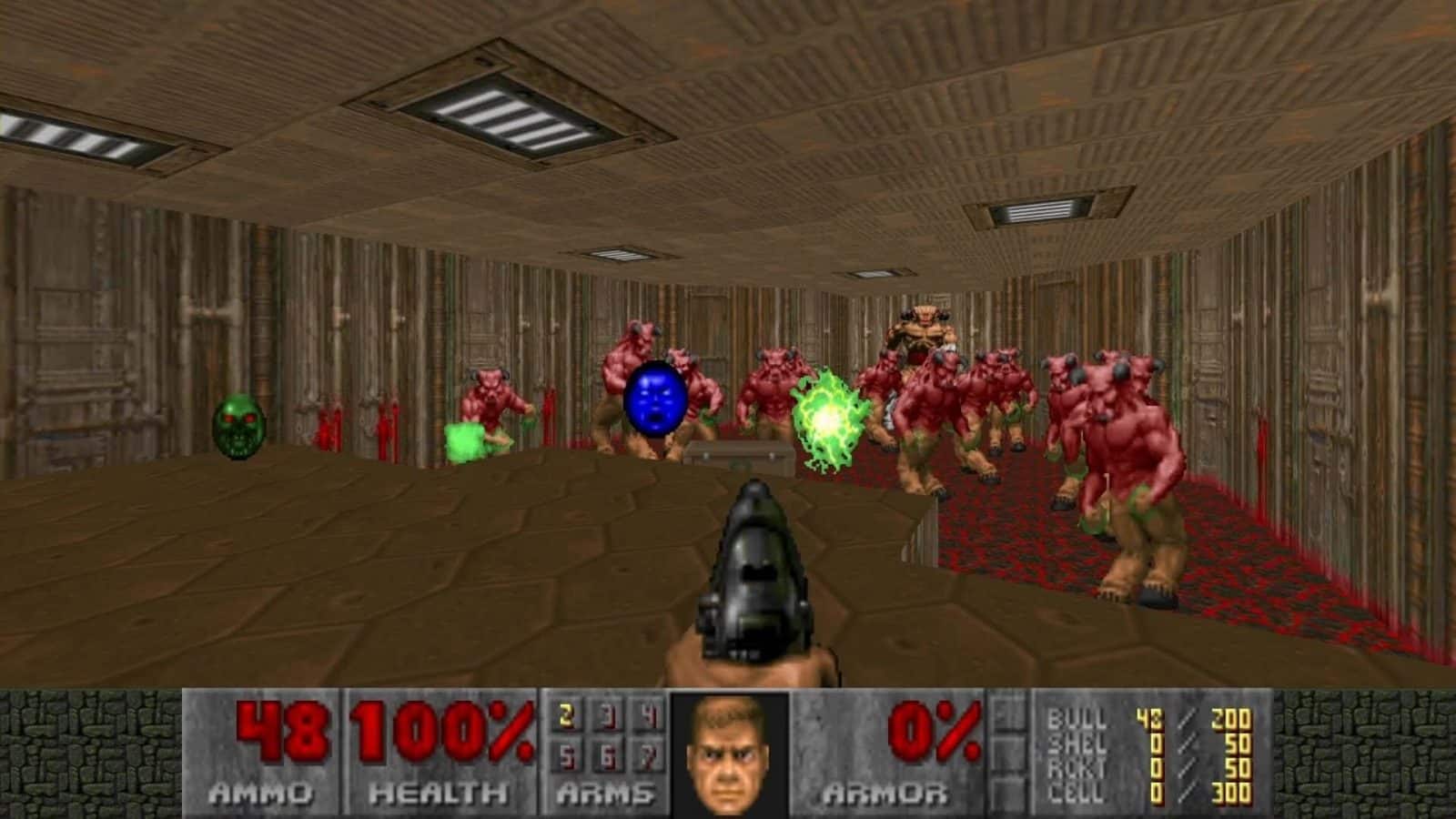 Doom is arguably one of the most meme-able games in recent memory, with it available on basically any device with a screen.
Now, your Roomba is part of the problem, with a script that allows you to track your Roomba's cleaning route and turn that bad boy into a playable Doom map.
Enter Doomba
Of course it's called Doomba. Why wouldn't it be called Doomba? Created by Rich Whitehouse, the script can be used with Whitehouse's Noesis software. The Noesis software can be used by people to "for previewing and converting between hundreds of model, image, and animation formats."
DOOMBA: Turn your Roomba's Clean Maps into DOOM maps! https://t.co/FEgu03Nx5u #doom #DOOM25 @romero @ID_AA_Carmack pic.twitter.com/OmDL2CJuXw

— Rich Whitehouse (@DickWhitehouse) December 24, 2018
Whitehouse states he has only tried the Doomba script with the Roomba 980 and that it might now work with other models. That being said, Doomba comes with one of Whitehouse's maps, so you can still try the game out even if your Roomba will not work with it.
As Rich notes in his post about the Doomba, "I hope you get some fun out of this feature. I definitely have! Some will say that it's pointless, but I have faith in my heart that the Dark Lord will wipe these people from the face of the earth and trap them in a dimension of eternal hellfire. Their suffering will be legendary."
Damn right, Rich. Damn right.
Plan on trying this out? Let us know down below in the comments or carry the discussion over to our Twitter or Facebook.
Editors' Recommendations:
Follow us on Flipboard, Google News, or Apple News