There's been a surge in hacked Instagram accounts, many coming from Russian email addresses
Some users are reporting that two-factor authentication isn't stopping the breaches.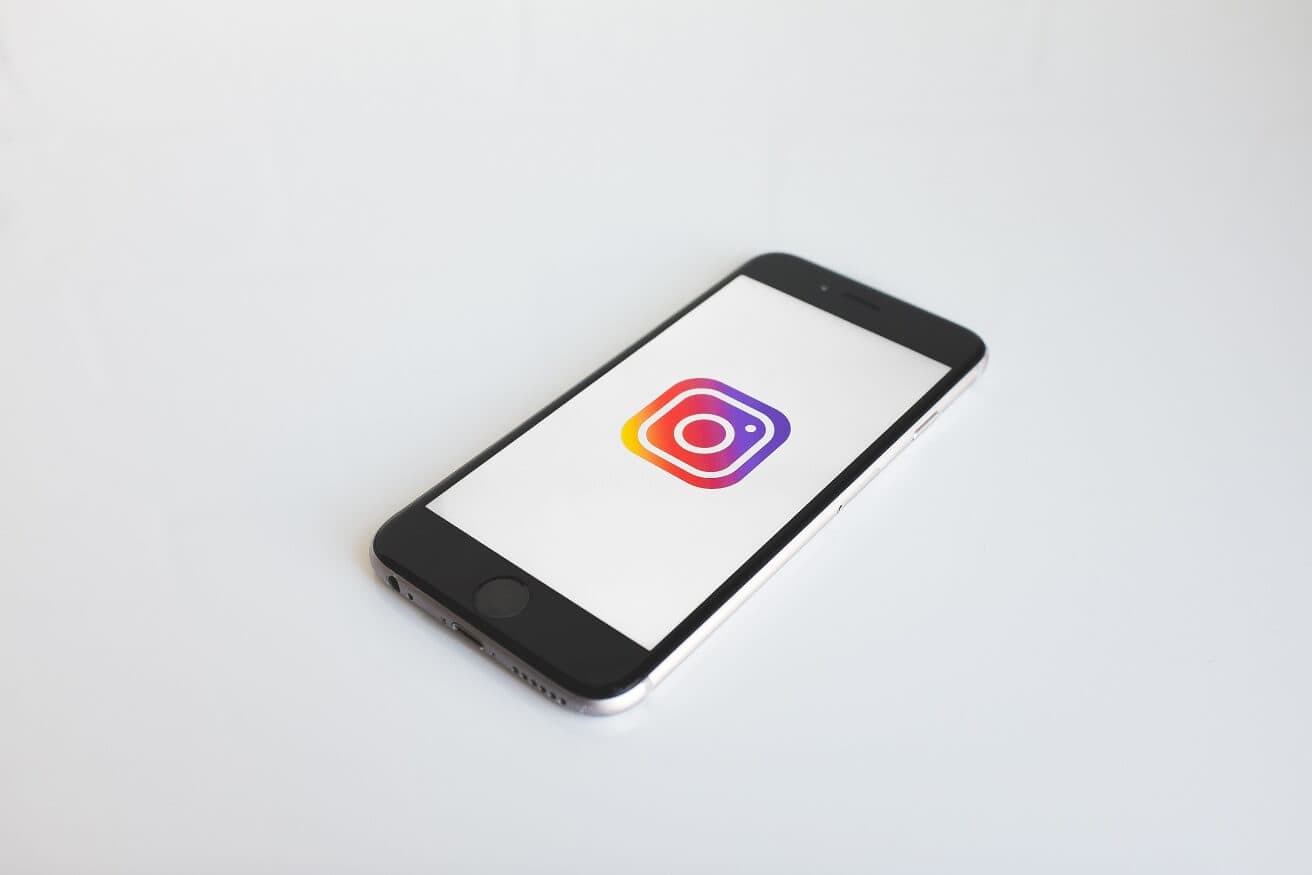 Russian hackers could be behind a bizarre attack now affecting some Instagram users. The breach, which was first reported by Mashable, is now being addressed by Instagram itself.
To date, over a dozen Instagram users have told Mashable about how their accounts were recently taken over by unknown actors. Each says the problems began when they couldn't log into their accounts. After attempting to log back into their account, they received a message saying their account name no longer existed.
Soon, the account's handle and photo were changed, as were the phone number and email associated with the account. In each case, the latter has a .ru email address.
From the article,
According to data from analytics platform Talkwalker, there have been more than 5,000 tweets from 899 accounts mentioning Instagram hacks just in the last seven days.
Instagram has offered some useful suggestions for users worried about having their account hacks. These include picking a strong, unique password that's different than other passwords you use; revoking access to suspicious third-party apps; and turning on two-factor authentication. It's also pointing users to this page for help with restoring an account.
Finally, it explains, "If you received an email from us notifying you of a change in your email address, and you did not initiate this change – please click the link marked 'revert this change' in the email, and then change your password."
Beyond this, there probably isn't much more a user can do. Most likely, Facebook, Instagram's parent company, will figure out what's causing this and eventually come up with a fix. In the meantime, your best bet is to follow Instagram's suggestions.
Has your Instagram account been hacked? Were you able to get it back? Let us know in the comments below. 
In other tech news:
Follow us on Flipboard, Google News, or Apple News