Safedome announces the first Bluetooth tracker with wireless charging
The hardest part will be remembering to charge it.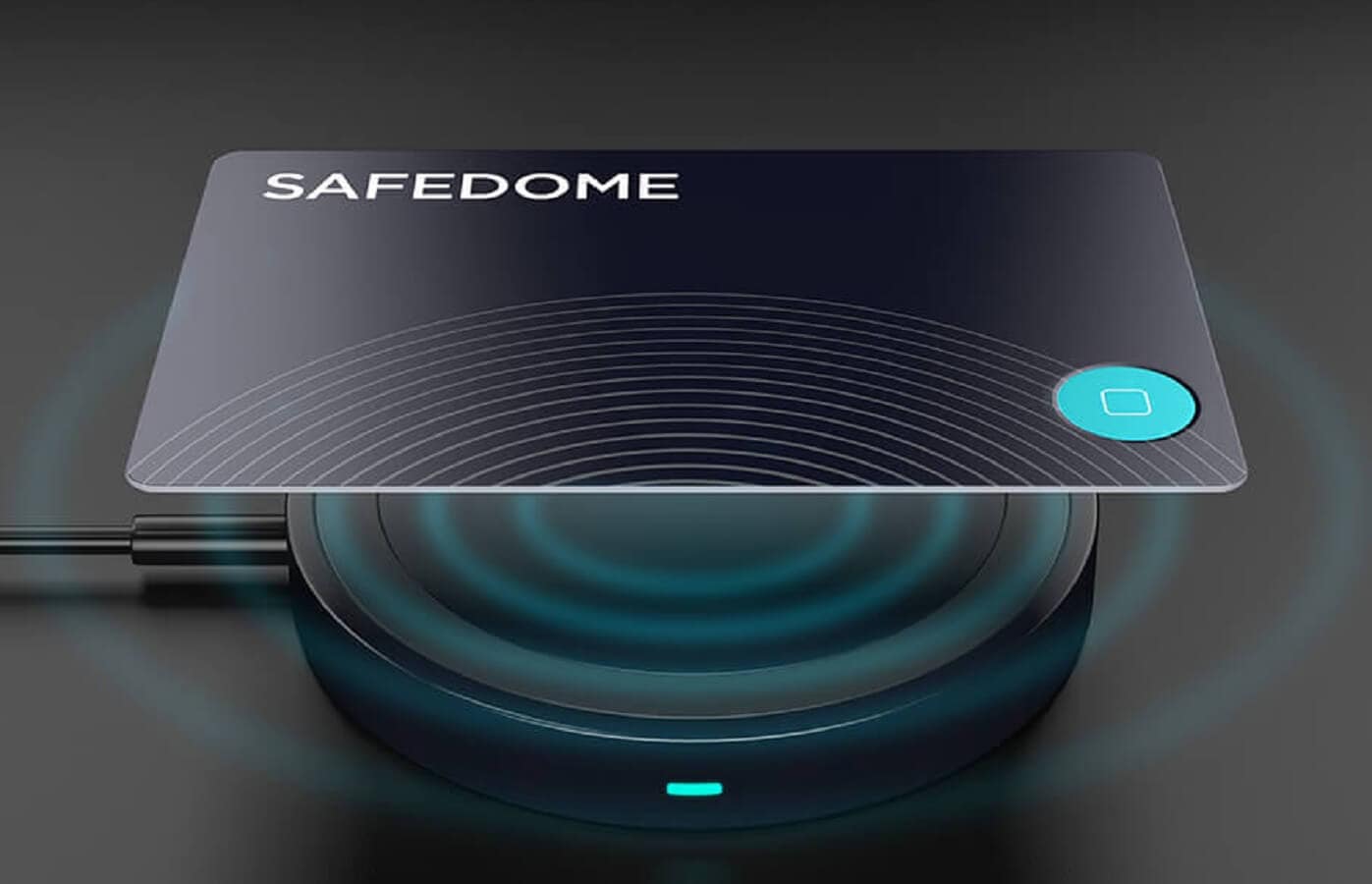 Those of us of the absent-minded persuasion love Bluetooth trackers. What better way to jog your memory about the impending loss of your belongings than getting an alert everytime you step away from them? Current Bluetooth tracking tags/cards do have some issues, however.
Typically, no rechargeable battery and, in cases where they do offer charging, they are simply too large to be used for anything other than a keychain. There has to be a better way, and Safedome is hoping to fill that role.
With an industry-first credit-card sized Bluetooth tracker with integrated QI wireless charging technology, Safedome Recharge is a Bluetooth tracking card made to fit in a standard wallet. Like other trackers, the card connects to your smartphone via Bluetooth Low Energy and alerts are received on your phone when Safedome moves out of a set range. Safedome can also find your misplaced phone, even if it is on silent.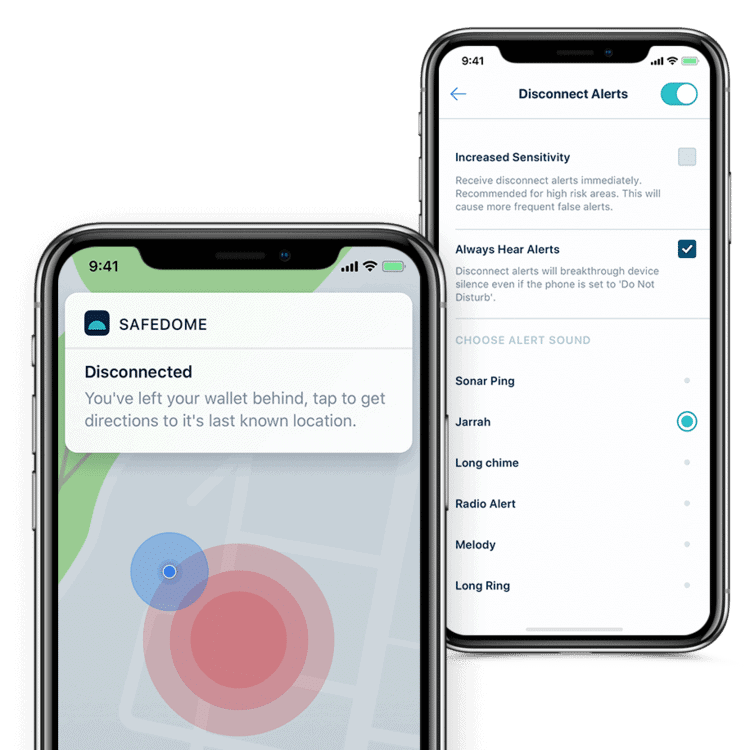 Safedome also boasts the thinnest wallet tracker, at 0.76mm, which uses a highly specialized manufacturing process to achieve this. It really is the bread-and-butter of the unit, as it offers so much versatility.
I hate the endless tangle of charging cables that live in a few places in my home, so I, for one, welcome the wireless-charging future wholeheartedly. Being able to recharge a tracker like this by just throwing my wallet onto the charging pad is a great step towards removing the pain points for mass adoption. I'd even like to see a future collaboration between Safedome and a major wallet manufacturer to create an integrated system that simplifies the entry process. One can dream.
Follow us on Flipboard, Google News, or Apple News