This 'A-salt' rifle is only $30 on Amazon right now
🎶 Got my 9 in my right, salt gun in my other hand. 🎶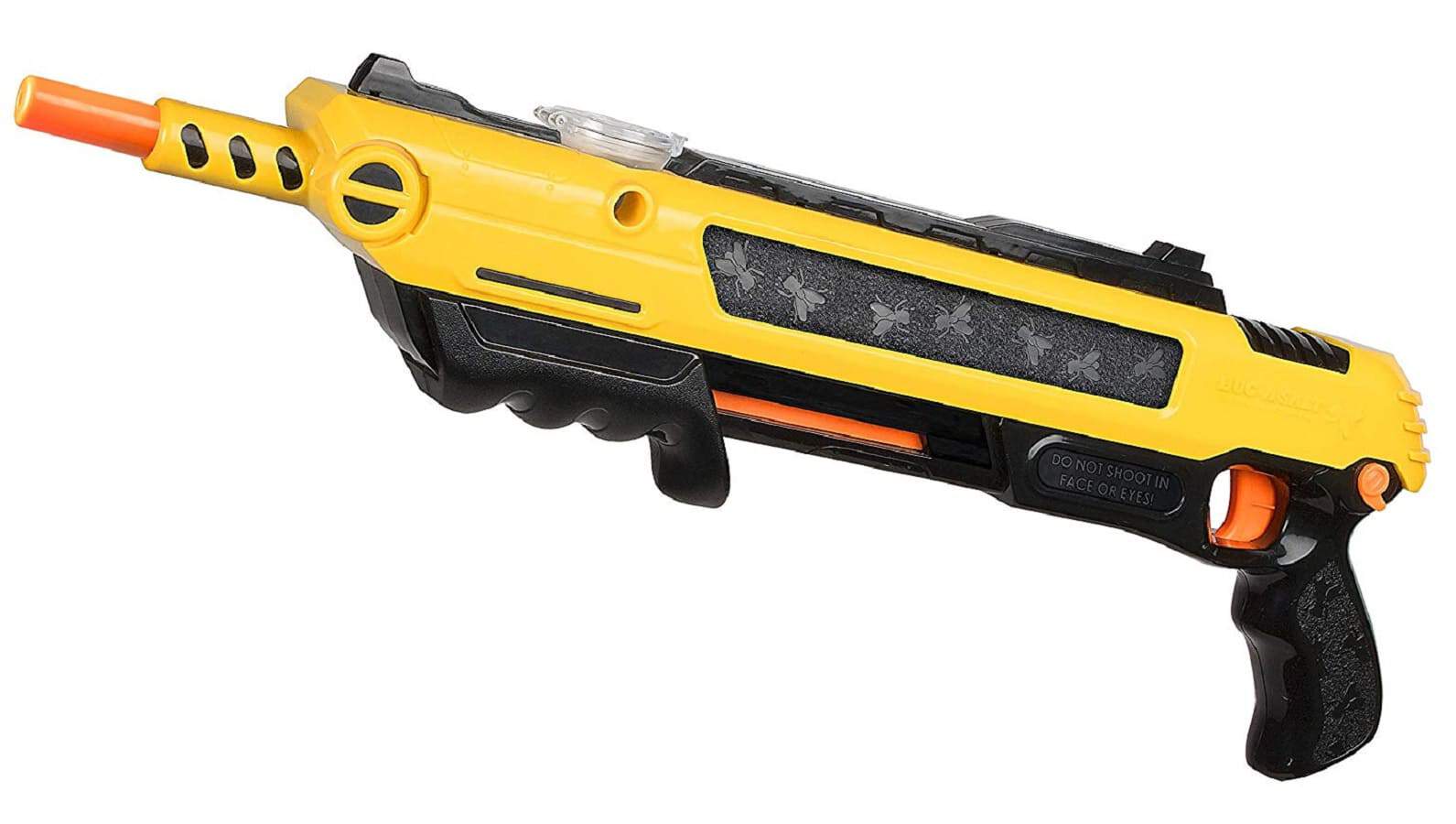 Look, I'm not one to condone killing anything, but if you've got flies in your home then like, I get it. It's either you or them, and you're the one paying rent, so unless fly bro can come up with $500 for utilities and their half, they gotta go.
Sure, you could use fly strips or a fly swatter, but eff that noise, if you aren't shooting them with a gun then what are you even doing?
Kill your enemies with salt pellets this Prime Day
What you're looking at above is the Bug-A-Salt 2.0 Fly Gun. Even better, according to the Amazon listing, this is the one Direct from Patent Holder so you know you ain't getting none of that lame, knockoff ish. And right now it's on the low-low thanks to Prime Day 2019.
Not only can you bean flies with this bad boy from 3 paces (10 if you a real one), but I assume since it shoots salt you could like, just season a baked potato with it from those same distances. It would take a long time, but you'd be the talk of the dinner party.
Why didn't Sam and Dean use one of these?

Just a heads up, if you buy something through our links, we may get a small share of the sale. Click here for more.