Same day shipping: Maximize your business potential and profits with a smart app
Here are a couple of reasons how using a same-day shipping app can further help businesses make an impact in the industry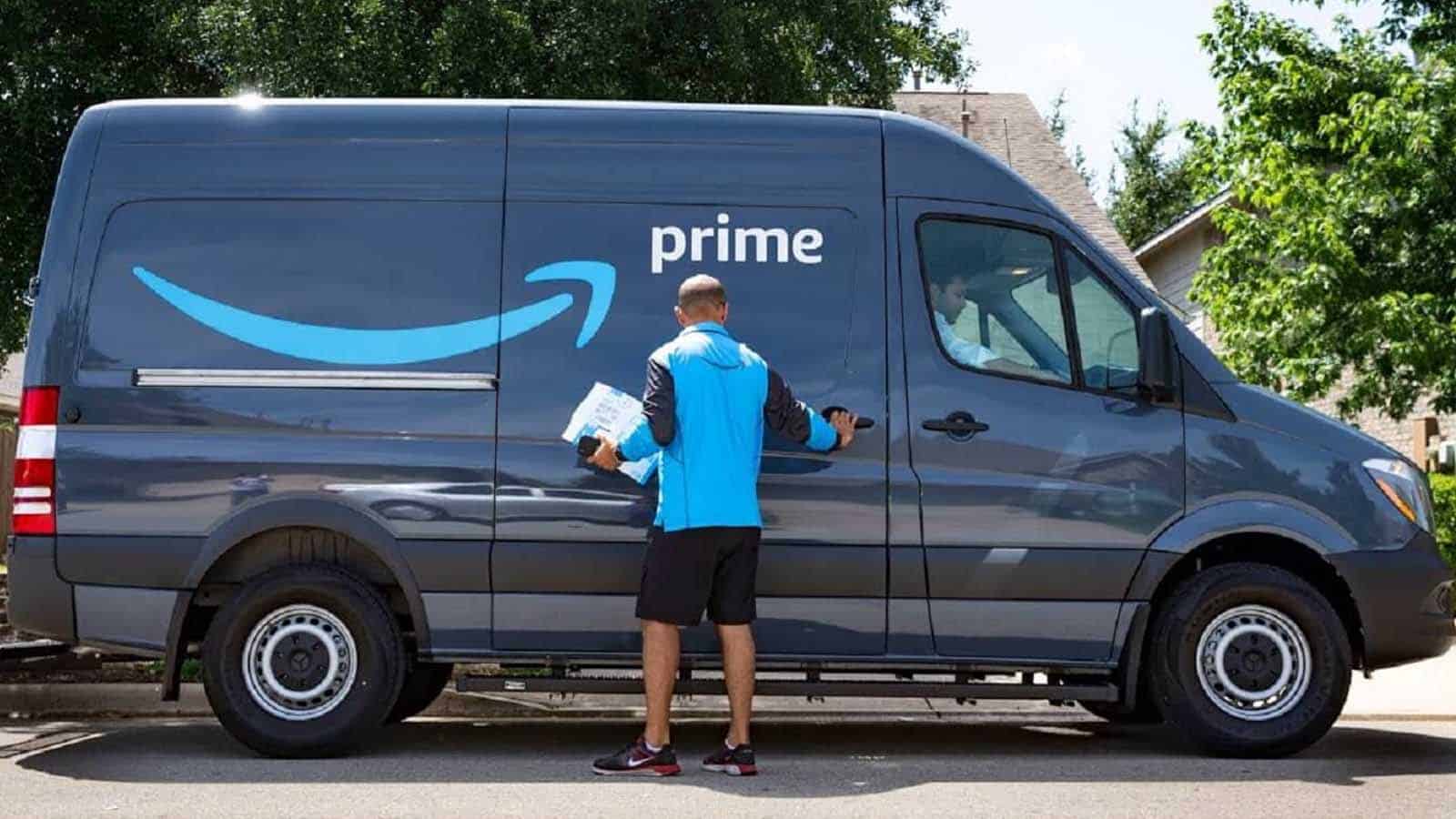 With the increasing trend of online shopping, there is one thing that customers expect, same day shipping. Customers are more likely to shop from stores that provide same day shipping.
It is an advantage that a business can take to maximize business growth potential and profits. It does not only increase a business's potential but also helps to improve customer satisfaction, which is the pillar of every business.
How Same Day Shipping Apps Help Maximize Business Potential?
In this new day and age, consumer demand has been sufficiently increasing. Customers expect their deliveries to be rapid and secure. Providing efficient deliveries can help businesses earn a solid reputation among buyers.
Following are a couple of reasons how using a same day shipping app can further help businesses make an impact in the industry:
1. Efficient Shipment Tracking
When clients place an order, they expect it to arrive quickly. Same day delivery is a fantastic strategy to boost client happiness.
The dynamic user interface of same day delivery apps enables business users to create a package label for a growing variety of national same day shipping partners, including the couriers with the lowest shipping rates and great value for money.
Standing out in today's extremely competitive eCommerce sector requires last-mile delivery and getting things to customers' houses. Customers are more inclined to choose the alternative that is quicker and easier to track when there have numerous delivery options.
These two characteristics work together to provide excellent customer service and increase client loyalty. Such apps provide package senders and receivers with real-time tracking and transparency, assuring comprehensive visibility at all times.
2. Discounted Custom Labels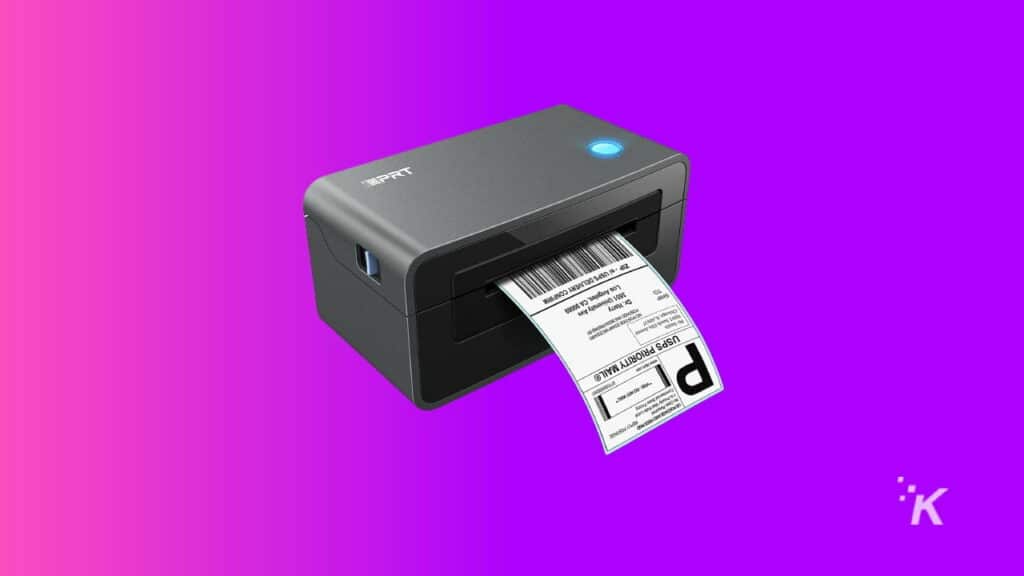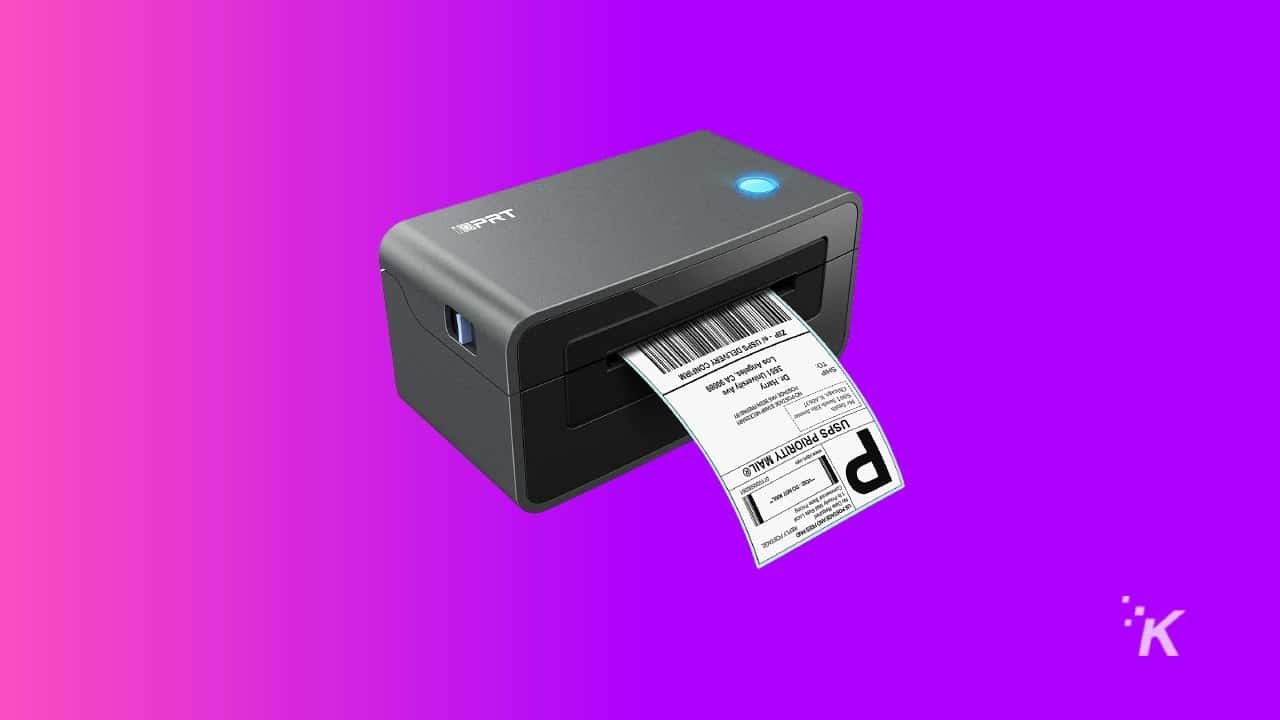 Many people struggle with sending out shipments because they don't have a label. As a result, they have to visit their nearest post office. This leads to both wastages of time and money.
With a same day shipping app, users can generate custom shipping labels at a flat rate for traditional carriers and verified on-demand couriers.
Consequently, they can save themselves a trip to the post office and easily send out shipments from the comfort of their homes.
3. Quick Delivery
The demand for same day delivery is increasing as same day delivery becomes a more prevalent shipping option for those shopping online.
According to statistics, 24 percent of U.S. online buyers choose same day delivery for purchases from pure online merchants in 2020.  This ratio had risen to 36% as of February 2021.
With these figures, it's evident that it's critical for online businesses to provide this option to their customers.
The dynamic user interface of same day delivery apps enables business users to create a package label for a growing variety of national same day shipping partners, including those that offer cheap rates.  As a result, it seamlessly facilitates same day shipping.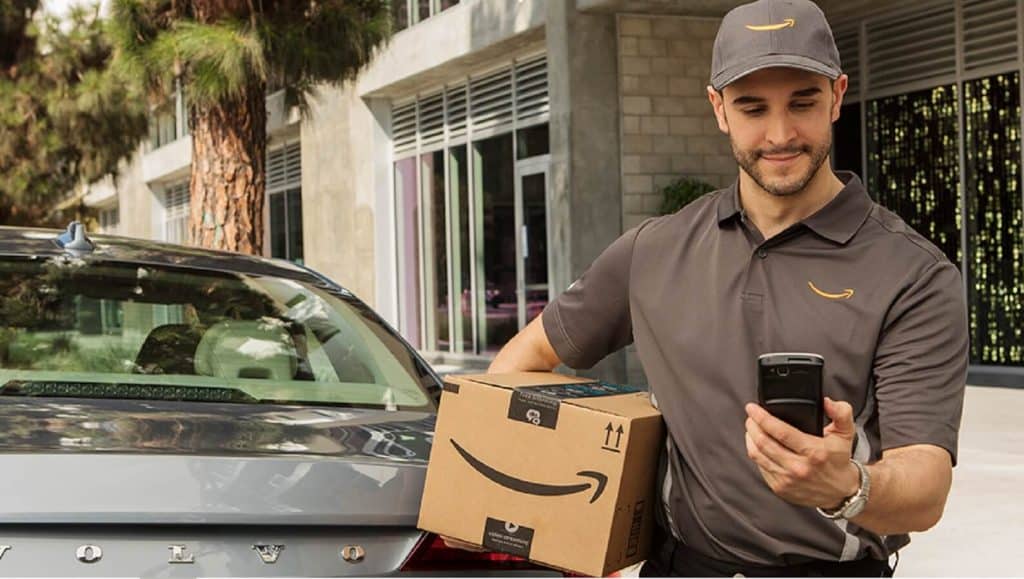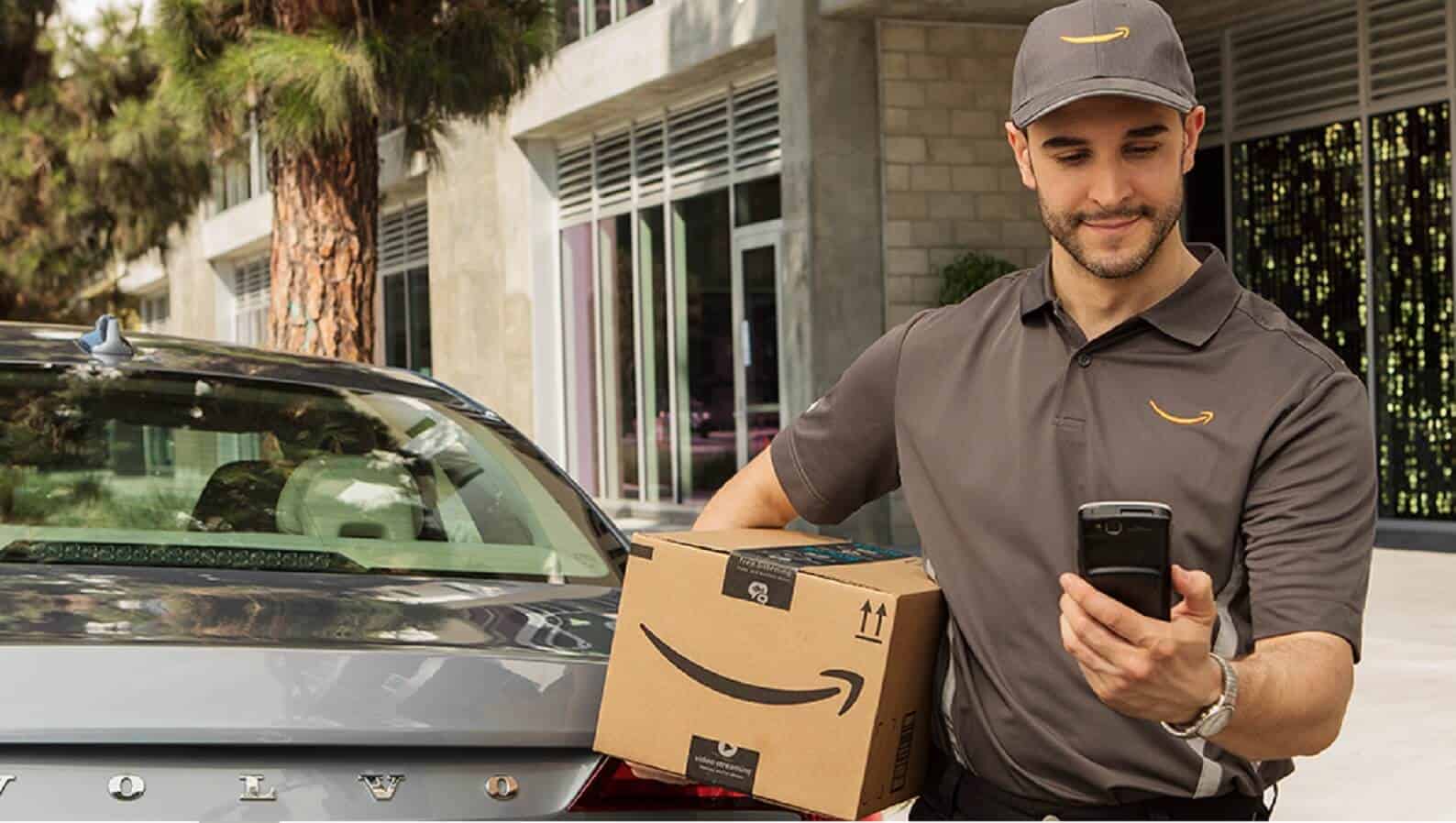 4. Rapid Address Verification
Getting parcels delivered to the wrong address can lead to a lot of frustration. It also negatively impacts the customer experience. Some same day delivery apps offer free address verification, users can double-check a customer's address.
With its sophisticated smartphone app, there will be no more missed deliveries. As a results, recipients can get their packages on time.
5. Powerful Webhooks and API
Webhooks provide users with instant real-time notifications. On the other hand, APIs are important tools for all businesses and industries from a technical standpoint.
These smart apps have robust APIs and webhooks to let customers get more out of their shipping services. In the dashboard, users can put up custom rate codes with their favorite carriers, and their API will respond with custom pricing.
Why Same Day Shipping Apps are Good Fit for You?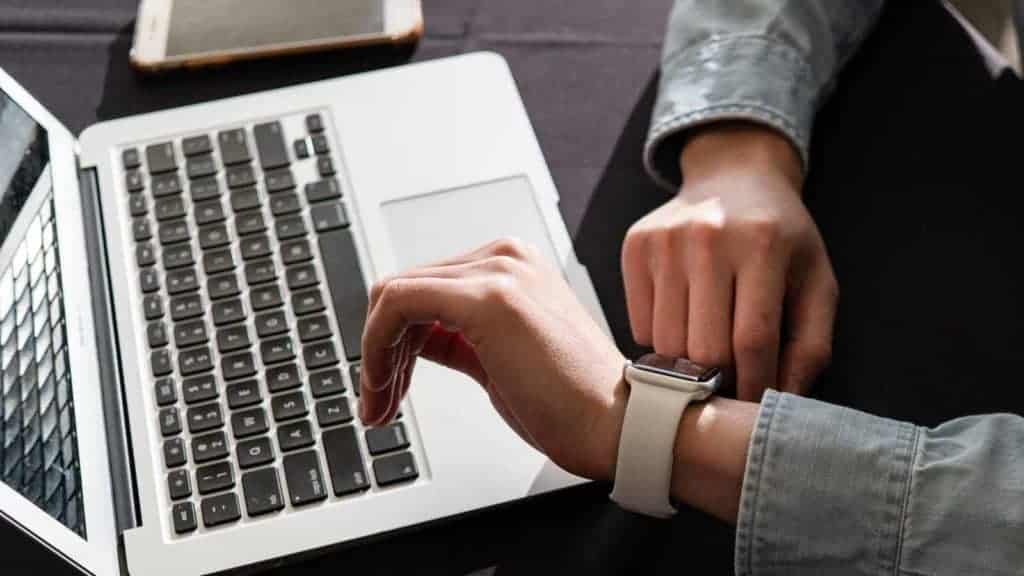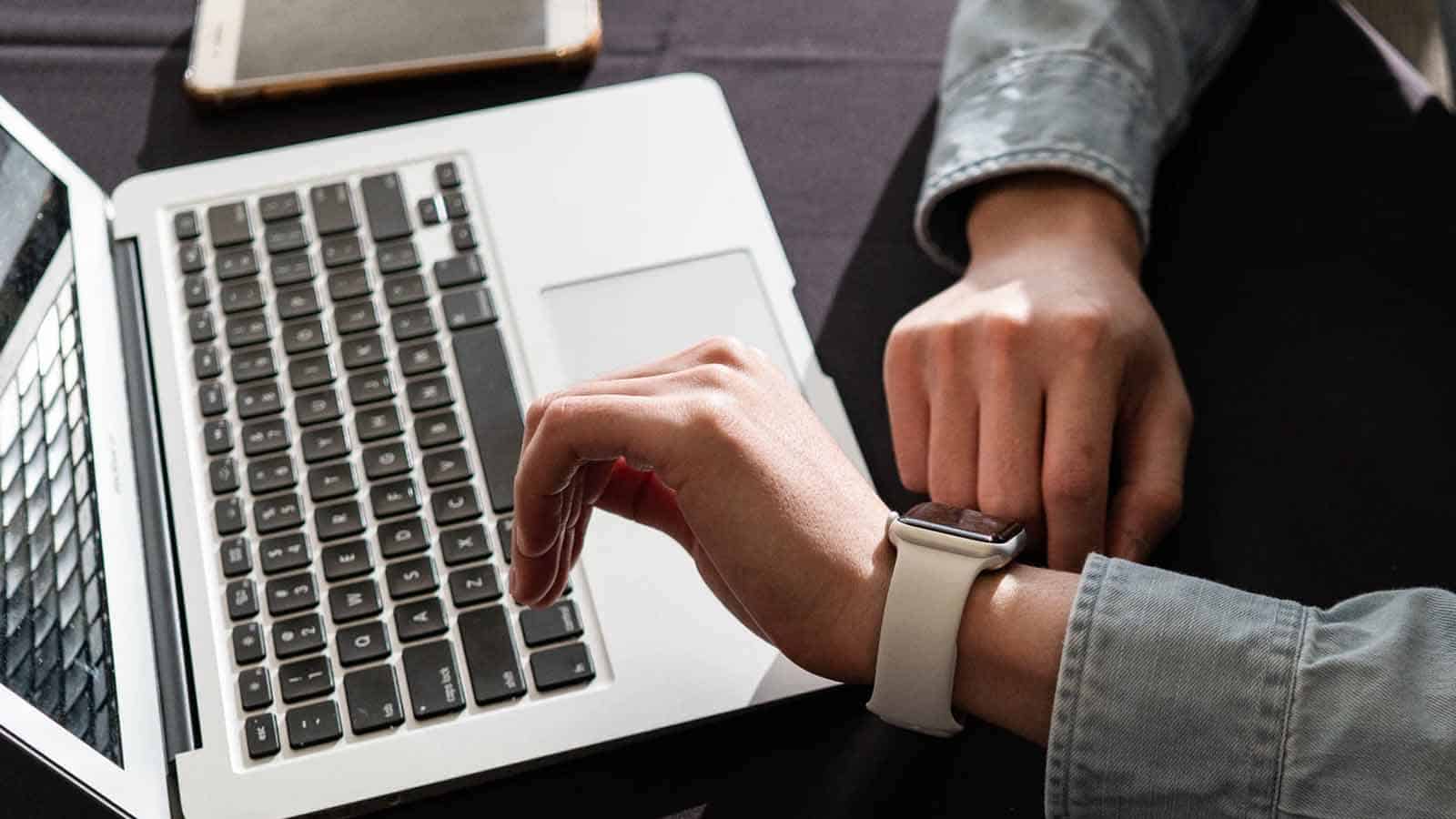 Same day shipping apps like Dispatch by PackageX are the ideal solution for both retailers and couriers. Retailers don't have to hire their own team to deliver the packages; they can easily register for such apps and provide same day shipping at the cheapest rate.
With the feature of seamless integration, it becomes very easy for the retailers to connect with the couriers. Such apps are reliable and provide you and your customer with complete tracking. Tracking is essential in last-mile shipping and same day delivery apps help you with exactly that.
Conclusion
For businesses looking to revolutionize their delivery process, same day delivery apps like Dispatch by PackageX are an excellent option. It's the best solution for businesses who are trying to enable same day delivery.
It allows couriers to create low-cost shipping labels for national, same day, and specialty services. Customers can also receive free address confirmation, ensuring that no deliveries are missed.
Such apps include a robust set of APIs. Moreover, customers can also track their parcels and send email or text notifications to senders and recipients about the status of their shipments.
Ultimately, through same day shipping apps, retailers and brands can utilize a pre-integrated, modular technology stack as well as technology-driven operational services which help them deliver a successful customer experience.
Have any thoughts on this? Let us know down below in the comments or carry the discussion over to our Twitter or Facebook.
Editors' Recommendations: