There's a rumor going around that the next Galaxy Note won't have physical buttons
Great… we've hit peak innovation and now we're taking features away.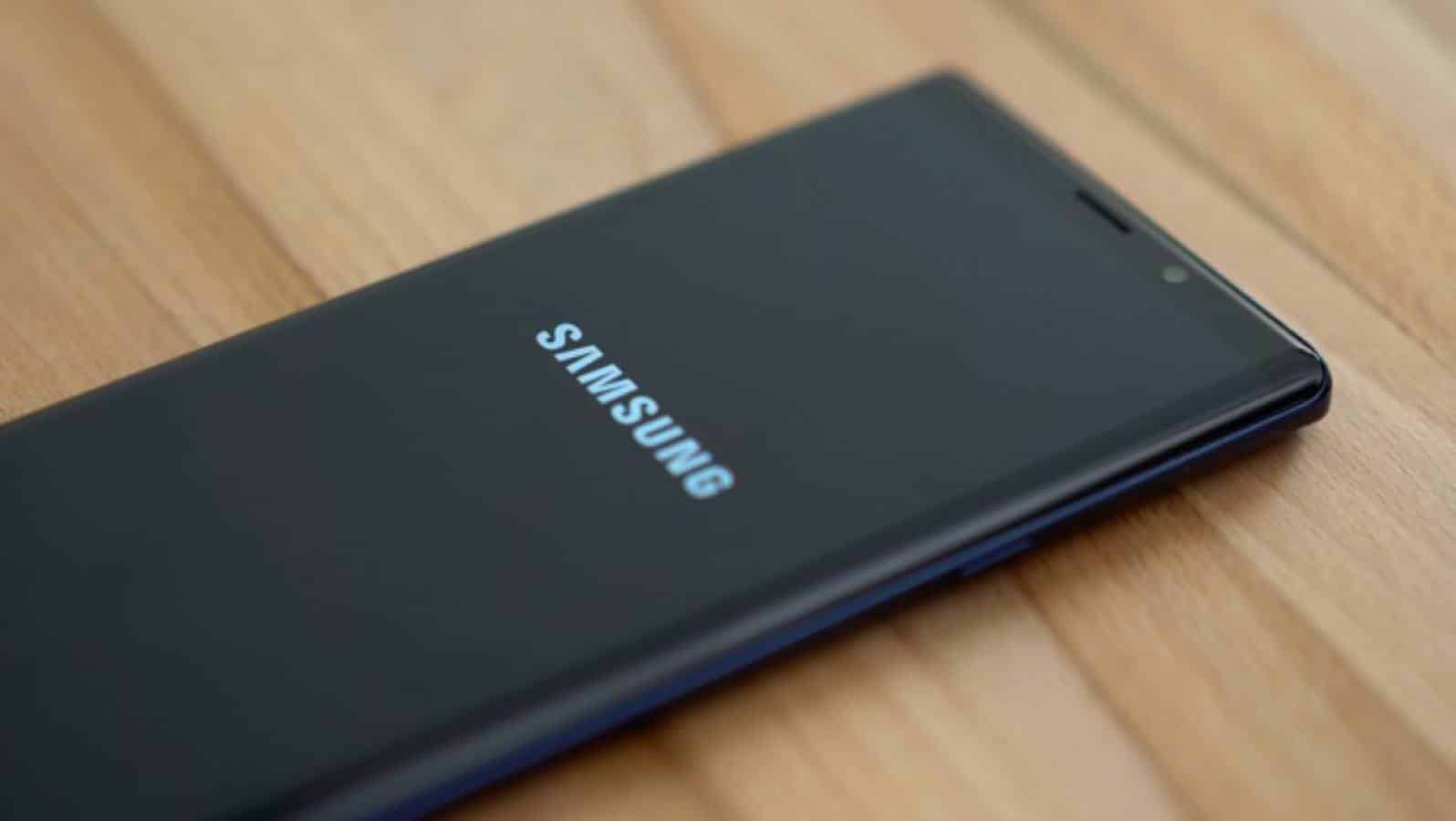 There are some new rumors swirling around about the next Galaxy Note device and, if true, they'll upset many Note fans. According to Android Police, Samsung is eyeing the removal of the headphone jack on the 10th Anniversary version of the Galaxy Note. Another rumor points to the removal of physical buttons.
We still won't get any official confirmation of these rumors until August, the traditional time for Samsung to announce the next Galaxy Note in the range. Maybe if enough noise is made, the company will relent and keep the 3.5mm jack.
Hit the road, Jack
The removal of the headphone jack on most flagship devices has been a contentious issue. On the one hand, Bluetooth headsets are getting better by the day. On the other, people want to use the same headphones they've gotten used to, including the wires.
Will Samsung finally remove the headphone jack from the Note range? That's not the only rumor going around right now, so here's some more food for thought:
Android Police thinks that Samsung is preparing two versions of the Galaxy Note, a 'normal' size and a slightly smaller one. (Isn't a slightly smaller Note just an S10+ with an S-pen?)
ET News has sources saying that the Galaxy Note 10 (or whatever it ends up being called), won't have any physical buttons. Instead, force-sensitive buttons will take the place of the physical controls. (This could be similar to the Pixel's Active Edge, where squeezing the phone activates the Google Assistant)
Samsung seems to be on a run of removing things lately. The Galaxy Fold was removed from sale before it even hit the stores, thanks to a removable-looking screen protector that was actually necessary. The Galaxy S10 removed the notch (and most of the bezels), by adding a hole to the OLED screen. Where will it end?
There's not much left to remove unless Samsung finally gives up on Bixby…
What do you think? Would you like to see the removal of the headphone jack? Thoughts on a button-less design? Let us know down below in the comments or carry the discussion over to our Twitter or Facebook.
Editors' Recommendations:
Follow us on Flipboard, Google News, or Apple News