Samsung Gauss generative AI unveiled with impressive features
Samsung Gauss offers everything from writing codes to image generation.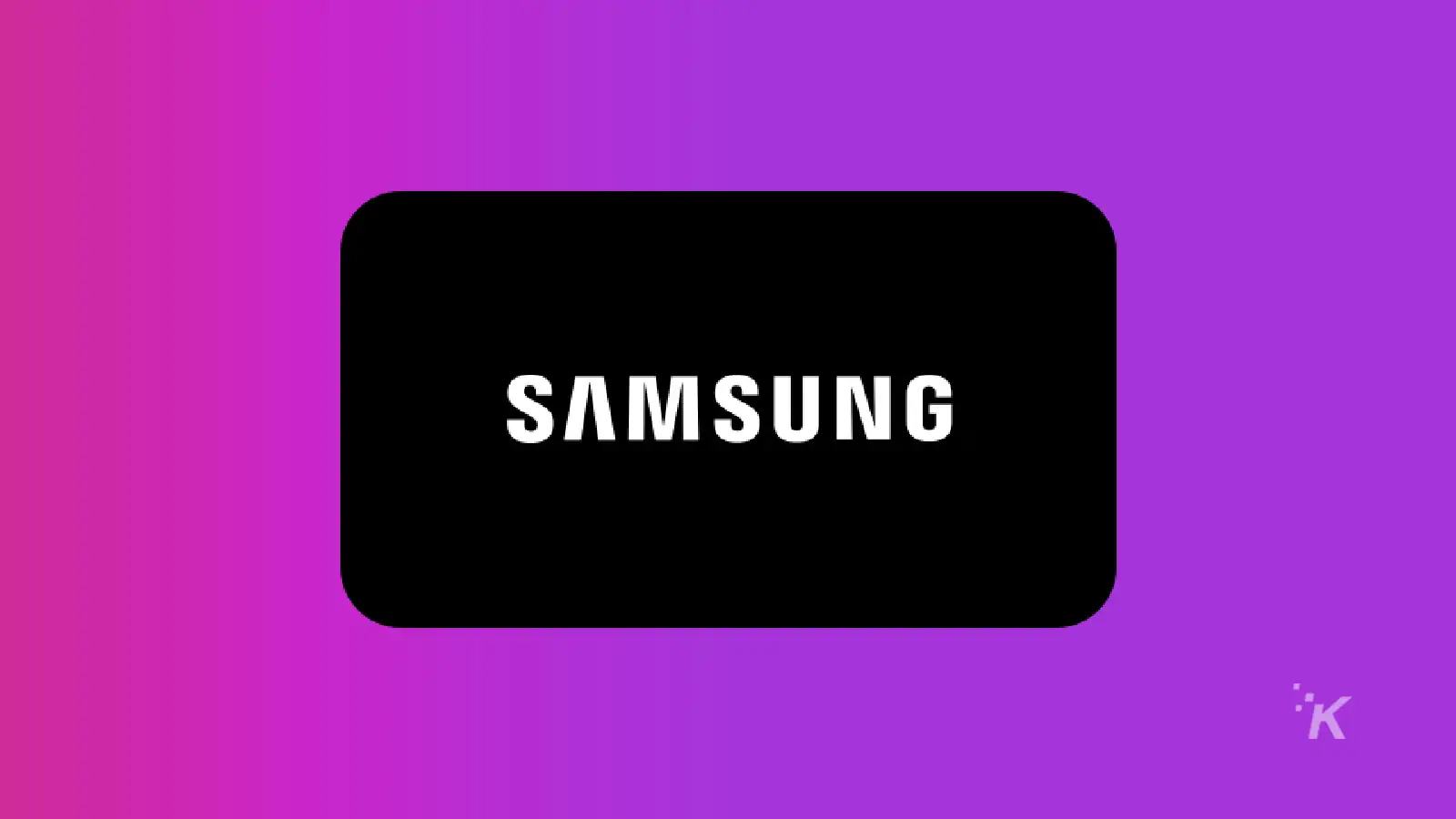 Samsung recently hinted at generative AI features for all its future products, and now, the company has revealed its full-fledged generative AI model, Samsung Gauss. 
The company unveiled Samsung Gauss at its AI Forum in Seoul, which was named after mathematician Carl Friedrich Gauss and is divided into three distinct parts – Samsung Gauss Language, Samsung Gauss Code, and Samsung Gauss Image.
What does Samsung Gauss offer?
Starting with the Samsung Gauss Language, which is a generative AI model capable of tasks like drafting emails, summarizing documents, and translations.
Samsung has even added, "It can also enhance the consumer experience by enabling smarter device control when integrated into products."
On the other hand, the Gauss Code is your new capable coding assistant, i.e., it offers features like code explanation and test case generation.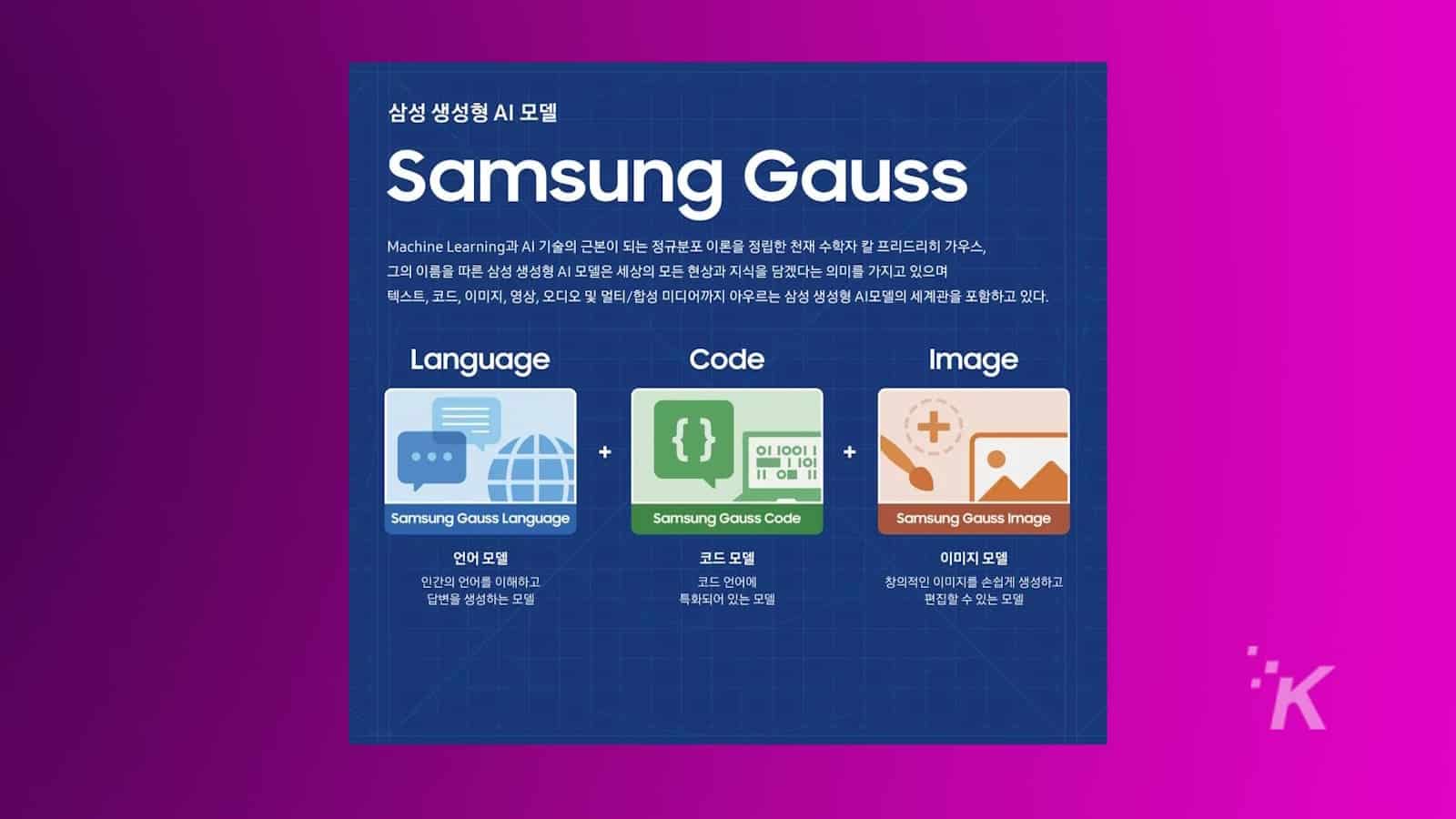 Lastly, as the name suggests, the Samsung Gauss Image is focused on image-related tasks. The company states that Gauss Image can be used to generate creative images and make edits like changing styles and more.
This particular is capable of converting low-resolution images to high-resolution pictures. Interestingly, the same feature is already available in Samsung's Gallery app.
The Korean tech brand states the Gauss AI is currently used for "employee productivity" only, but it will land on various products via multiple stages.
Samsung Gauss availability
Unfortunately, Samsung hasn't clarified the launch time yet. It is also not clear if the Gauss AI will be a home release or a global one initially.
However, we do expect Samsung to debut the Gauss AI with the Galaxy S24 series in 2024, which would align with the older rumors that Samsung plans to gain the upper hand when it comes to AI capabilities.
A Korean news outlet even reported that the same AI features could come to Samsung laptops and other appliances, too. 
Unfortunately, Samsung could also block these new AI capabilities behind a pay wall, or at least, the recent rumors indicate the same.
Recently, renowned tipster Revegnus has even warned that Samsung is considering sticking these tools behind a paywall.
While we don't know the truth of the matter, Samsung interestingly did not mention the Gauss pricing at the event, which makes us wonder how many users will go for it if the company indeed starts a subscription service.
Have any thoughts on this? Drop us a line below in the comments, or carry the discussion to our Twitter or Facebook.
Editors' Recommendations:
Follow us on Flipboard, Google News, or Apple News