So, uh, Samsung is making the world's first 1TB smartphone
Now, you'll have the space to store all those high-resolution videos and pictures without ever having to worry about deleting any to make space.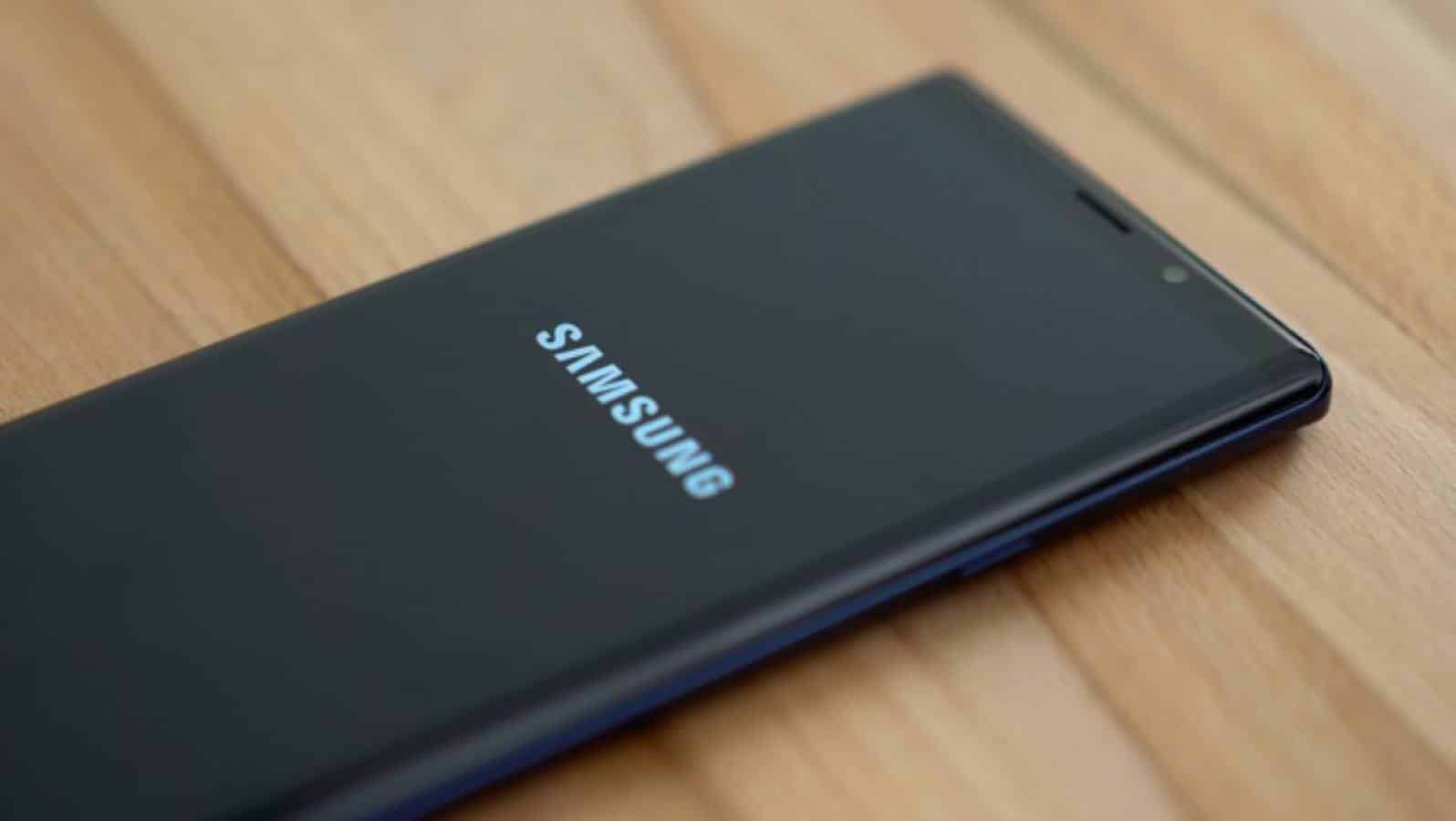 Holy crap, Samsung isn't messing around. The company just announced that it is starting mass production of a 1TB smartphone. Yea, I'll repeat that again – One mother f***ing terabyte. Yup, that's a lot of storage.
To get a little technical, the exact term for this is called a 1-terabyte embedded Universal Flash Storage (eUFS). This doubles its previous generation of smartphone storage. Nothing changes in terms of the phone's size, Samsung says it will still maintain the same footprint of previous smartphone models.
If the company can pull this off, this will be claimed as an industry first, well, at least in terms of stuffing 1TB of storage into a smartphone.
Here's what you can do with all that space
One terabyte of storage is a lot of disk space. Seriously, like a lot. According to Samsung, they claim users will be able to store up to 260 10-minute videos at 4K resolution. If you compare that to a traditional 64GB flash storage – which is what is widely used in many current high-end smartphones – you get about 13 videos of the same size which can be stored.
In addition to having a buttload of storage space, the company says the 1TB smartphone will be able to pull off faster data transfer speeds, at up to 10 times the rate of a microSD card.
I have to say, introducing a 1TB smartphone to the market is an insanely smart play from Samsung. While every smartphone manufacturer and their mother puts all their focus into souped-up cameras and beefed up battery life, it makes a lot of sense to roll out a phone with more storage space to store all those high-resolution photos and videos.
The plan here is to introduce this into the upcoming Samsung Galaxy S10 and S10+. The company plans on announcing the phones at its Samsung Unpacked event on February 20th, 2019, in San Fransisco.
The company is expected to announce three S10 smartphones, according to TF International analyst Ming-Chi Kuo. The S10 lineup is expected to come in 5.8-inch, 6.1-inch, and 6.5-inch versions. This fall, Apple's expected to launch three new iPhones with screens measuring 5.8-, 6.1-, and 6.5-inches.
Are you stoked for 1TB of storage? You have to be, right? Let us know down below in the comments or carry the discussion over to our Twitter or Facebook.
Editors' Recommendations:
Follow us on Flipboard, Google News, or Apple News