Sensibo's new feature brings even more automation to any AC
Air conditioners are not exactly the smartest devices out there but, with the new feature of Sensibo, they are surely evolving strongly in becoming that.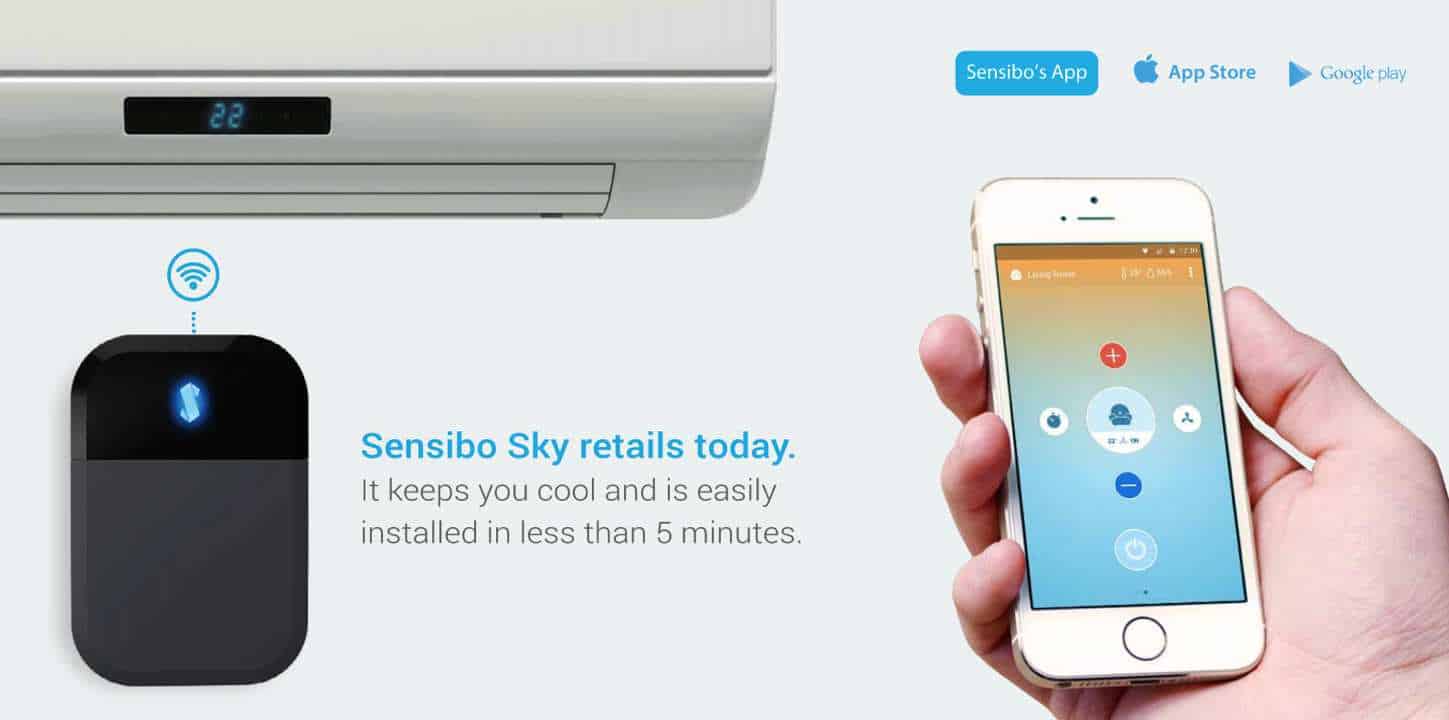 The year's end also means that the weather is about to change – in the Northern Hemisphere it is about to get seriously cold, while in the Southern Hemisphere it is nearly time to take out the shorts and t-shirts.
This is the right time to get a hold of your climate system and, to that end, Sensibo might give a helping hand, given that it is specifically designed to make any air conditioner system smart. It does not require complicated installations, making it possible for "dumb" AC systems to be controlled from anywhere with the help of a mobile app, just like if it was a shiny new model with full IoT integration.
Now, the most recent news about this product show that its development is making the experience even more enjoyable and easy to use. Sensibo's new feature, called Climate React, has a dual set point, which improves a device's automation by setting it to always heat when it is cold, and vice-versa – all automatically.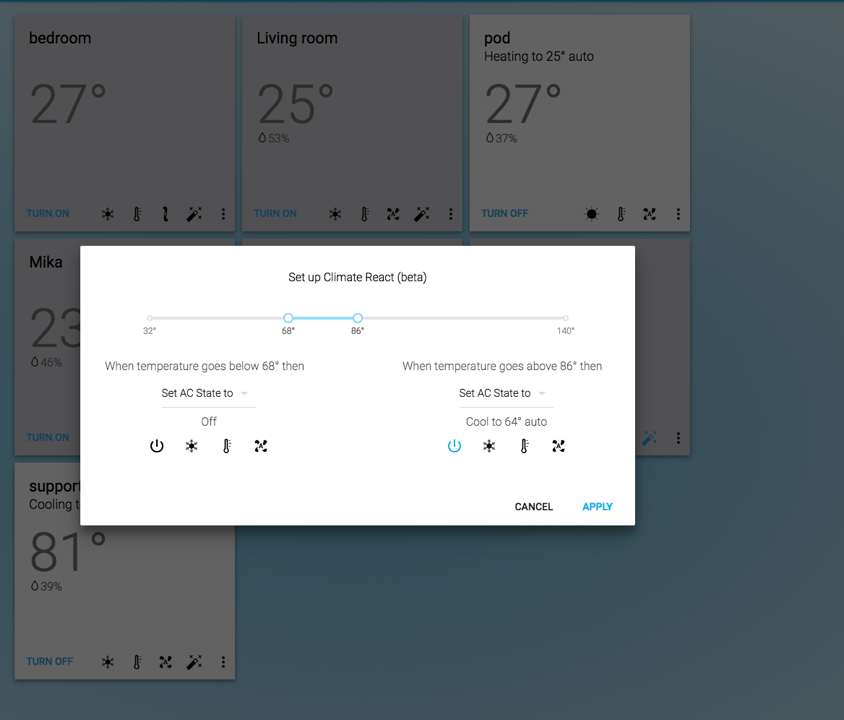 In addition, it is possible to automate the AC unit in order to avoid the freezing or overheating of the house, even if no one is there at the time.
The benefits of these novelties include a more pleasant environment for everyone in the house, the protection of the building itself (avoiding the damage done by extreme temperatures), but also a more effective house, which is helpful to save energy, as beta-testers reported an important increase in their homes' efficiency after using this feature.
Another cool feature of Sensibo is the integration with Google Home and Google Assistant, which allows users to control their air conditioner system by just using their voice with the former, and by chatting with the Assistant in the latter.
In addition, Sensibo has an open API, which allows for it to be used from another platform other than the app, such as a Raspberry Pi or an Arduino – making Sensibo a great tool for IoT and automation projects.
This really neat product can be purchased from Sensibo's website, being available in several kits. The Single Kit has, as the name implies, a single Sensibo unit, while the Starter, Home and Family kits bring 2, 3 and 4+ kits, respectively.
Follow us on Flipboard, Google News, or Apple News