A beginners guide to SEO [Infographic]
2021 brings in a whole new world of challenges to the SEO world. This handy infographic will get you on the right track.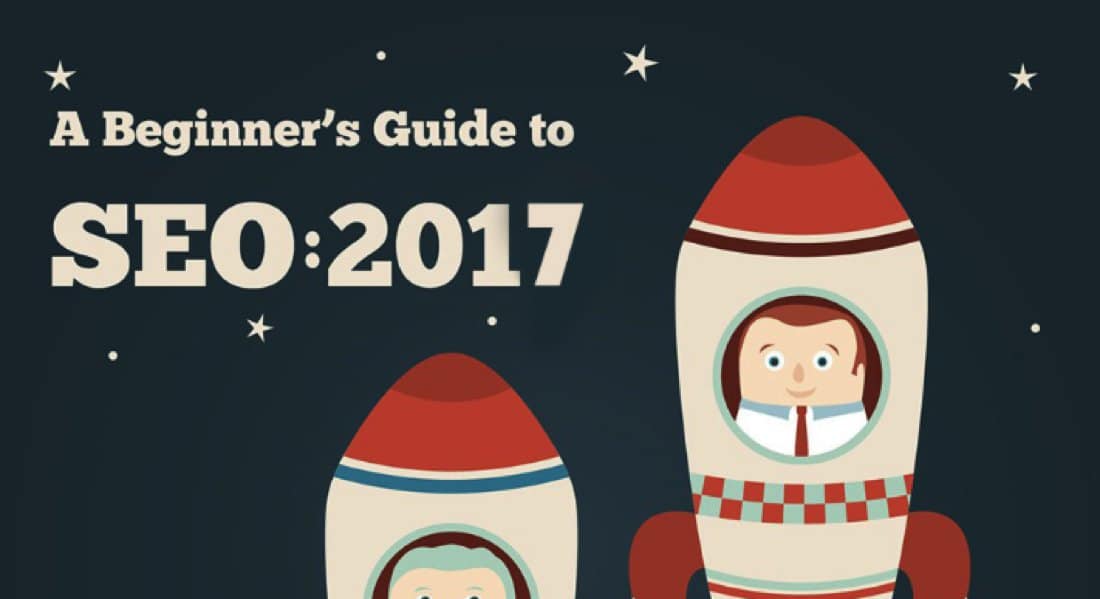 Anyone who has been involved in digital marketing for a short while has heard of SEO (Search Engine Optimization). This is the process of discerning search engine criteria and applying them to your website so that it will appear higher on search results. It may seem complicated, but there are a few things that you can do.
Create Real Content
Search engines favor websites that produce content on a regular basis over static websites. When users are typing something into Google, they are asking a question. Google provides websites that offer answers to those questions. Also, just so you do not overwhelm the reader with a big block of text, try to incorporate a lot of images, subheaders, and lists into your writing.
Technical Work
Google will also factor in the function of your website. If your website has a lot of broken links and a slow load time, you will probably not be highly prioritized. Work with a high-quality hosting platform and keep it updated.
Use Social Media
While a lot of your traffic will come from search engines, you will get a considerable amount of traffic from social media. Make sure that you have an account on every social media outlet and post to your blog on a regular basis.
READ MORE: How to boost SEO performance
Another aspect of networking will be reaching out to other bloggers in your industry and inquiring about their guest posting service. Bloggers are usually receptive to this because it brings your audience to their blog and vice versa. It is a win-win.
Google Penguin
Some users attempt to take advantage of SEO criteria. While that might work temporarily, Google will start to filter out websites that do that. If you stuff keywords, you are less likely to see traffic from Google. Use legitimate SEO tactics and write natural content.
READ MORE: How to navigate data collection in a post-cookie world [Infographic]
There is a lot going on behind the scenes in search engines. It can be hard to stay up to date. But if you do research and work diligently, you will be successful.