How to setup parental controls on a Android device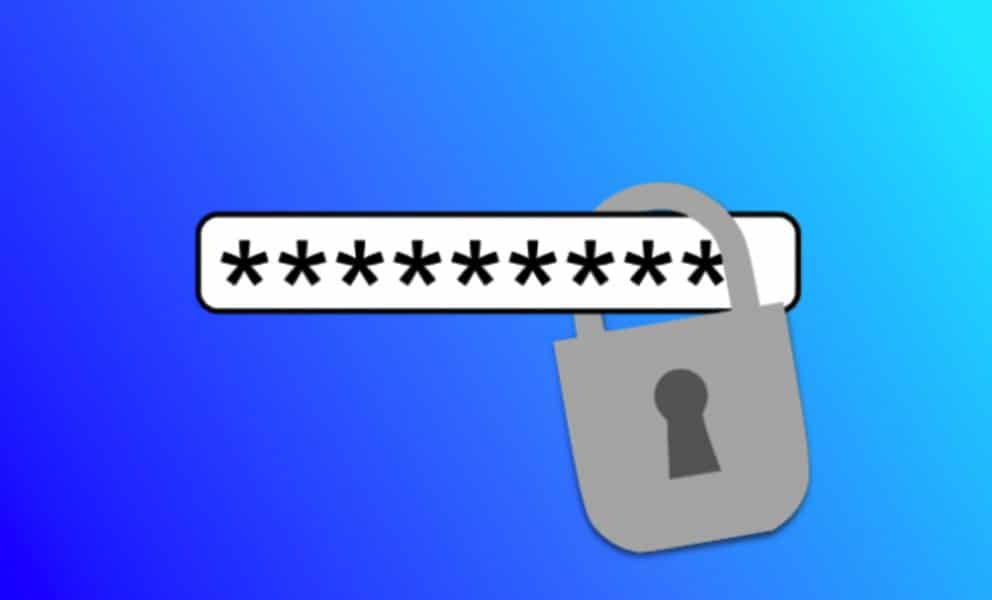 Keeping your kids safe on the internet can be a pretty tricky business but luckily, you have come to the right place as this article would help you out in setting up parental control apps like kidgy.com on  Android-powered devices being used by your kids. It is easier than you could have anticipated. Go through the below-mentioned sections in order to find more details on how to set up parental controls on Android-powered devices.
Add a new account
Tablets and phones powered by newer variants of Android sometimes enable you to make additional user accounts on your device. So first of all, you need to create an account for yourself (you may call it the administrator account). Then you need to set up another account. This is sort of a sub-account and may easily be controlled by you. Therefore, it may be called the kids account and it would provide them with almost all the functionalities and they won't be able to tell the difference.
Adding another user
In order to add a second user, you need to follow the steps given below:
Go to Apps > Settings > Users > Add User

Hit the OK button in order to close the pop up

In order to set up a new account, hit 'Set up now'

Now you will come across a welcome screen. Go through the set up wizard to set up the account by setting various preferences

Now select a WiFi network to get internet connectivity

After the end of the wizard, parental controls may also be applied to it
Switching between users
Go through the following steps to switch in between the users:
Swipe down to the end of the screen from its top

Select the 'User' button located on the top right side of the screen

Select the user account for switching

Protect the Owner's account using a password in order to keep your kids from getting in and make any changes

Lock your App store down
Other things may also be changed in order to control the things accessed by your kids. Some details in this regard are provided below.
Filter content
In order to choose the type of content you want your kids to access or download, you need to follow the steps provided below.
Go to users menu by swiping down and selecting 'Users'

Choose your kids' account

Go to Apps > Play Store

Select Menu and go to Settings

Select Parental controls

Switch the parental controls on

Enter a password and follow the instructions to register it. This would make sure that your settings are not changed by your kids

Select the content type in order to set up the age rating
Prevent purchases
In order to change the in-app purchases of the play store, you need to follow the steps given below.
Go to Apps and open up Play Store

Select the Menu button and go to the 'Settings' section

Click on the button saying 'Require authentication for purchases'

Select the option saying 'all purchases'. This means that you will need to provide finger print authentication or enter your Google password each time you are interested in buying something
Disable any third party apps
In addition to the play store, applications may also be downloaded and installed from other sources as well. The setting is set to 'Off' by default. In order to check and ensure it is off, you need to follow the below-mentioned steps:
Go to Apps > Settings

Go to security

Go to 'Unknown Sources" and turn it off