With Klout gone, this app lets you keep "skorr" of your social influence
The new service hopes to fill some of the void left by Klout's exit.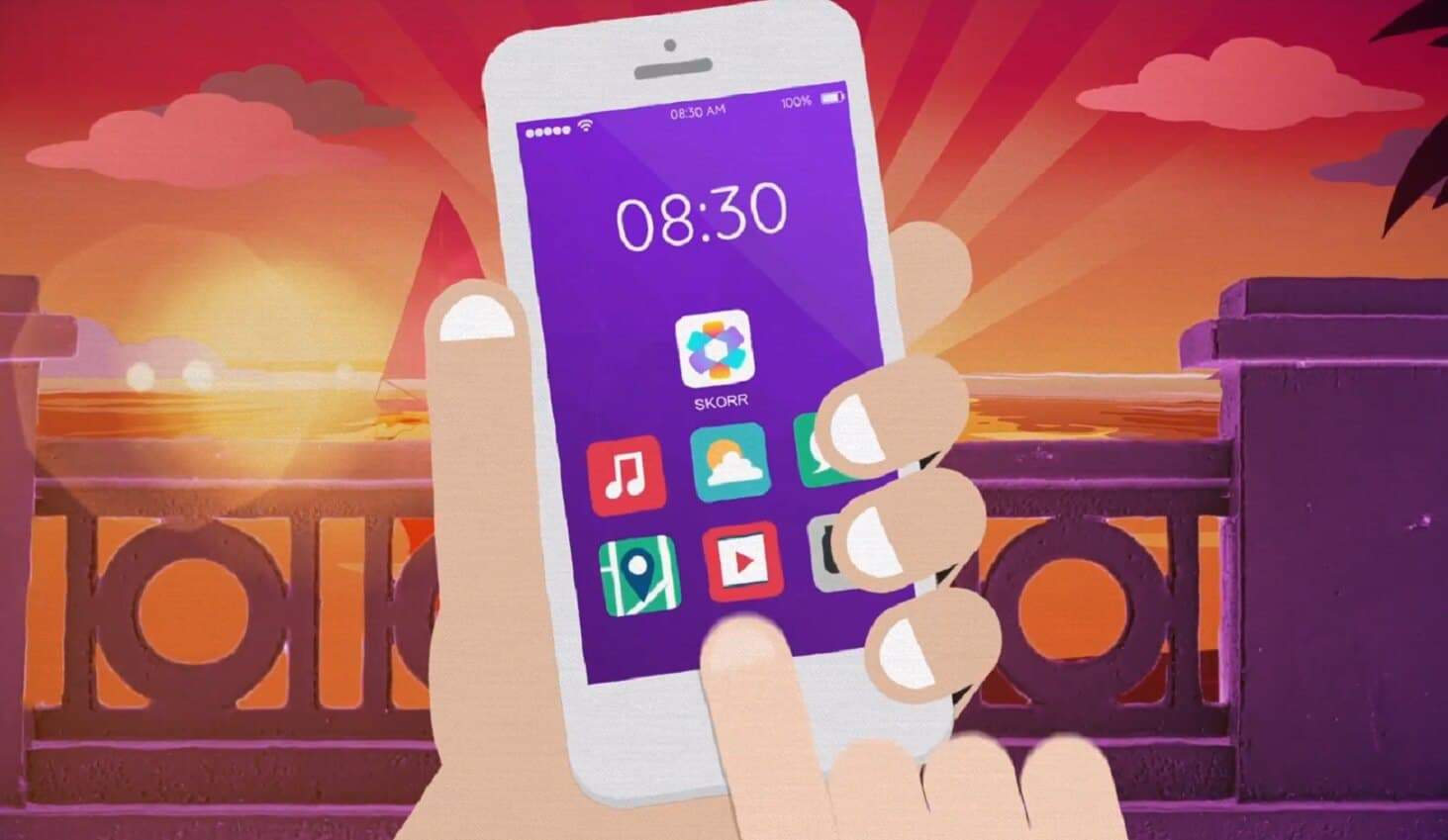 We at KnowTechie loved Klout. It wasn't perfect, but it was a necessary way to gauge our social reach while we work. With the recent shutting down of the platform, possibly because of the GDPR, we've been at a bit of a loss what to use for our metrics.
There's a host of social media management apps out there, but most of them require you to set up your own scoring systems, which is a pain. It's also hard to find one that covers all the major social sites, with many being weighted towards a specific service, making true reach difficult to measure.
I'm honestly thinking about my klout score right now. pic.twitter.com/WnoHyo9jyr

— Kevin Raposo (@Kevin_Raposo) June 23, 2018
Enter a new app from a team based in Lisbon, Portugal – Skorr. This app is GDPR-compliant and uses a specially-designed algorithm to measure your influence on your overall social presence. You can connect to Facebook, Instagram, Tumblr, Youtube, LinkedIn and Twitter, and the app will analyze your postings, engagement, and standing vs your friends on the service to give you a "skorr." The app is free to use and has both Android and iOS versions.
[envira-gallery id="65331″]
You can also challenge your friends on the app to different social contests, I've not been able to test this just yet as the service is just picking up subscribers but it sounds like good fun. I've been using the app for a few weeks now, and can definitely see the potential here.
First off, the GUI is pretty usable, and certainly more user-friendly than Klout was. It's still early days for the platform, so expect some teething problems. Currently, there's a limiting issue with LinkedIn where the app can only connect to 500 connections. The team expects to iron this out soon and say all the infrastructure is in place on their side to roll-out when possible.
I'm enjoying seeing metrics for my Instagram posts, currently, you can only see these through the official channels if you have a business account. I'm finding it invaluable to know when to post, I'd like to see a timestamp on the listings inside Skorr so I can better organize my feed. It's nice to see engagement metrics at a glance, and it's handy when pitching for new business opportunities.
Being notified of 'killer posts' is also great, we all thrive off instant gratification so the small ego boost that these notifications provide helps to fuel your efforts.
Skorr managed to secure £1 million pounds in funding, so it looks like they might last the distance and I'm looking forward to seeing what else comes out of this team.
Did you use Klout? Will you try out Skorr? Let us know your thoughts in the comments.
For other app news, see:
Follow us on Flipboard, Google News, or Apple News