Slim Zero is the non-electric, easy-install bidet seat you've been waiting for
The Slim Zero is currently available for pre-sale on Indiegogo.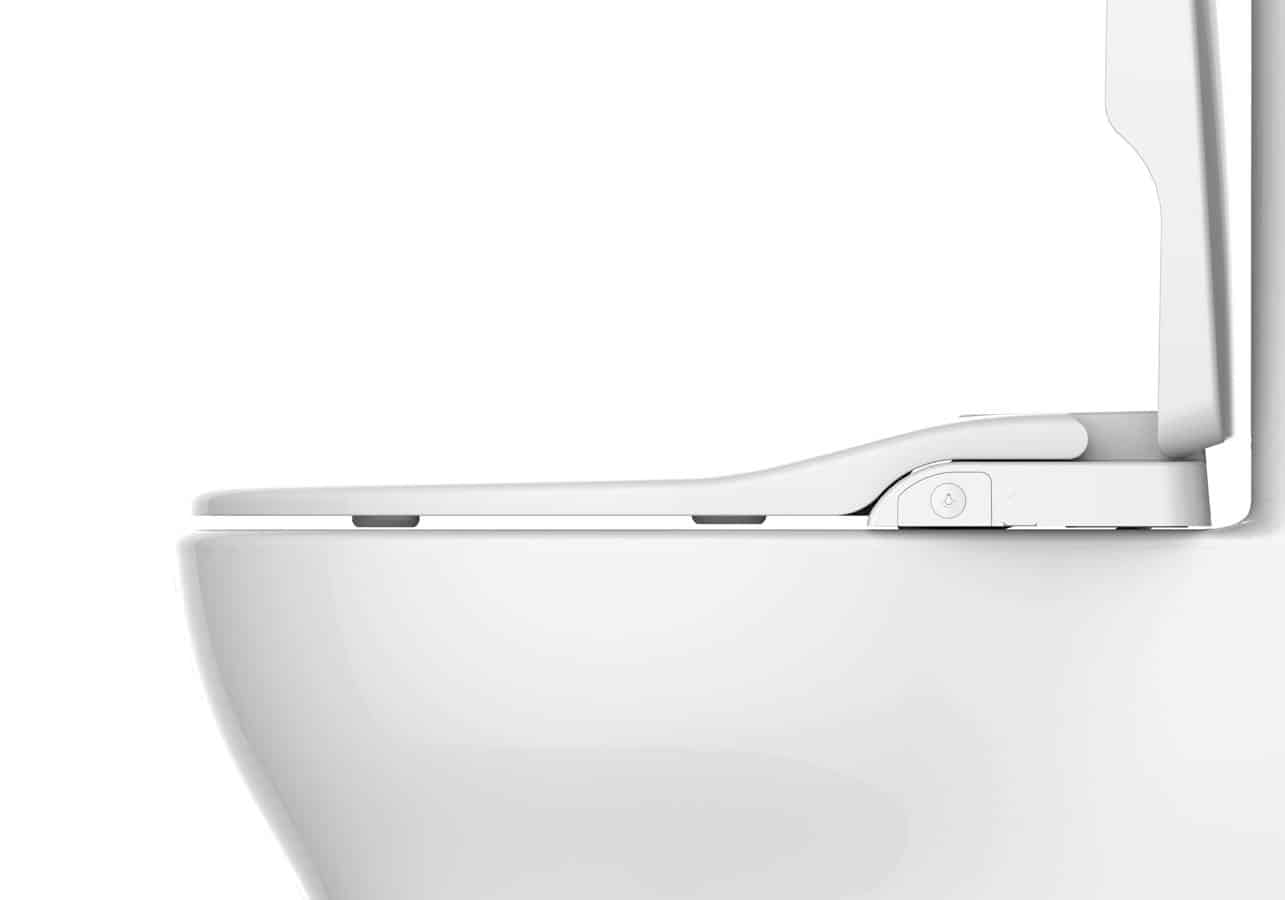 If you've always wanted a bidet, but thought it would take up too much room, be too expensive or too complicated to install, look no further. Recently launched on Indiegogo is the Slim Zero by BioBidet. This is the first non-electric toilet seat to feature a two-stage nightlight, bidet functionality, a slow-closing lid and much more. In 15 minutes or less, you can have the ultimate bathroom upgrade.
So far, the Slim Zero campaign has raised over $85,000 via 900 backers and it doesn't seem to be slowing down. The BioBidet team hit their goal in only 12 hours and in just the last few days, I've seen it climb by $10,000.
So, what makes this toilet seat so special? Well, other than the first few features mentioned above, the Slim Zero offers a chrome-plated pressure control lever, adjustable water pressure, and dual-nozzle spray options. The dual-nozzles are especially unique as they provide an effective posterior wash and also a softer front wash for females. Those who've tried Slim Zero report feeling "cleaner than ever" and never wanting to go back to their old habits.
Still not convinced? Let me ask you this: how much are you spending on toilet paper a year? Depending on your household size, that could be a fairly hefty price. Slim Zero will allow you to finally rid yourself of your unsanitary paper habit and save yourself a "butt-load" of money.
"After the success of our first Kickstarter campaign, America proved that it was ready to move forward towards a cleaner, healthier lifestyle," said Marketing Director James Amburgey. We wanted to design a product that was for everyone, for every home; Simple, easy to use, with plenty of features."
To add to those benefits, you will be doing a huge plus to the environment. According to the team at BioBidet, 36 billion rolls of toilet paper are used every year. That equates to 100 billion gallons of water, 250 tons of chlorine, 17 terrawatts of electricity, and 15 million trees per year.
Slim Zero does not require a plumber or electrician to install since there are no wires and no plumbing. Simply remove your existing toilet seat, attach your new mounting plate, and slide the seat on. For the bidet feature, you can then easily connect your water line using the provided adapter and hose.
The Slim Zero is currently available for pre-sale on Indiegogo.
For more gadget news, check out: