A company in Colorado is working on making smart roads a possibility
Smart roads for our smart cars.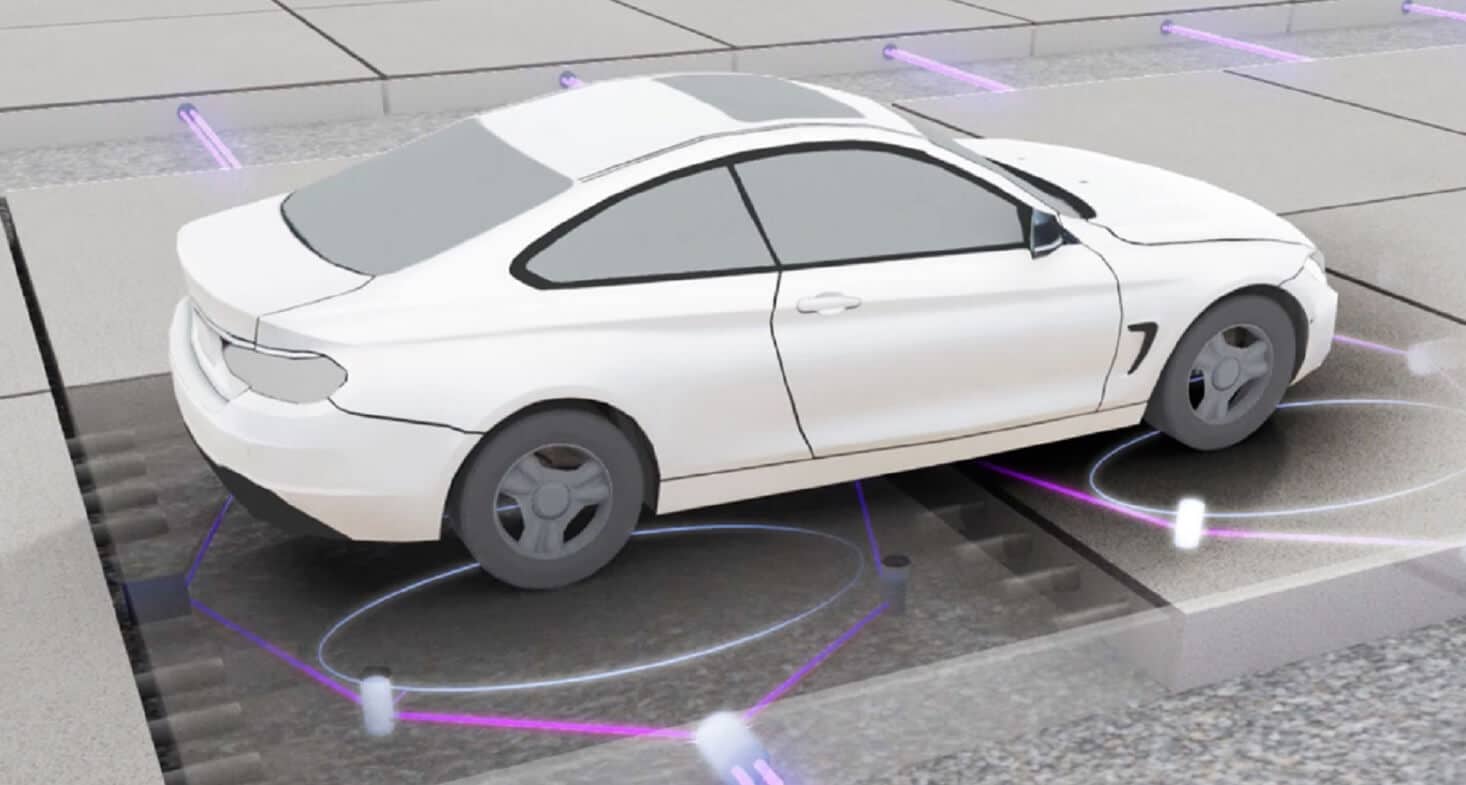 A company is Colorado is building a so-called "smart road" that uses sensors inside the pavement to monitor what's happening on the surface. Those sensors can deduce the speed, weight, and the direction of a vehicle, according to Spectrum.
The new road, now under construction, in a small section of industrial road, is part an initial test being conducted by Integrated Roadways. If successful, the technology will make its way into 500 meters of pavement along a dangerous section of Highway 285 south of Denver. The curvy section can't be easily widened, and it's too narrow for guardrails.
The state of Colorado has given Integrated Roadways $2.85 million for both projects.
According to Brendan Morris, an associate professor in computer and electrical engineering at the University of Nevada, Las Vegas (UNLV), smart roads could be the future, explaining:
I think that's kind of the Holy Grail [for smart roads]: to figure out how you can reduce the time to discovery or recognition of an incident, whether that incident is a run-off-road [collision], or an accident, or a sofa that's fallen into the street.
Integrated Roadways' smart road consists of a piece of concrete that's already been manufactured as a slab. On each, there's a three-axis accelerometer that measures vibrations to predict a vehicle's path of arrival. There's also a sensing fiber optic cable that detects stain in the pavement and a magnetometer that gauges the width of the car's axle.
Together with two central processing units, the sensors determine the position, size, speed, and trajectory of vehicles in real time. A gyroscope also records the position of the concrete slab itself to determine whether the road has shifted out of place.
Finally, the information that's gathered is sent through a power-over-Ethernet connection to control centers every 800 meters along the road. The power grid supports the system.
The smart road sounds like a useful solution for certain situations. Still, I'd like to hear more about the long-term costs before getting too excited.
What do you think? Are smart roads in our future? 
You might also like these recent tech stories:
Follow us on Flipboard, Google News, or Apple News