A bunch of tech companies is working on a way to turn your smartphone into car keys
Time to ditch your car keys for a smartphone?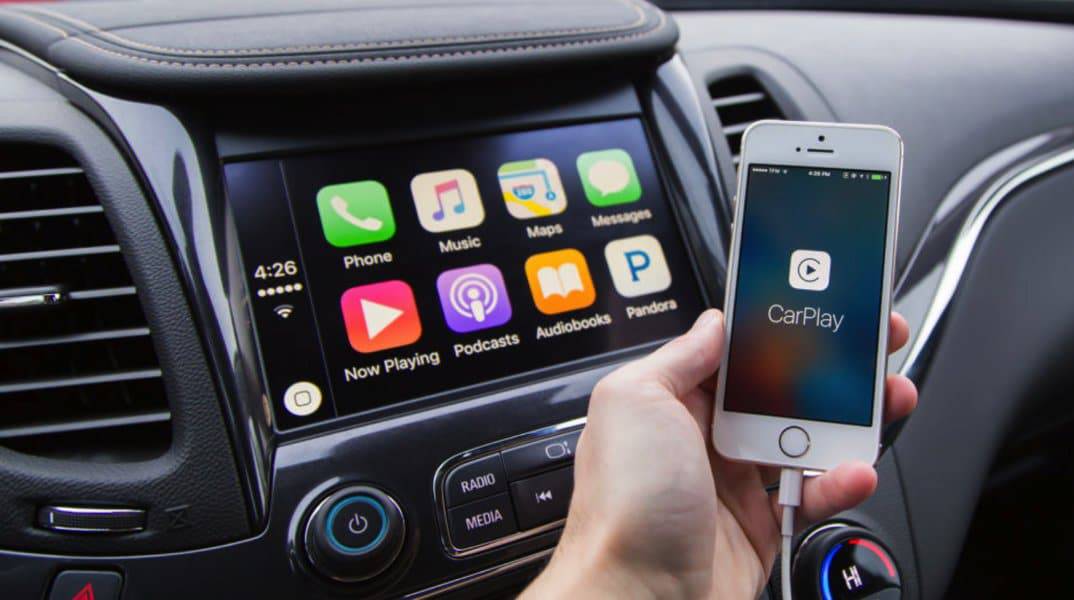 In the not-so-distant future, you're going to be able to use your smartphone to run your car, according to the Car Connectivity Consortium (CCC), which is made up of car manufacturers and technology heavyweights. By run, we mean using your phone to lock, unlock, start the engine, and share access to your car.
The CCC is currently in the process of developing a "digital key" standard that will allow drivers to replace physical keys with any current-generation smartphone that uses NFC, or near field communication technology. NFC is the same technology that powers smartphone features like Apple Pay.
Charter members of CCC include Apple, Audi, BMW, General Motors, HYUNDAI, LG Electronics, Panasonic, Samsung, and Volkswagen. Core members are ALPS ELECTRIC, Continental Automotive GmbH, DENSO, Gemalto, NXP, and Qualcomm Incorporated.
According to Alexander Maier of BMW AG:
BMW sees high value in a standardized digital key ecosystem driven by the CCC. Leveraging all benefits of Release 2.0 will enable a scalable solution, interoperable with all smart devices and vehicles delivering a superior user experience to our customers.
Notes Ulf Warschat, head of Body Electronics at Audi:
We are proud to offer the Digital Key service to our customers already in a lot of model series. By standardizing a Digital Key solution that complies with our security standards we lay the building blocks for innovative services on a broad basis.
The CCC hopes to release the digital key specifications by the first quarter of next year. Once approved, it will be up to car manufacturers to add the technology to future products. Given that many of the CCC charter members are car makers don't be surprised if something like this takes off reasonably quickly.
Are you ready to ditch your car key or fob for a digital key? You know what to do below.
You might also like:
Follow us on Flipboard, Google News, or Apple News