Keyless-ignition cars are killing people
The sad, deadly truth about keyless-ignition cars.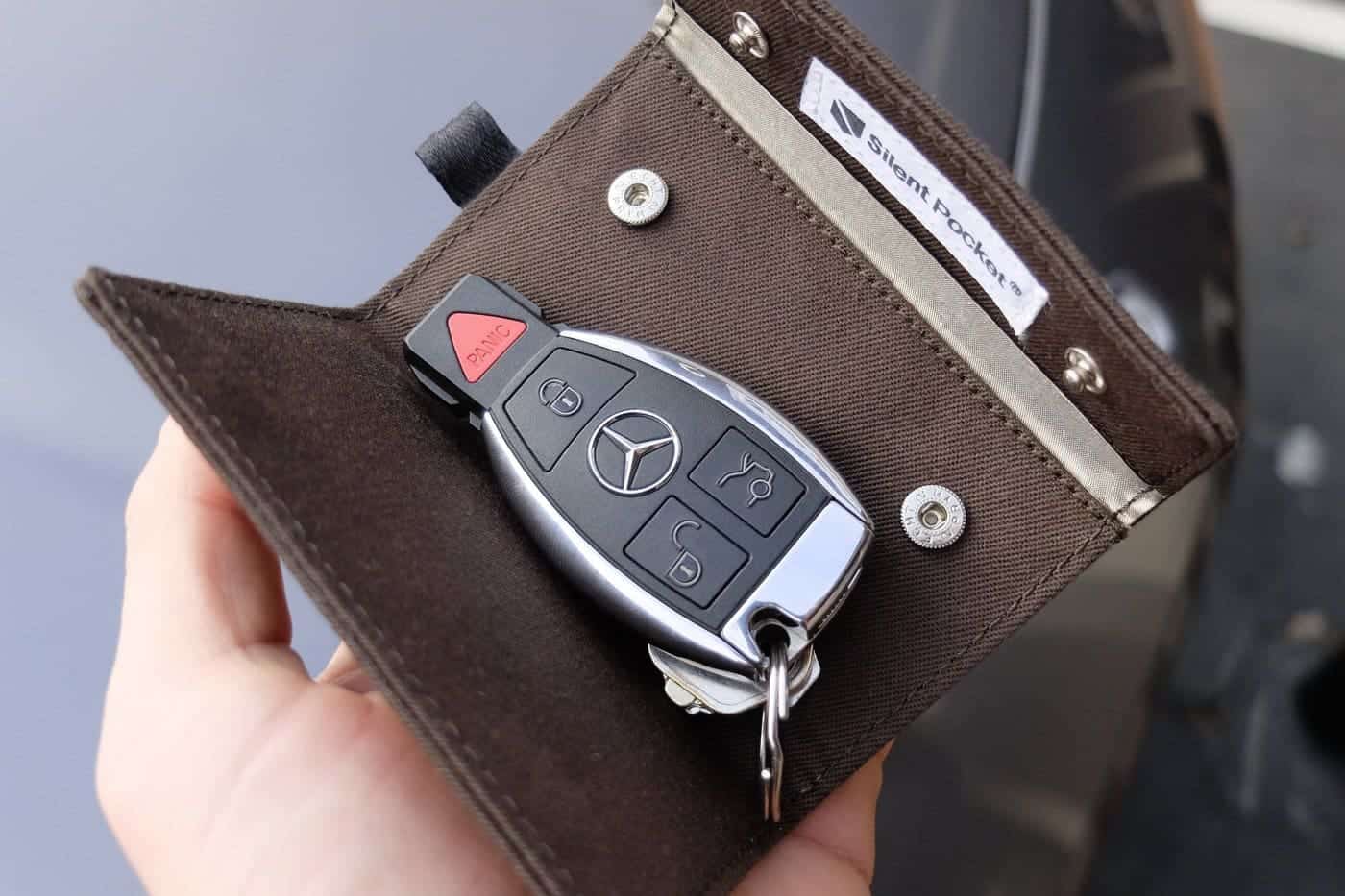 Keyless-ignition cars offer the convince of not having to worry about using a physical key to start and stop the vehicle. Unfortunately, there's a dangerous downside, which The New York Times recently discovered.
According to the report, those with keyless cars sometimes mistakingly believe their vehicles are off after parking them. The result: carbon monoxide doing great harm in both garages and homes.
Since 2006, there has been at least 28 deaths and 45 injuries caused by emitted carbon monoxide from vehicles with keyless ignitions. To date, although automobile makers have installed warning systems into their keyless-ignition cars voluntarily, there are no universe standards for each system.
In 2011, the National Traffic Safety Administration (NHTSA) proposed regulation for warning systems in keyless vehicles. However, to date, there's no regulation.
Each year, 17 million new cars are sold in the United States. Of those, over half come with a keyless ignition system.
As The New York Times explains:
Rather than a physical key, drivers carry a fob that transmits a radio signal, and as long as the fob is present, a car can be started with the touch of a button. But weaned from the habit of turning and removing a key to shut off the motor, drivers — particularly older ones — can be lulled by newer, quieter engines into mistakenly thinking that it has stopped running.
Isn't the easiest fix to this isolated problem for the cars to automatically turn off after a set number of minutes when being idle? That way, the engine turns off, thereby removing the risk of carbon monoxide poisoning.
For other news, see: Uber's self-driving human-killing cars are being put back on the road, These cars support wireless charging for the iPhone 8 and iPhone X, and How wireless technology has changed our life?
Has this ever happened to you? Do you know someone with a keyless ignition car? Let us know down below in the comments. 
Follow us on Flipboard, Google News, or Apple News