These cars will support wireless charging for the iPhone 8 and iPhone X
A lot of car makers already support wireless charging, however, a lot of them are not able to support the size of the iPhone 8 Plus or iPhone X.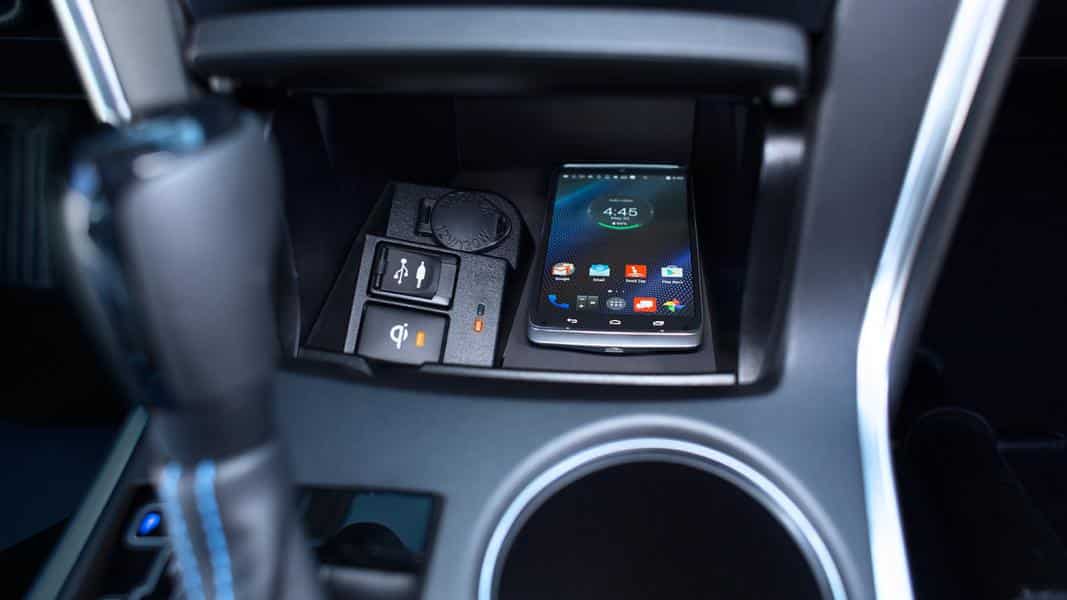 When the iPhone 8 and iPhone X were initially first revealed, one of the most significant announcements was that both phones would support wireless charging. Now, car manufacturers want to get in on all the fun.
There are already a few car manufacturers who are already implementing Qi charging pads in their cars. However, Apple says a lot of them are not big enough for the iPhone 8 Plus. Meaning, you're going to have to plug your phone in like a caveman.
Here are all the car makers Apple says you can wirelessly charge your iPhone 8 or iPhone 8 Plus:
Audi
BMW
Chrysler
Ford
Honda
Mercedes-Benz
PSA
Toyota
Volkswagen
Volvo
When it comes to General Motors brands, things are not so easy. Currently, only these following models support wireless charging on the iPhone 8 and iPhone X.
2018 GMC Terrain
2018 GMC Yukon
2018 GMC Sierra
2018 Chevrolet Bolt
2018 Chevrolet Tahoe
2018 Chevrolet Silverado
2018 Chevrolet Suburban
2018 Cadillac Escalade
2018 Buick Enclave
Car manufacturers have been getting in on the wireless charging game for quite some time now, but it's only until recently they started pushing the Qi standard. Previously, car owners would have to use a special phone case to charge their phone wirelessly.
► Apple
Follow us on Flipboard, Google News, or Apple News