Merry Christmas to us, you can finally use Snapchat filters on your dog
The gift that keeps on giving.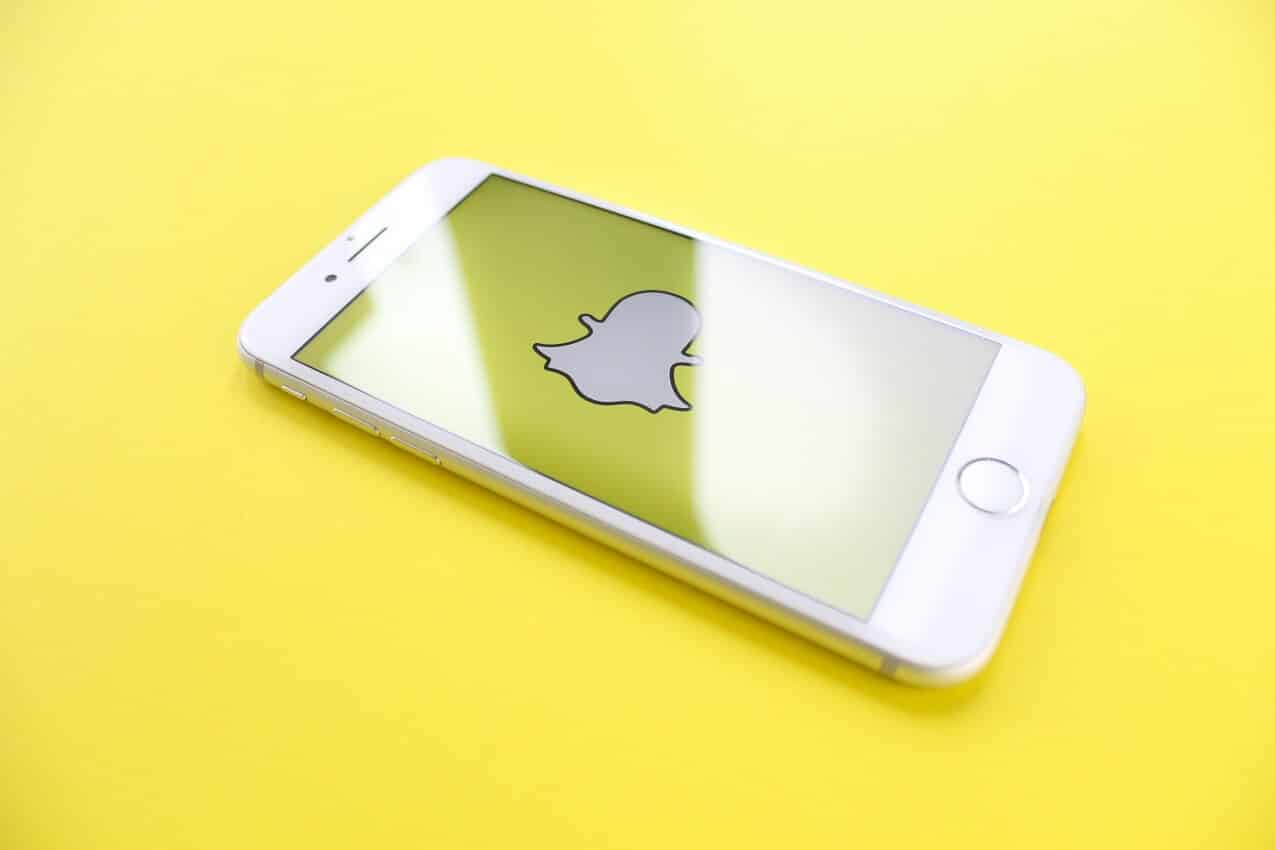 You may hate Snapchat and its various filters, but even your cold, two-sizes-too-small heart will be ok with this news.
Announced today, Snapchat is rolling out filters specifically meant for your dog. Hopefully, this means you can use the puppy filter on your puppy, but if not, I'll settle for the pizza and antler filters that are supposed to be included.
Pandering to puppies
Snapchat continues to struggle with keeping users engaged on the platform, and while this move is small, it will almost certainly bring people back to the platform who are at least a bit curious about the update. Heck, I don't even own a dog and want to redownload the app on my phone to see what it's about.
This update follows another update where Snapchat started using its AR technology to recognize people's cats and put filters on them. So, obviously, dogs are the next (and better, don't @ me) evolution of this.
At the time of this writing, there are only a few filters for your dog, with antlers and a spinning pizza being available (cat filters also work on some dogs), but Snap does say that more are on the way.
Have you used the feature? Please, please, please, share your pictures of your Snapchattable dogs with us. Let us know down below in the comments or carry the discussion over to our Twitter or Facebook.
Editors' Recommendations:
PSA: When gifting games and consoles, go ahead and download everything today
Follow us on Flipboard, Google News, or Apple News