Walmart's new patent means it can listen in on employees and customers
I DON'T LIKE IT.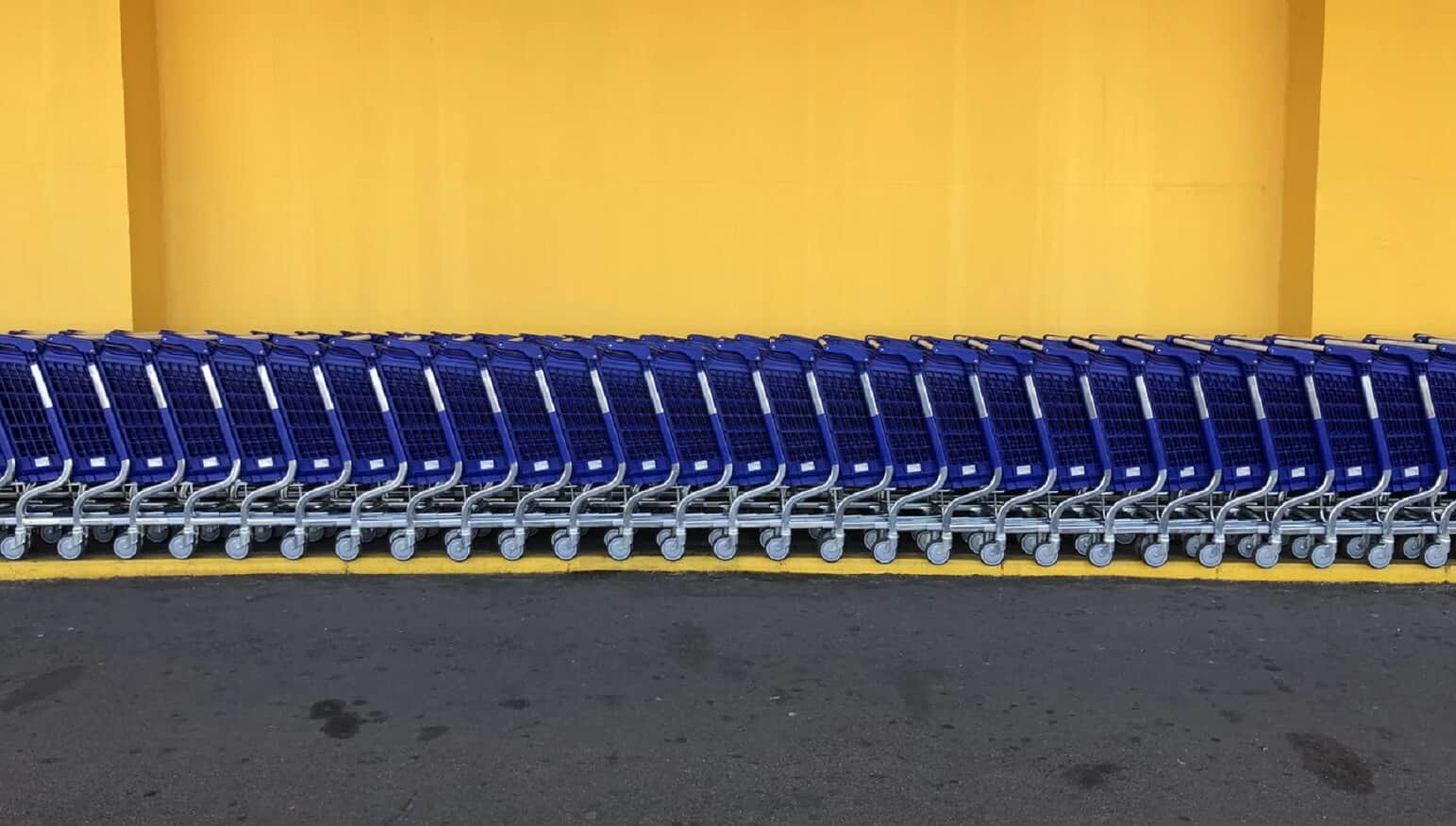 Companies file patents all the time, but this one granted to Walmart this week is definitely one that we should pay attention to.
Why? Well, because, it basically means Walmart could listen in on the conversations between employees and customers and use audio from the recordings to gauge all sorts of "performance metrics," Walmart's words, not ours.
Not all of the use-case examples are horrible, however, as referenced in the patent. The microphones would be able to pick up a variety of sounds, including beeps of the register, rustling of bags, etc. This type of data could be used to see how fast items are being scanned in relation to bagging, as well as matching the number of peeps to the number of bag noises to determine if everything was going in bags.
So, yeah, that are examples where this doesn't seem terrible, but it really feels outweighed by the uncomfortableness of the rest.
Employee and customer monitoring
Obviously, most of the issues with this patent revolve around this aspect. If a system can record beeps and the rustling of a bag, it can definitely easily pick up and record voices from around the area. In theory, it's not so bad. Maybe it would be randomly monitored to see if store employees are engaging with customers appropriately, something that can be tough to monitor.
But if the recent data concerns and breaches that have infiltrated all parts of our lives are any indication, having huge amounts of audio data on the interactions, wants, fears, and needs of those being recording can quickly become a problem. It would be nothing for Walmart (or someone else with access) to match a time stamp with a credit card receipt and to tie that into a conversation log.
That's not to mention small-scale issues with the system, where (if accessible) a vindictive boss could use the system to monitor particular employees that they do not care for.
Am I going to Big Brother? Yeah, maybe, but after 2018, man, who knows.
What do you think? Does this type of thing concern you? Let us know down below in the comments or carry the discussion over to our Twitter or Facebook.
Editors' Recommendations:
Follow us on Flipboard, Google News, or Apple News