The Epic Games Store will host the final episodes of Telltale's The Walking Dead
Epic Games continues to make moves.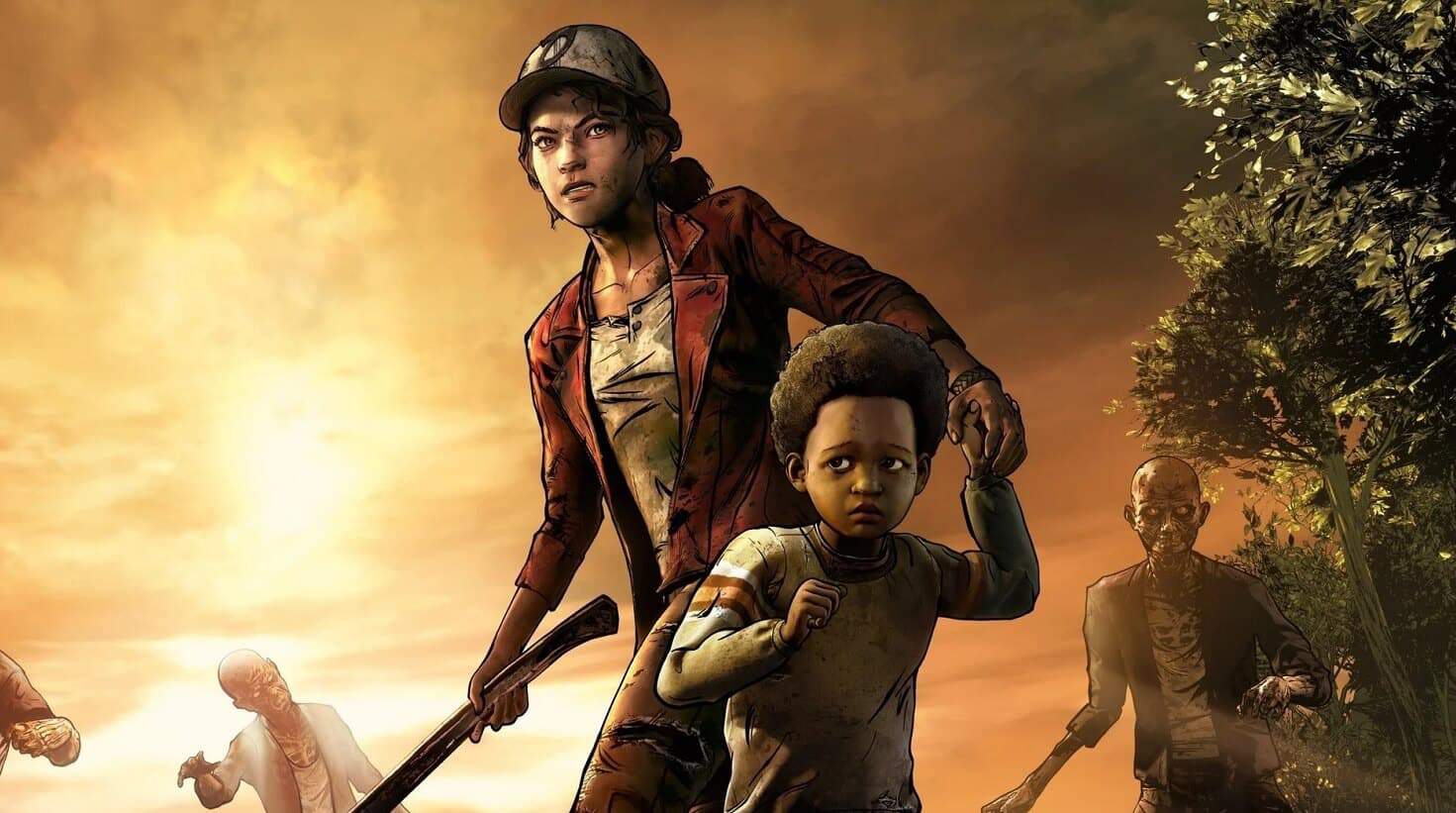 At the 2018 Game Awards, Epic Games really made an appearance, not just with Fortnite, but also with the full launch of the Epic Games Store and its impressive starting library and developer pay-out.
Now, Epic Games continues to flex its muscles, with news coming out that the abandoned, episodic The Walking Dead game, originally from Telltale, will have its remaining episodes available through the storefront.
More about The Walking Dead on the Epic Games Store
After Skybound Games took over production of The Walking Dead game from Telltale after its closing, many wondered when and how we'd see the remainder of the episodes released. Then, at the request of Telltale, the game was removed from GoG and Steam, as well as marketplaces for Xbox and PlayStation, leaving players wondering about the future of the series.
Now, we know a bit more.
The third episode in the series, under Skybound, will release on January 15, 2019, and be available on the Epic Games Store, as well as availability on both the Xbox and PlayStation Store. It should be noted that the availability is for new players, but if you purchased the entire season up front, you'll be able to gain access to the upcoming titles on the platform you originally purchased it from.
What does Skybound have to say about the move?
In a statement, Skybound Games' CEO Ian Howe and the company's President, Dan Murray, stated: "The team at Epic owns a major chapter in the history of the game industry. We're excited to work together on their latest transformative event with the launch of the Epic Games Store. Epic stepped up to the plate immediately to work with us in order to bring the original team back together and ensure fans will receive the completed season of Telltale's The Walking Dead: The Final Season."
While there is no word yet on a specific release date for the fourth episode, it is expected to release in 2019.
What do you think? Do you use the Epic Games Store? Let us know down below in the comments or carry the discussion over to our Twitter or Facebook.
Editors' Recommendations:
Follow us on Flipboard, Google News, or Apple News