A hacker used reverse-engineering to play Super NES games on an unmodded NES
Raspberry Pi to the rescue.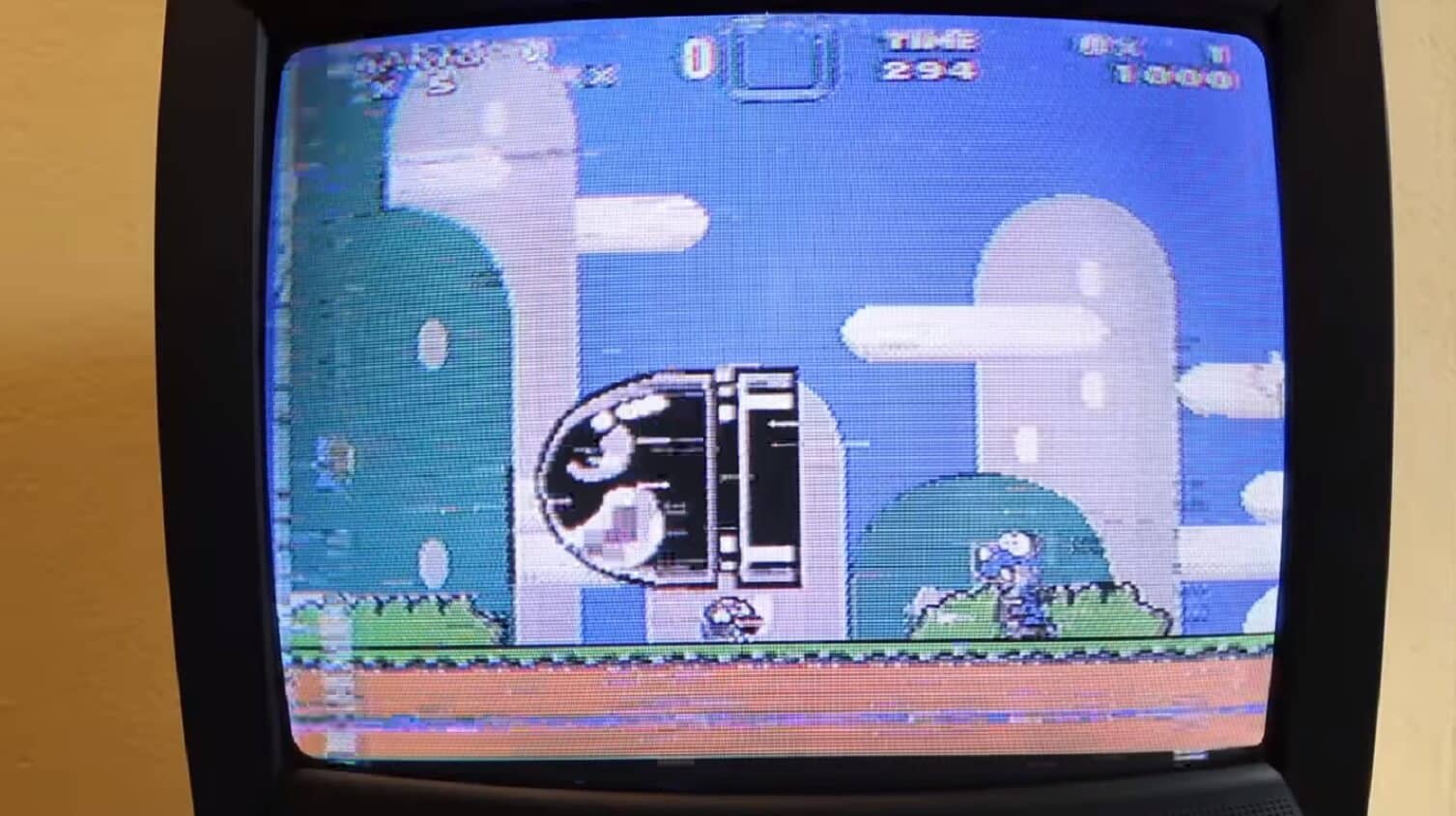 Tom Murphy, also known as Tom7, recently, with the help of some Raspberry Pi mini-computers, managed to modify SNES games to allow them to be played on an unmodded NES, Nintendo's original entertainment system.
While you can watch the YouTube video below to see the entire process, we'll run through it really quickly.
Basically, what Murphy did was use a Raspberry Pi to manipulate the NES ROMs, or game cartridges. By modifying the circuit boards in the individual games, Murphy is, in a roundabout way, streaming games from the Raspberry Pi through the unmodded NES.
While that is impressive enough in its own right, what makes it even more special is the fact that Murphy is also unlocking features the NES was capable of but never utilized. One example of this is color. On the NES, you basically have access to thirteen colors and four different color palettes, with limitations to how many can be displayed at one time. It can only render a 16×16 square region with one color, but instead of rendering it all at once, it renders it in 8×1 strips.
What this means is that with the Pi and Murphy's smarts, he can engineer his modded games to utilize the 8×1 rendering strips to interject more colors than typically possible on an unmodded NES and NES game cartridge.
It's by no means a seamless experience, and there are some issues with sound and graphics blinking in and out, but it is still quite an impressive bit of engineering going on here. Make sure to check out the full video if you're interested in learning more about the process.
Did you watch the video of the unmodded NES playing SNES games? What did you think? Let us know in the comments.
Follow us on Flipboard, Google News, or Apple News