SNES.party lets you play your parents' old favorites with friends
ROMs not included.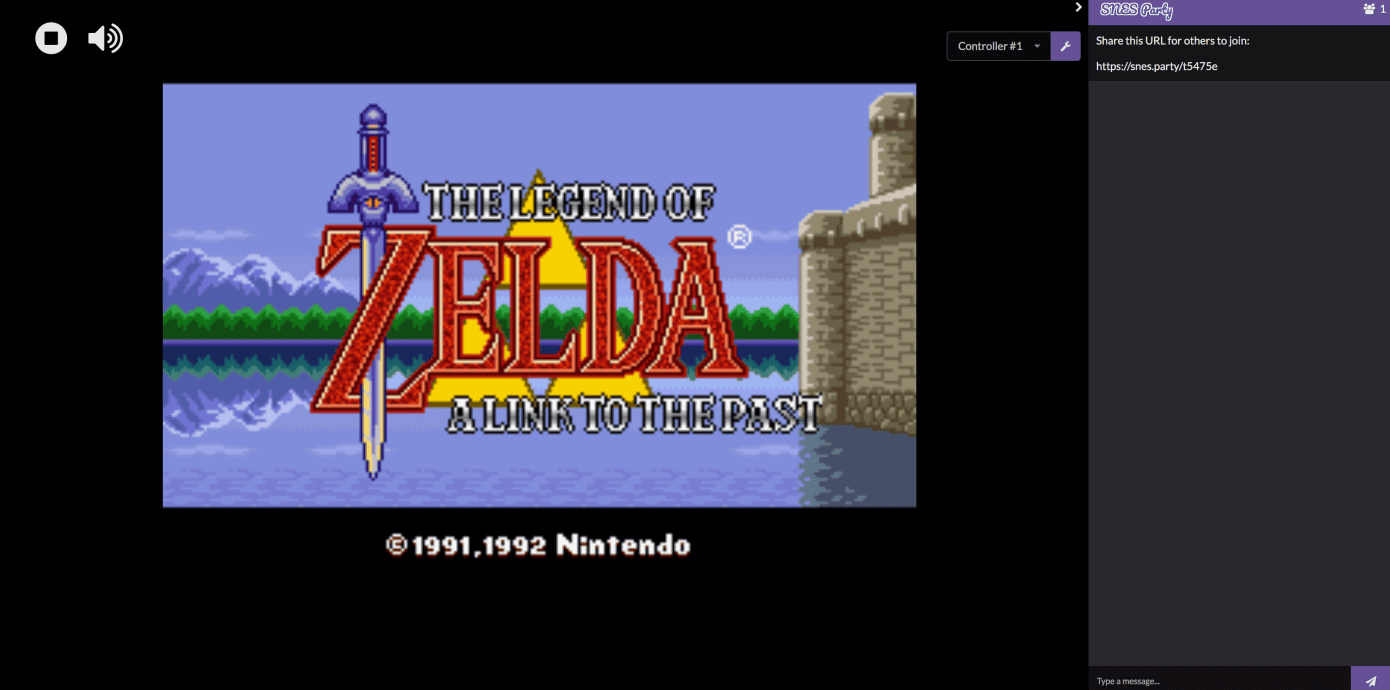 Following the success of NES.party, Haukur Rosinkranz has introduced SNES.party, a site where you can play Super Nintendo games with your friends.
Called an "experimental way" to play SNES game with your friends online, SNES.party works within your browser using WebRTC. While Nintendo is working on some sort of multiplayer with its upcoming Switch Online service, this will give you a different way to play. It should be noted that you have to provide your own ROMs.
1) You create a room with a shareable link.
2) You or another member of the room starts a ROM in an Emulator running in the browser, thus becoming the host.
3) The Video/Audio and Controls are streamed to the others in the room using WebRTC.
Rosinkranz, a Berlin-based Icelander started NES.party in 2017 while experimenting with WebRTC and WebSockets. He then updated his software to support the SNES.
He explained to TechCrunch:
The reason I made it was simply because I discovered how advanced the RTC implementation in Chrome had become and wanted to do something with it. When I discovered that it's possible to take a video element and stream it over the network I just knew I had to do something cool with this and I came up with the idea of streaming emulators.
The Super Nintendo Entertainment System launched in Japan and South Korea in 1990, followed by a North American launch a year later. It became the best-selling game console of the 16-bit era. Among its most popular games are Super Mario World, Donkey Kong Country, Super Mario Kart, and Street Fight II: The World Warrior.
In recent years, the SNES has founded renewed popularity thanks to last year's introduction of the SNES Classic.
Would you be interested in playing games through SNES.party? Let us know your thoughts below. 
Here are some other tech headlines:
Follow us on Flipboard, Google News, or Apple News