Some of the best Chinese competitor phone makers out there
These phone competitor makers truly understand what their customers need, and because of this, you will find a perfect device for you at your current budget.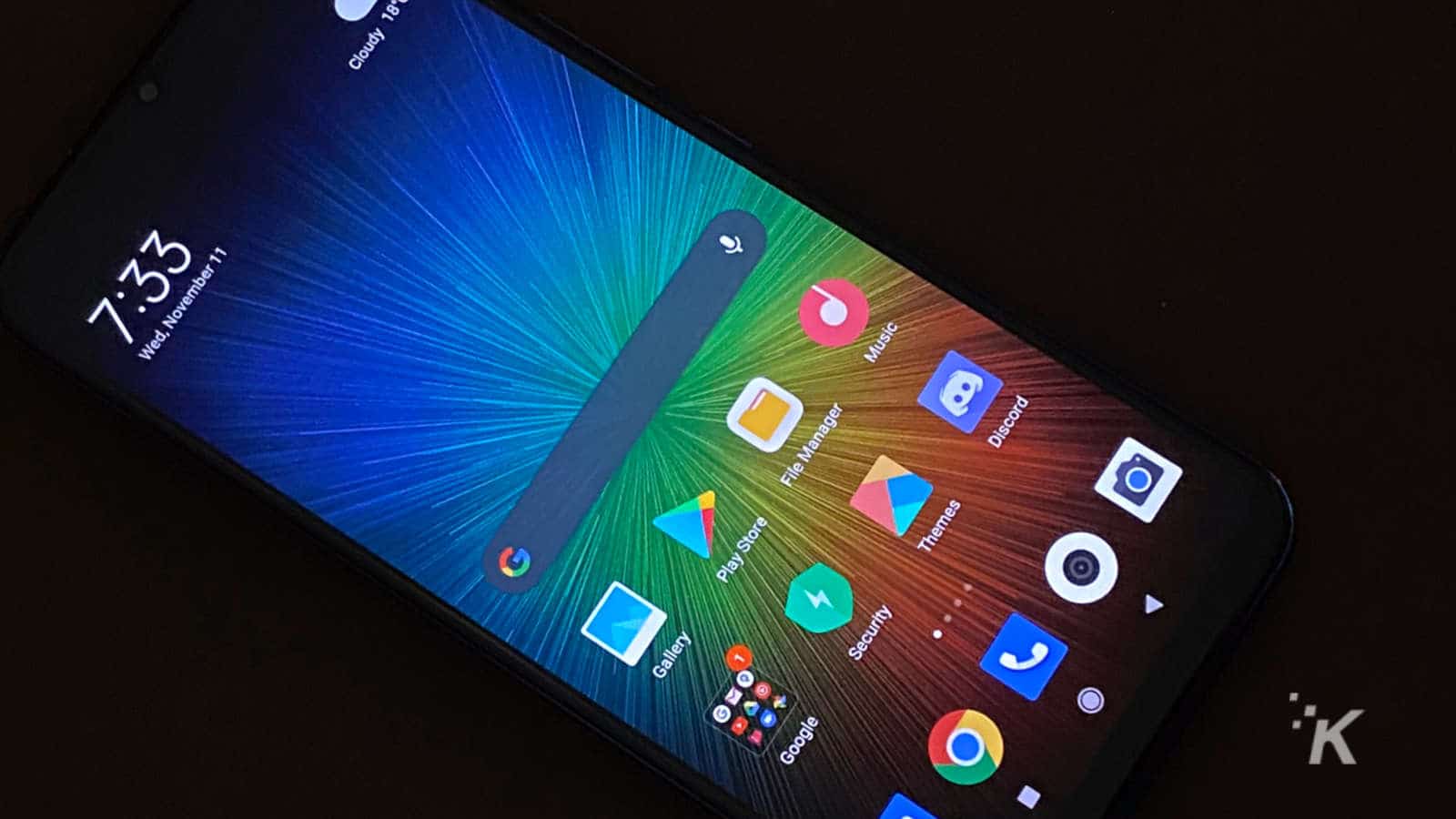 China is one of the leading designers and developers of smartphones and tablets in the world. In China, brand loyalty isn't as strong as in other countries. It is a fragmented, very crowded market and aggressively competitive, with competitors undercutting each other in terms of design and price. So it is not a market that any phone designer and developer can afford to falter in.
In this article, you will be able to learn some of the competitor phone makers in China and how their products affect different industries in the world, including gaming. So keep reading to find out some of the most competitive phone makers not only in China but also across the globe.
Xiaomi
Xiaomi is the second-largest phone vendor based on worldwide shipments in 2021. This is in line with Canalys's latest report. According to Canalys, this Chinese company has captured 17% of the world market share, just behind 19% of Samsung but ahead of 14% of Apple.
All these competitor phone makers grew their global shipments year after the other. However, what is notable is how Xiaomi has managed to increase its market share. In 2021, the company has shipped 83% more smartphones than in 2020, whereas Apple grew its shipments by just 1% and Samsung by 15%.
Huawei
Huawei is another best-known smartphone brand in China as well as across the world. Currently, it is fourth globally, behind Xiaomi, Apple, and Samsung. In the United Kingdom, the USA and China itself, Huawei has designed and developed honour smartphone products for customers who want large premium screens for a reasonable price.
Huawei advertises its smartphone products based on specific features. For example, in its Huawei P9 device, the big and more attractive thing has been its dual camera. Similar to most of its phone competitor makers, Huawei has been including features that will blend smoothly with different phone users at very affordable prices.
Oppo and Vivo
If you aren't familiar with the brand Vivo, there is still a good chance you have come across some of its smartphones and tablets. As with its larger and older sibling Oppo, Vivo's marketing style involves utilizing high-profile product sponsorships and placements to win over customers in China, the USA, the United Kingdom and other countries in the world.
Although Vivo and Oppo are not household names in the West, they have vaulted up the worldwide market rankings to position themselves within the top six phone makers. They manage to rank among the top six phone producers because of their high-quality products at affordable prices.
Although Vivo and Oppo stress that they are phone competitors, these two smartphone developers are from the same parent company. BBK Electronics, a privately held Chinese company, is behind both Oppo and Vivo.
OnePlus
Unlike most phone competitors in China, OnePlus has emerged as one of the unlikely success stories across the globe, breaking into even the brutally competitive markets like the USA and the United Kingdom. With roots in Shenzhen, a tech metropolis, this small company started as an online-only supplier of high-quality but affordable smartphones.
But in 2018, it truly broke into the USA and European markets when it released the 6T flagship series. Jump ahead to 2021, and OnePlus is among the top and fastest-growing brands in the world. Although its market share remains minuscule compared to Xiaomi, Samsung and Apple, it has managed to snatch a significant slice from both the curry favor and juggernauts with some of the most amazing gadgets out there.
Final Thoughts
Whether you love spending your free time playing blackjack, watching video streams, reading reviews on CryptoGamble, marketing your products and services on social media, or chatting with friends, you will find the above-mentioned brands perfect options for you. These phone competitor makers truly understand what their customers need, and because of this, you will find a perfect device for you at your current budget.
Have any thoughts on this? Let us know down below in the comments or carry the discussion over to our Twitter or Facebook.
Editors' Recommendations: