Cursed Sonic design to get reimagined following internet's backlash
What if they make it worse?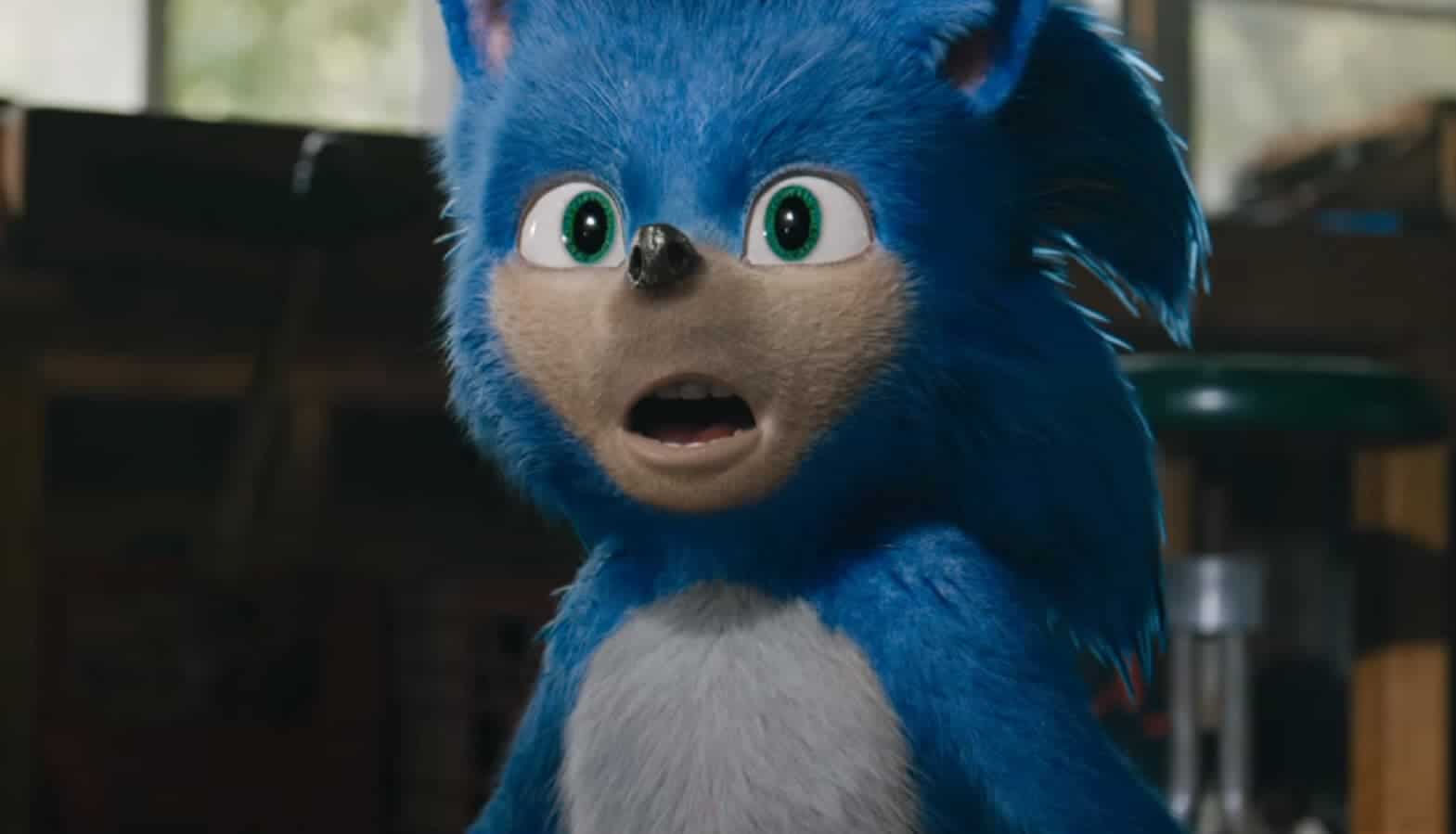 If you have avoided the internet for the past week or so, you might not be familiar with the abomination that was the Sonic the Hedgehog movie trailer. While there is plenty of things to critique in the trailer, the main thing was the design of the blue hedgehog itself. It had human teeth, for Christ's sake.
Now, according to director Jeff Fowler, that design is going to be tweaked before the movie releases in November of this year. This information comes from a tweet where Fowler states,
Thank you for the support. And the criticism. The message is loud and clear… you aren't happy with the design & you want changes. It's going to happen. Everyone at Paramount & Sega are fully committed to making this character the BEST he can be…
While I commend them for listening to the fan base, I do have questions about Sonic
The main one being, how exactly do they expect to change the design and still have the movie ready for a November release. I imagine the time it takes to change something like this is no small feat (nor cheap), so what's the plan? Hire more people to push the changes? Work your current employee base for longer hours? I'm all for changing the design, but not at the cost of the sanity of employees.
Curtis brings a good point up and that maybe the studio already has models available that feature a more traditional Sonic model. If this was the case, it should be easier to make the transition, but I'm not sold that the studio spent time and money on something that potentially would never see the light of day.
Or maybe, *adjusts tinfoil hat* this was the plan all along and the studio hopped on the back of a viral marketing campaign featuring a weird blue creature knowing that the internet would hate it and can then play the good guys by saying "hey, we hear you and we'll fix it!"
What do you think? Glad to see a redesign coming? Let us know down below in the comments or carry the discussion over to our Twitter or Facebook.
Editors' Recommendations:
Follow us on Flipboard, Google News, or Apple News