Soulja Boy's 'consoles' have been pulled from digital shelves less than a month after release
I mean, we told 'em.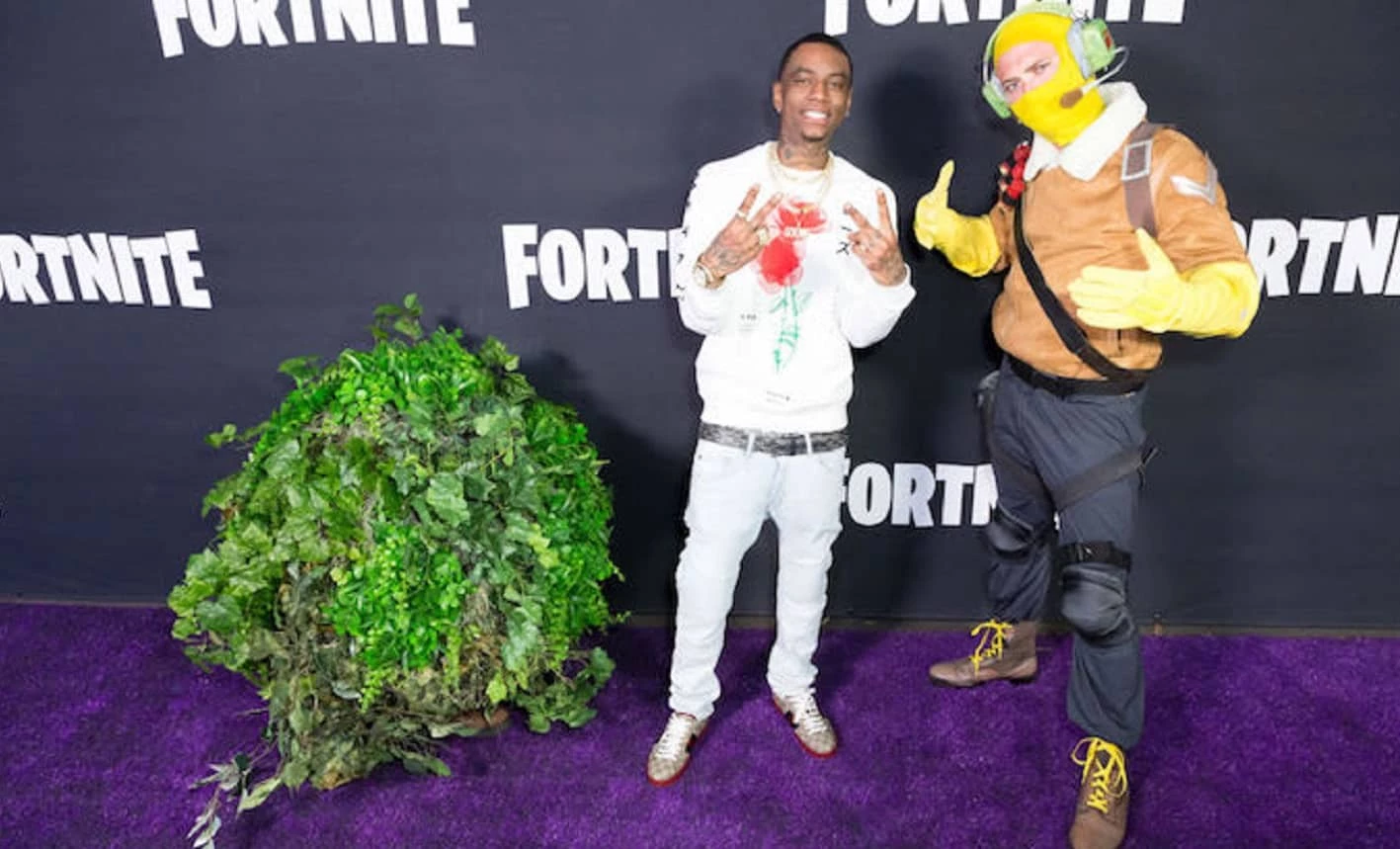 Oh boy, maybe Soulja Boy's secret dream of shooting a new video of him Superman'ing behind bars will come true. Rumors of an impending lawsuit from Nintendo swirled around Twitter last week and now all of the SouljaGame consoles have been pulled from his storefront. Doesn't take a stable genius to read between the lines.
At the time of the rumors, Soulja Boy tweeted out some major shade on his haters. Those tweets have now been deleted, presumably on the advice of his legal team. Wonder where the f*k they were when he signed the licensing deal for the shitty consoles in the first place?
Still, this is the internet so nothing is ever gone, with fans, haters, and other Twitter users flooding Soulja's mentions with screenshots, and even a handy animated timeline (below).
Check it out
https://twitter.com/NabbitNick/status/1079231007457464320
On the 29th of December, Soulja Boy tweeted the cryptic "I had to boss up, I didn't have a choice." As we haven't gotten official word of Nintendo's lawsuit (or indeed lawsuits from any of the other rights holders of the pirated games on the consoles), this tweet is the closest to confirmation at this time.
Now what?
With a max of 10 years jail time for 10 years in prison and a $2 million fine for Counterfeit Trademarks, and up to three years in prison and $250,000 in fines per Copyright Infringement of games, Soulja could be an old man before he gets out. Comeback tour of 2068, anyone?
In related news, someone registered the domain "souljagame.com" which redirects to Nintendo's official 3DS page. Is this Soulja calling out Nintendo? If so, why wouldn't he call them out publicly on his Twitter feed? He seemed to have no issues before this week, so maybe he's under a gag order?
Whoever it is that's blocked the sales of the consoles, it's an unsurprising end to Soulja's aspirations as a console magnate. The only reason those knock-off consoles with pirated ROMs exist is that China has a long history of lax enforcement of Intellectual Property claims. That's recently changing, with President Xi Jinping promising to resolve the US's "reasonable concerns" about IP issues.
Oh, and apparently that esports team is still on the way.
What do you think of the whole ordeal? Did you buy one of these "consoles?" Let us know down below in the comments or carry the discussion over to our Twitter or Facebook.
Editors' Recommendations:
Follow us on Flipboard, Google News, or Apple News