Shocker, Soulja Boy's self-branded console looks to have pirated Nintendo content on it
🎵 Now SUE-perman that… oh 🎵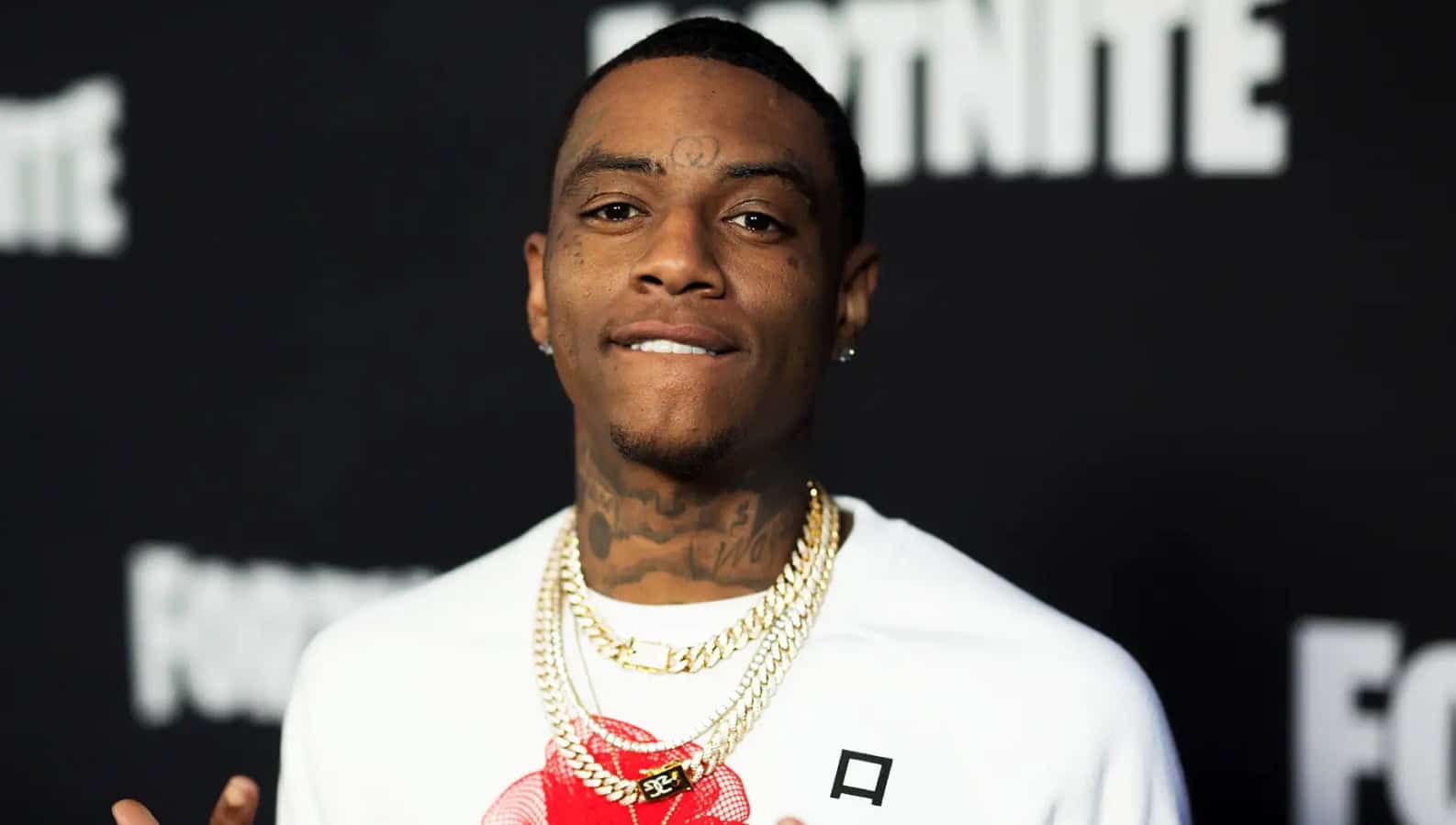 Didn't we state that you probably shouldn't buy Soulja Boy's ridiculous emulator? It appears that we were absolutely correct, as Soulja Boy's self-branded SouljaGame Console looks like it has pirated ROMS from multiple companies in its library.
YouTuber Madlittlepixel bought one so we (and you) don't need to waste your money this holiday season.
The knock-off console looks similar to an Xbox One X on the outside, with some kind of pseudo-PlayStation controllers. Madlittlepixel also mentions that the AC adapter that came with it doesn't stay on the plug, so he had to use his own to power it.
Check it out
Smashing the dream
Smashing the surrounding plastic reveals a tiny circuit board that holds the hundreds of copyrighted games from other console makers and developers.
There's Nintendo ROMs on here, stuff from PlayStation, and a myriad of third-party game studios. Sure, the hardware might not be illegal, but the content on it is pretty clearly pirated. Nintendo for one, who barely license any of their first-party stuff, or even rerelease it themselves will almost certainly have issues with the box. There are games like Super Mario World 2: Yoshi's Island, and The Legend of Zelda: A Link to the Past on here, which won't have been licensed.
We're just as confused as Madlittlepixel as to the sanity of Soulja Boy's current business model. Maybe even his own sanity. Maybe he wants to shoot a new music video of him Superman'ing his way behind bars? Surely there's an easier way to do that if so. Either he needs to stop listening to whoever is telling him this is a good idea, or hire someone to immediately start telling him it's a terrible idea.
https://twitter.com/souljaboy/status/1072239354519539712
Soulja Boy doesn't appear to be taking the stream of critics that well, sounding off on Twitter about his "next console" and accusing the industry of squashing his dreams.
Hey, if your dreams include "being sued into oblivion" then go for it, Drako, but if they consist of anything else you might wanna check yourself before you wreck yourself.
What do you think of the "console?" Plan on getting one? Let us know down below in the comments or carry the discussion over to our Twitter or Facebook.
Editors' Recommendations:
Follow us on Flipboard, Google News, or Apple News