Steam highlights its best selling games of 2018 and brings discounts to almost all of them
My (Steam) wallet is crying.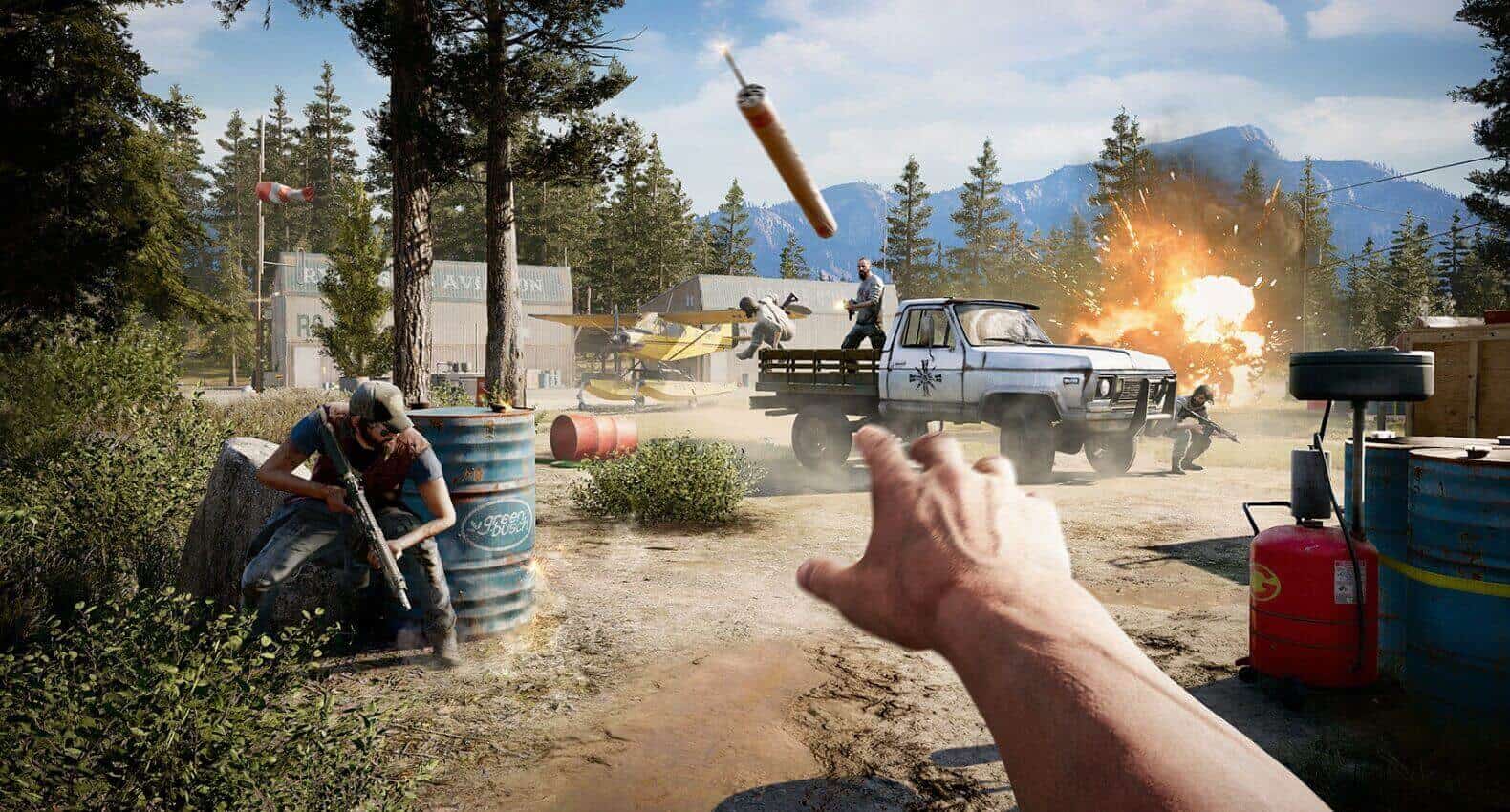 While Epic Games and Discord may be ramping up their gaming platforms and stores, Steam continues to cruise along comfortably and now the company has announced its top 100 games (indicated by gross revenue) of 2018.
Not only did the company announce the top 100, but almost all of the games featured on the list are discounted in price, so if you missed out on any of these this year (or prior, as some games are not from 2018), then now is definitely the time to pick them up.
Check out some of the highlights
In the "Platinum" category, the top 12 games from Steam are highlighted. This year includes the on-sale price $29.99 Assassin's Creed: Odyssey, the $39.59 Monster Hunter: World, and the $23.99 Far Cry 5. The rest of the games in this tier are actually not from 2018, and hell, a couple of them were free-to-play, including the amazing Warframe and the classic Counter-Strike: Global Operations.
For "Gold" tier, the new games that made the list were Kingdom Come Deliverance, coming in at $29.99 and Jurassic World Evolution at $13.74. Other notables from the Gold tier of the Steam list includes Stellaris ($9.99), Cities: Skylines ($7.49), and the free-to-play Path of Exile.
Highlights from the other tiers
There are a lot of great games farther down in the list, and we'll highlight some of them below:
Rimworld – $34.99
Dragonball FighterZ – $23.99
Subnautica – $18.74
No Man's Sky – $29.99
They Are Billions – $19.99
Sniper Elite 4 – $11.99
Borderlands 2 – $4.99
Stardew Valley – $11.24
Make sure you check out the full list, as there are plenty of interesting and surprising games to make the list. I'm still blown away that Borderlands 2 made the list and extremely happy to see No Man's Sky and Rimworld making the list.
What were some of your favorite games of 2018? Let us know down below in the comments or carry the discussion over to our Twitter or Facebook.
Editors' Recommendations:
Follow us on Flipboard, Google News, or Apple News