The PlayStation Classic is so lackluster that its price has already been savagely reduced
Drop it another $10 and we have a deal.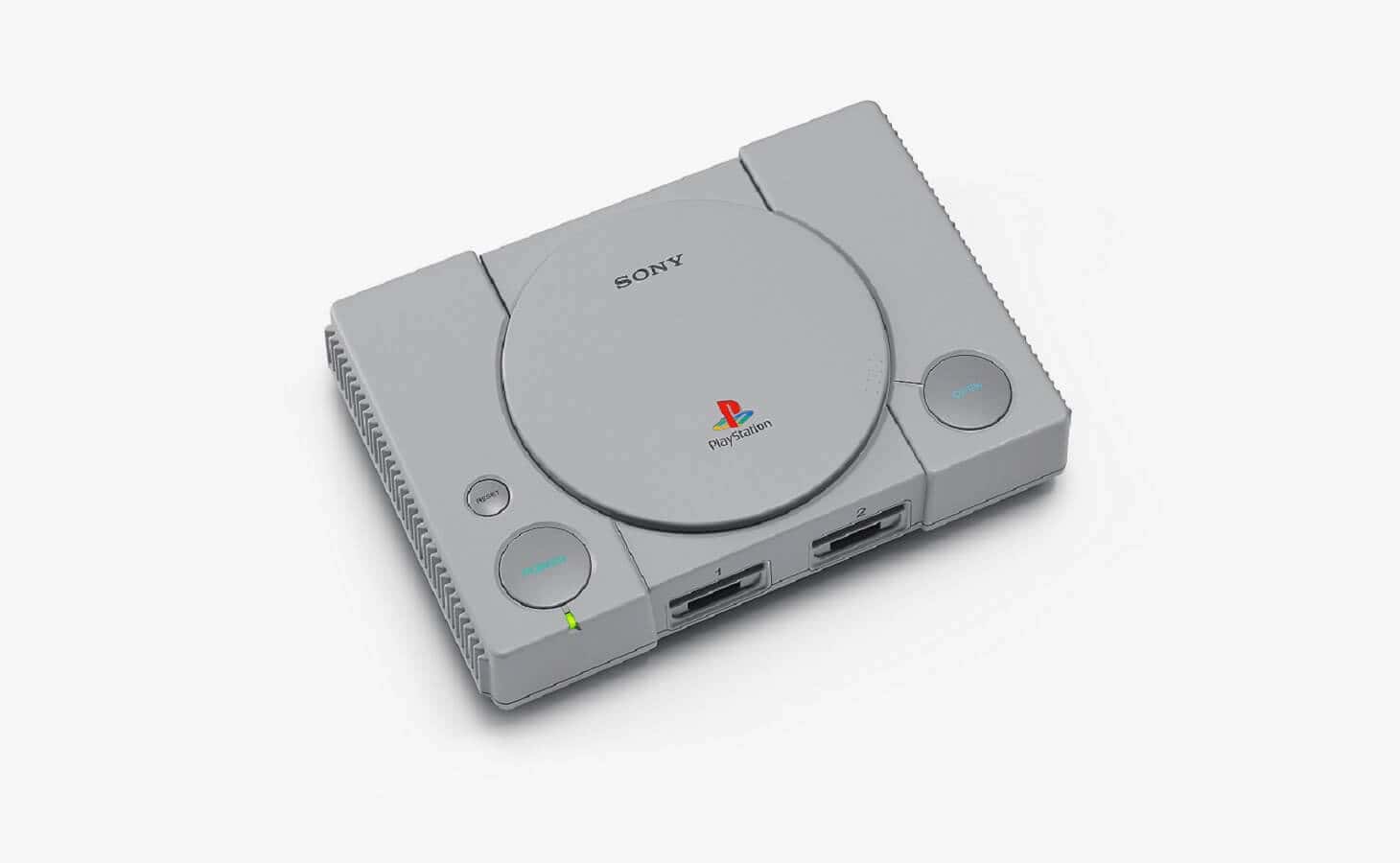 People, including myself, were pretty excited when Sony announced the release of the PlayStation Classic this holiday season. Sadly, it didn't take long for people to have issues with the "console," and now, Sony is dropping the price in an effort to get more sales.
According to Kotaku, basically anywhere that sells the device online is seeing discounts of 40%. This brings the PlayStation Classic from its original selling point of $100 to a much more acceptable $60 price point.
Even so, unless you are a die-hard PlayStation fan, $60 may still be too much.
Issues with the PlayStation Classic
Let's not even mention that the NES Classic and SNES Classic can actually run the games better than the PlayStation Classic. Just, like, push that to the back of your mind.
Just looking at the games, there are obviously some classics missing. Granted, some of these are probably due to copyright issues with music in the games, but where are the Crash Bandicoot titles (being remastered and sold at premium prices, that's where)? What is Mr Driller and why is it included?
Why can I hook up a keyboard and access the emulation menu? Why do these games stutter so badly? There's a lot of whys and not a lot of answers.
The PlayStation Classic could have been great, but sadly it will be remembered for its poor release and mediocre "features." Shame.
What do you think? Do you have one? Glad you bought it? Let us know down below in the comments or carry the discussion over to our Twitter or Facebook.
Editors' Recommendations:
Follow us on Flipboard, Google News, or Apple News