Sony's PlayStation 5 controller might feature an actual touchscreen
A new patent for a controller with an onboard touchscreen was filed by Sony.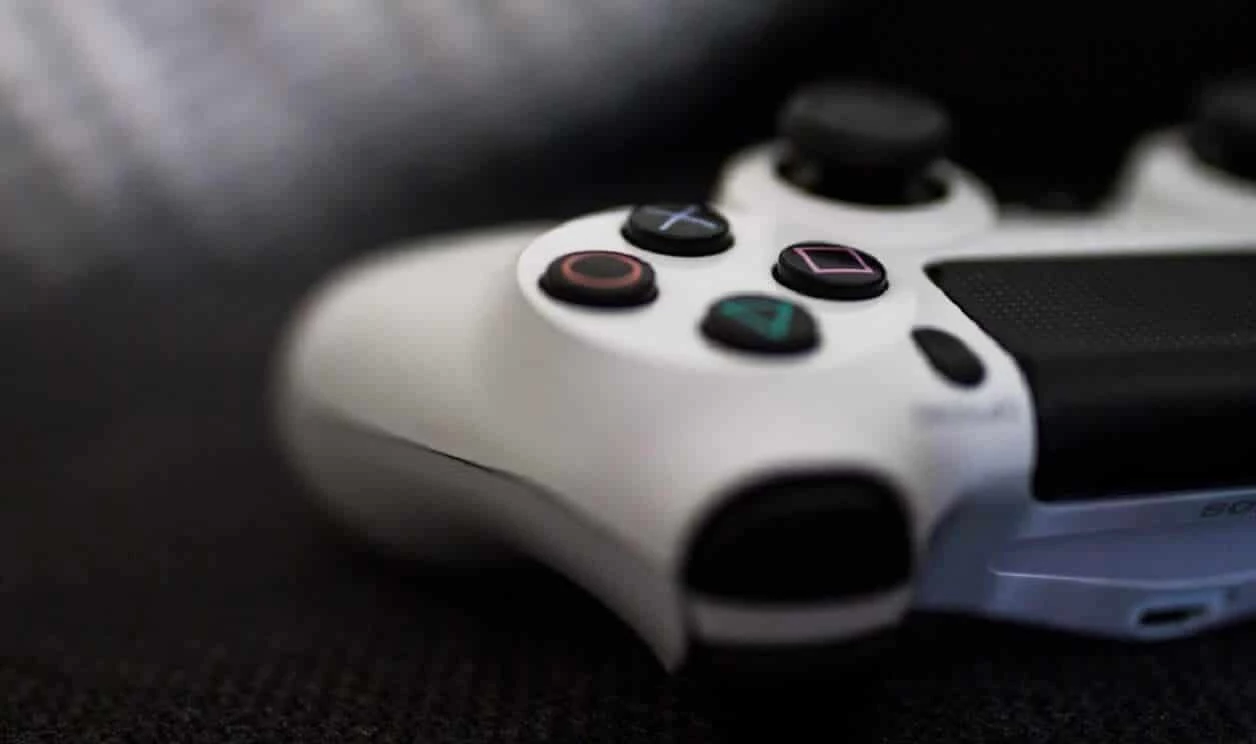 According to a recent patent filing by Sony that was unearthed by the good folks over at DualShockers, the next controllers for the hotly-awaited PlayStation 5 might have built-in touchscreens.
The patent from Sony was published back in October but was originally filed back in 2017. It appears almost identical to the prior patent for the DualShock 4 that was released back in 2013, just with a touchscreen instead of the current touch sensor.
What does the patent have to say?
Here's the fairly incomprehensible text from the patent:
[…] touchscreen defined along the top surface of the main body between the first extension and the second extension; a first set of buttons disposed on the top surface of the main body proximate to the first extension and on a first side of the touchscreen; and a second set of buttons disposed on the top surface of the main body proximate to the second extension and on a second side of the touchscreen.
You'd be forgiven for looking at the renderings in the patent and scratching your head. They look identical, just the language describing the clickable area that responds to touch on the DualShock was referred to as a "touch sensor" in the past.
The new patent also describes some potential uses of the touchscreen such as outlining gesture controls that a user could trace with their finger or interactive functionalities that integrate with an application.
What could a touchscreen mean for the PlayStation controller?
This doesn't look like the direction Nintendo has gone, both with the WiiU and the Nintendo Switch.
Rather, it's much closer in design to the small screen on the Dreamcast controller that could display game information or some minigames. If Sony ever does use this patent it'll likely be a much more impressive screen, likely with OLED. It could even replace the companion apps that games like Red Dead Redemption 2 or Assassin's Creed have for displaying the world map or helping you navigate.
As always, this is just a patent and shouldn't be considered as anything but an idea. Little is known about the PlayStation 5 other than it's in development and it will feature AMD hardware at the heart.
There is a rumor that won't go away in that it will follow in Nintendo's wake and make a console that's dual-use with a portable element. With the hardware AMD is reportedly making, it feels more like a stationary console, but there could be a Vita-esque piece of hardware to accompany it.
What do you think about a touchscreen on your PlayStation controller? Let us know in the comments below.
Editors' Recommendations:
Follow us on Flipboard, Google News, or Apple News