Can you speed up an Xbox One's loading time with a new hard drive?
Faster load times? Sign me up.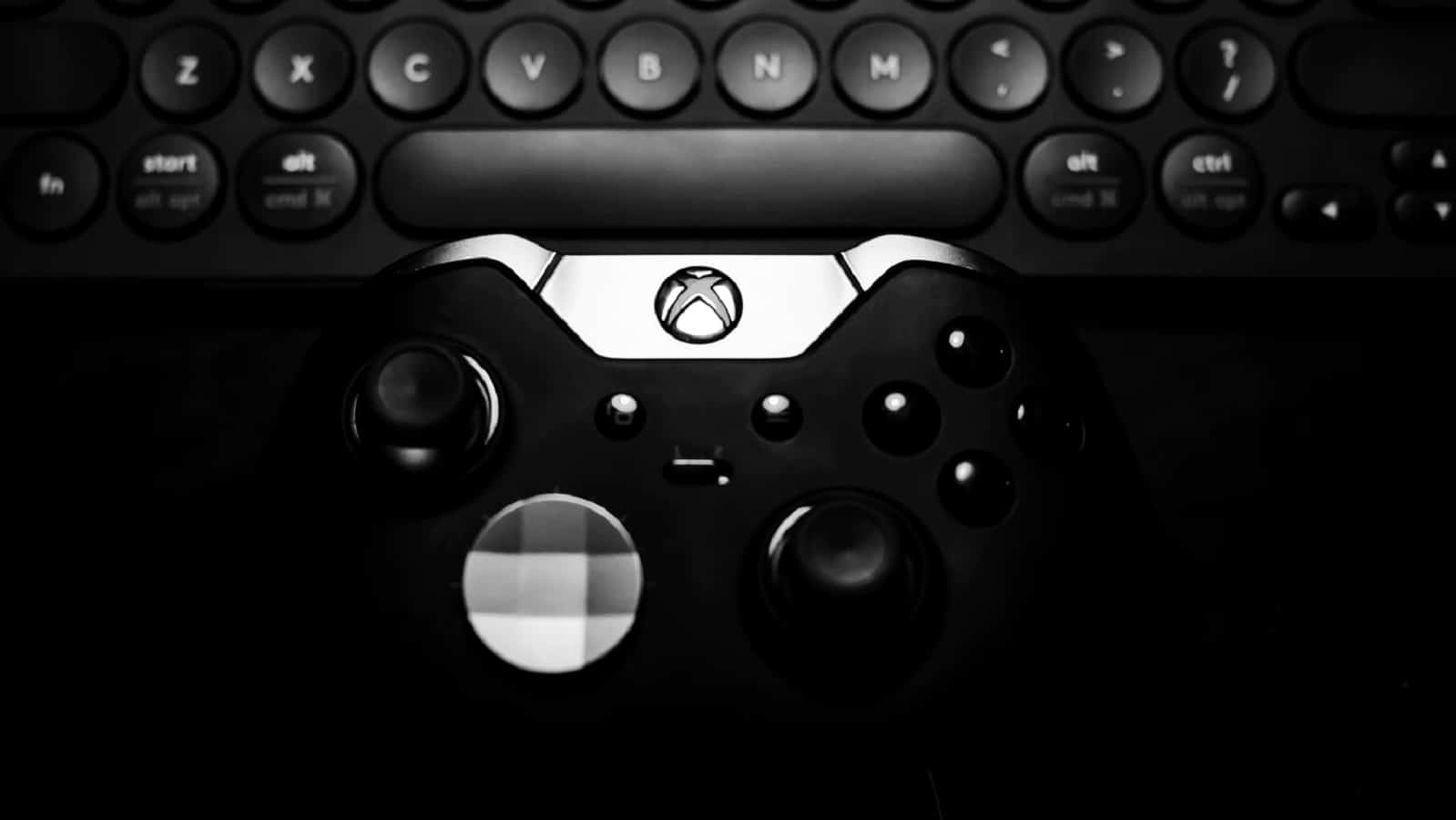 Loading times are literally the worst. Nothing is a mood-killer like being excited to play a game only to have to wait three minutes for the game to even load. Or, even worse, being enthralled in your game, and then getting hit with a loading screen that completely removes you from the experience.
Granted, loading screens are a necessary evil in some games, but that doesn't mean there aren't things we can do to alleviate the issue a bit. Such as an external hard drive. More specifically, an SSD, or solid-state drive.
What's an SSD?
A solid-state drive is a form of storage that doesn't contain any moving parts. You'll often find them in laptops as a solid-state drive means nothing is moving that could mess up your drive while the laptop is being transported.
It also means that because nothing has to "spin-up" that loading times are typically reduced when using such a drive. The Xbox One does not contain a solid-state drive, but that doesn't mean we can't add one.
Using an SSD on your Xbox One
If you're ready to make the jump to an SSD, or even a hybrid drive, it really isn't that difficult.
Grab yourself an external SSD, plug in via USB 3.0 and you're good to go. Your Xbox will detect the new storage device and walk you through some steps. To transfer games, you'll need to go to your settings of the particular game and transfer the files over.
If you already have an SSD, and just need a case, that is totally possible, as well. Just grab a SATA case and away you go.
Loading time improvements
While not all games will benefit the same from the use of a hybrid drive or SSD, you'll definitely see improvements. Eurogamer does a great job of breaking down some of the loading improvements and generally speaking, if you care about loading times, you'll be happy with the upgrade.
And not only that, but with games continuing to be bigger, the extra storage space will always be welcome.
Do you use an SSD with your Xbox One? Do you notice a difference? Let us know down below in the comments or carry the discussion over to our Twitter or Facebook.
Editors' Recommendations:
Follow us on Flipboard, Google News, or Apple News