Still using an iPhone 5? We've got some bad news
RIP iPhone 5. It's been a good run.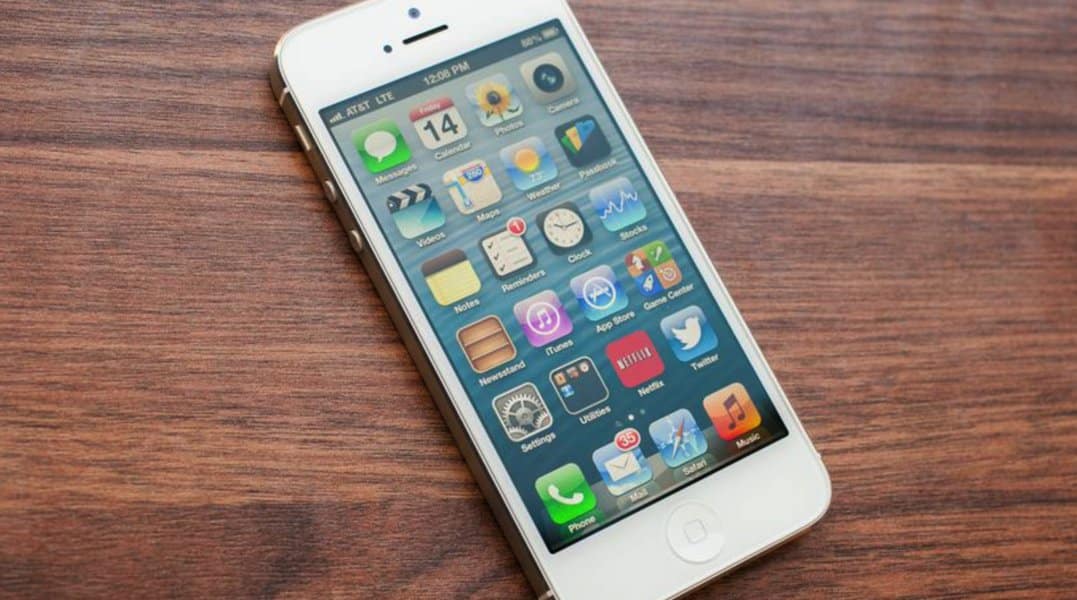 Look, I get it, you're holding on to that older phone because it works for you, and there is nothing currently on the market that really interests you. So, instead of upgrading, you wait and are content with your current phone. Apple doesn't care, however, and in a recent announcement stated that iPhone 5 and 5C are on the chopping block for future updates. If you're rocking a 5S, you are still in the clear for future updates.
This is all thanks to iOS update 10.3.2, which is currently in beta testing and releasing the next couple of weeks. This new update is not even a major one, it is simply for bug fixes to 3rd party apps and for SiriKit car commands. Nothing spectacular or fancy, so what gives? 
The reason 5 and 5C will not be seeing the update is due to the fact it is only supported by products with a 64-bit processor, something only the 5S and newer possess. This was somewhat expected, as Apple has been saying that the yet-to-release iOS 11 would drop support for 32-bit applications in their entire ecosystem, but this news from this minor update was still out of left field.
Also, it should be noted that this also includes other Apple products, meaning you'll need a 5S or newer, iPad Mini 2 or above, or a 6th gen or newer iPod Touch. You'll still be able to use the older products, obviously, but just don't expect much support for them going forward.
This is the nature of technology, old things become obsolete and we shouldn't be too surprised when announcements like this come about. What makes this one interesting, however, is that Apple broke with tradition, by essentially cutting out one of their products mid-cycle, with a minor update, no less. Are they getting ready for some big changes with the 10th anniversary and the iPhone 8 reveal? Possibly, but only time will tell.
► Gizmodo
Follow us on Flipboard, Google News, or Apple News