Storyblocks lists the top 50 stock footage landmarks used in creative work
Seent it.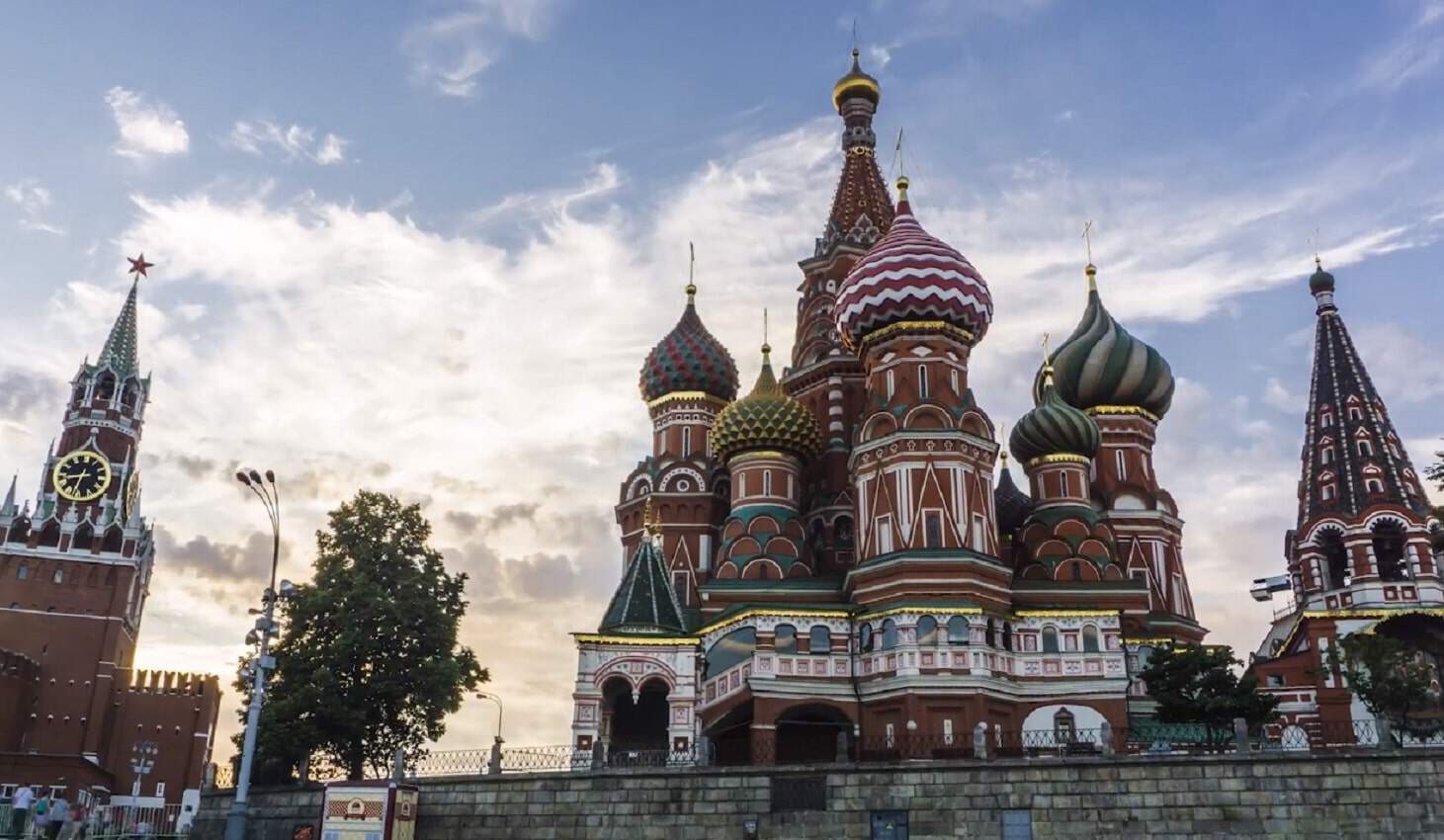 Storyblocks, a stock footage website that appears to be more of a landing page for a creative design studio based out of a log cabin nestled between a dormant volcano and a bustling urban center, has revealed its top 50 landmarks used in creative work. This deep repository of stock footage from around the world is a necessity for anyone working in design, or making a really cheap movie.
The thing about stock footage is it's not just a collection of stock photography and video that is used to create memes or commercials — it is often an indication of current search trends. If certain subjects or places or things rise to the top of stock footage searches, that usually reflects a particular sensibility in the marketplace. Right now it appears that after Storyblocks analyzed over 60 million searches, people really want to just get away.
This is evident by The White House appearing in the 40th slot. While not last like Moulin Rouge, the weird Baz Luhrmann film that forced us to listen to Ewan Mcgregor sing, it's evident that visually, people are tired of Washington monuments. This was a surprise to Storyblocks CEO TJ Leonard, because of the volume of D.C. landmarks.
While D.C. has a number of landmarks in the top 50, none of them were able to break into the top 10. This is made extra surprising because of New York and San Francisco landing 4/10 of the top spots. With so much focus on the political scene in Washington, D.C., it seems like the news is a key influencing factor for new trends in creative works. It will be interesting to see how Washington's landmarks trend in coming years.
A sense of longing
Staring listlessly at stock video of places you can't afford to visit is a strong selling point of landmark-related stock photography. Through film, advertisements, and other mixed media presentations, we can imagine ourselves somewhere else, even if we can't pay for the cab fare.
As for the creative work itself, Leonard suggests that creatives start looking for new, creative angles on these places that have been photographed millions of times.
Find an interesting angle or a way to add some depth or your own creative flair to the shot. We've gotten a lot of 'top view' footage with our most recent content acquisition. These aerial shots with a direct view down like this one of the Brooklyn Bridge are using tech to create dramatic shots that aren't as common. There's always going to be a new angle — you just need to find it.
The list of the 50 most popular places used in creative work shouldn't come as much of a surprise. You've seen pictures of every single one of these places, even if you haven't been there. New York City dominates the top ten with iconic landmarks that we've seen on television and in advertisements since the day our eyeballs were able to register that information. You can check out the entire list here.
You might roll your eyes at this list, longing for the undiscovered country, but there is a reason creatives use recognizable landmarks in visual work. It's because it immediately resonates with our feeble, stupid brains and we feel an instant connection with whatever material we are being presented with because we know that place.
Yes, you are constantly being psychologically manipulated by stock photography. This is the world we live in now.
Did you check out the list? What were you most surprised by? Let us know in the comments!
Editors' Recommendations:
Follow us on Flipboard, Google News, or Apple News