Super Mario Odyssey is selling better than Breath of the Wild
Copies are flying off the shelves faster than Mario's hat.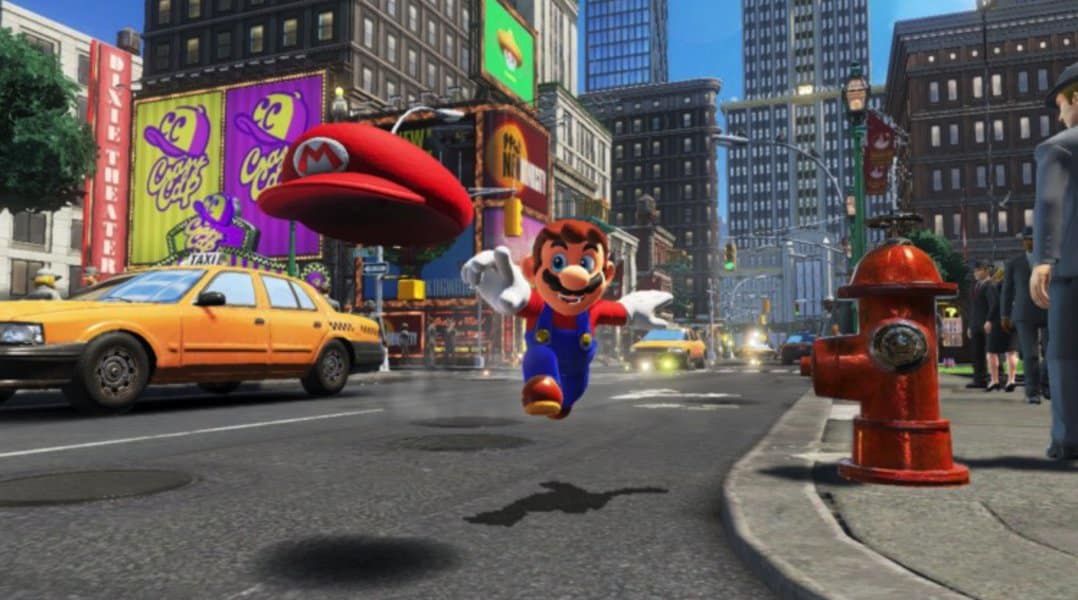 One of the biggest games of the year, Super Mario Odyssey, launched on Friday and has since received literally the best scores ever. It has officially taken the spot of the best-reviewed video game.
The good news keeps rolling in for Nintendo as it was announced today during their latest financial briefing that Odyssey has sold well over 2 million units in 3 days. Considering that it took Breath of the Wild to push 2.7 million copies in a month, those numbers are beyond impressive. This number includes solo copies along with bundles including Switch systems.
Also during the briefing, Nintendo stated that they would like Odyssey to become an "evergreen title" beyond launch excitement. They went on to say they are working to make the Switch more available to customers. Finally, the company updated us with SNES Classic numbers, and so far there have been over 200 million units sold.
Nintendo is boasting numbers that make an argument against the Switch invalid. As a gamer who has a very picky taste in games, even I am enjoying the hell out of the Switch. I am staring out the window waiting for my copy of Super Mario Odyssey as we speak.
Follow us on Flipboard, Google News, or Apple News