Resident Evil 7 is coming to the Switch in Japan, but you'll have to stream it
An interesting move, to say the least.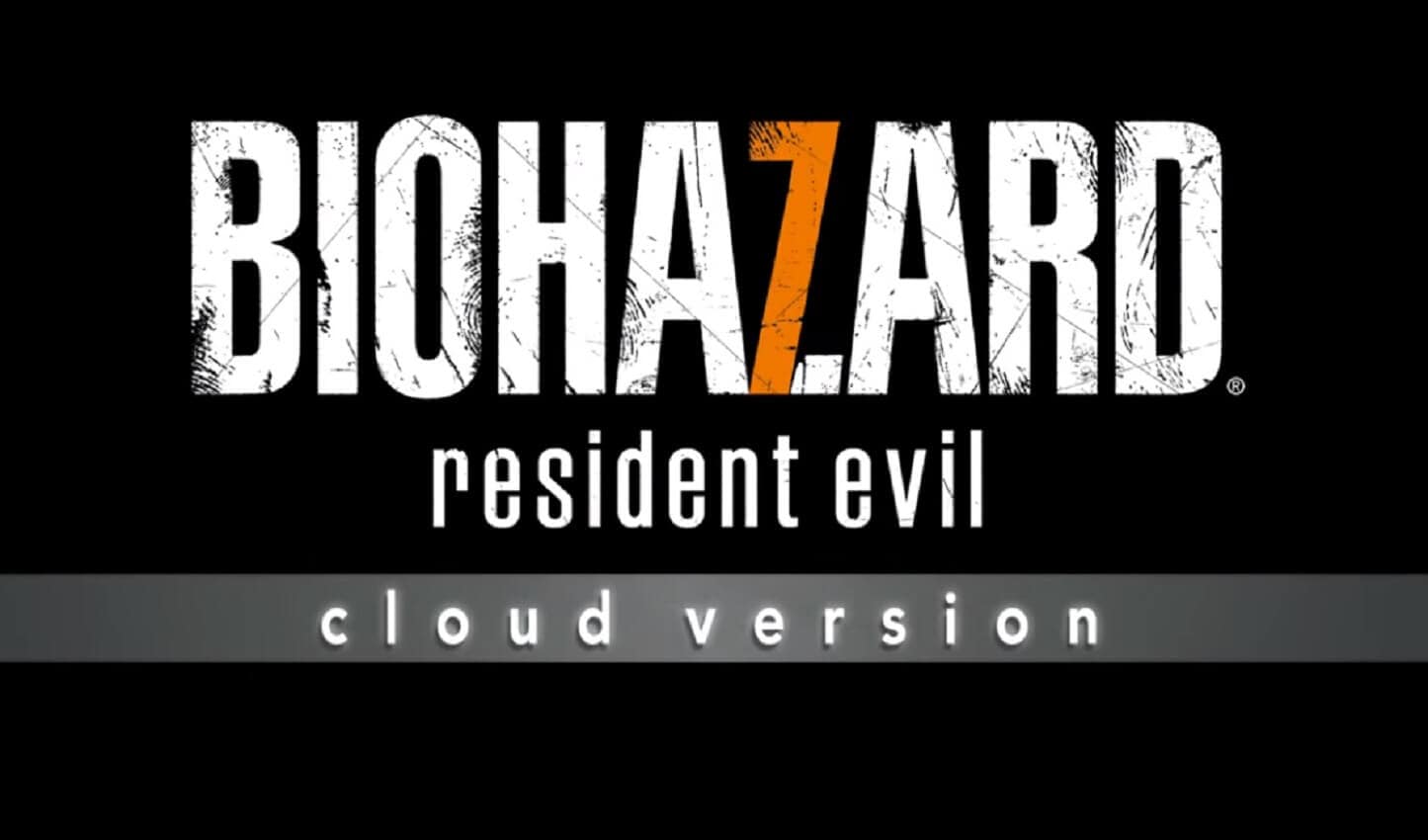 Capcom has announced that Switch users are getting Resident Evil 7, which is amazing, but there are some caveats.
For one, it has only been announced for a Japanese release at this time, and on top of that, it will not be an actual release on Switch hardware, but gamers will be able to stream the game from Capcom servers to their Switch.
Obviously, this system is not new, as PlayStation Now and GeForce Now deliver content in the same way, but it is odd coming from Nintendo and Capcom. Add to that the fact that Capcom has previously released Resident Evil Revelations to the Switch and it continues to muddle the reasoning for this.
Regardless, Biohazard 7 Resident Evil Cloud Version still coming to Switch this Thursday and the $18 price tag will give you a 180-day pass to play the game. That's right, you are only renting it. This version will also include all of the DLCs. Because you'll be streaming, it is expected you'll also need high-speed internet, which negates some of the appeal of being able to take your Switch with you wherever you go.
Quite frankly, it is probably being used as a testbed of sorts to see what gamers are cool with and how popular a streaming version of gaming on the Switch would be. Granted, this isn't the first time Switch owners have experienced a streaming game, as the Japanese release of Phantasy Star Online 2 is actually a cloud version, as well.
There is currently no word on a US release for the cloud version of RE7.
What do you think about this Resident Evil 7 release? Is streaming a good way to serve games or pointless? Let us know in the comments.
Follow us on Flipboard, Google News, or Apple News