T-Mobile has a new sick feature rolling out next week
T-Mobile has another trick up its sleeves.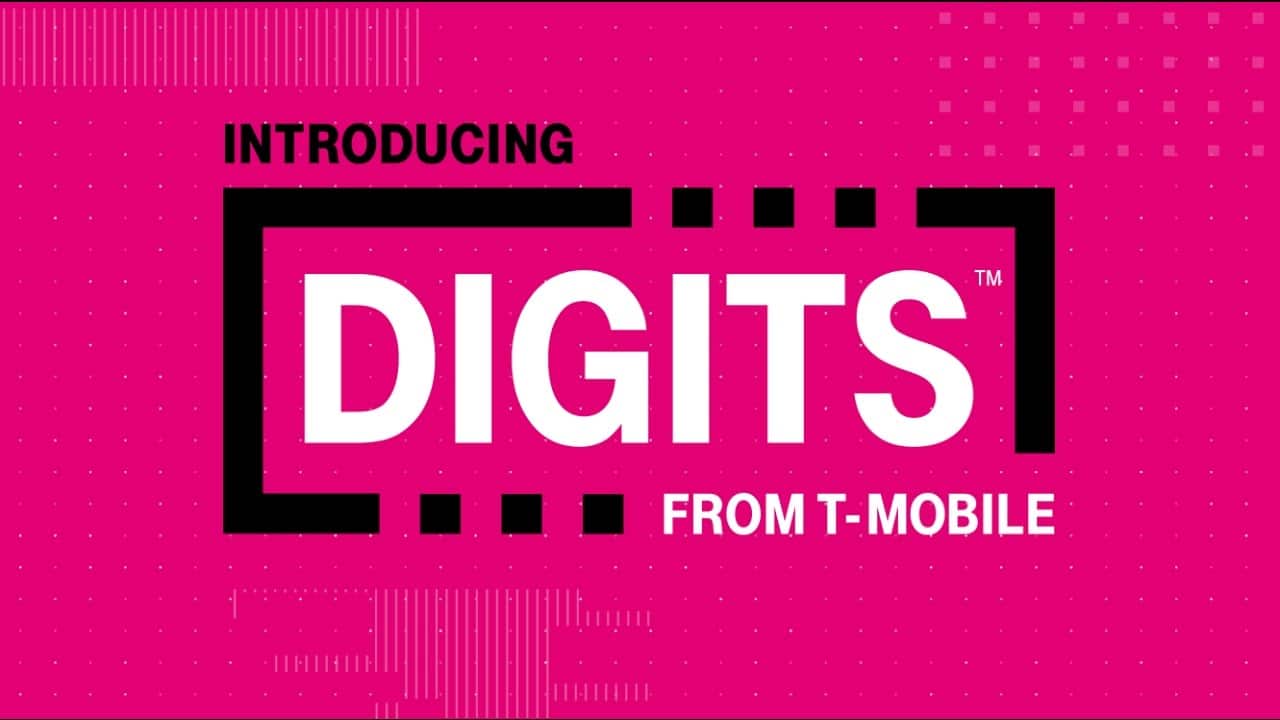 T-Mobile has been working on a new Digits feature that allows customers to sync all their devices like phones, tablets, computers, and smartwatches down to a single phone number. In other words, if you have a bunch of devices that are all tied to different phone numbers, you can narrow them all down to one single phone number.
Here's another good way to look at it: When you text a friend using Digits from a laptop or tablet, the phone number that your recipient sees is your regular phone number. Unbeknownst to them, the message was sent from your tablet or computer. According to The Verge,  "the service can allow families to have a shared phone number that rings all of their devices, no matter where they are. Or a second Digits number can be used as a burner line for when sharing your main phone number isn't appropriate or safe."
T-Mobile's new Digit service is compatible with any Android or iOS device. Additionally, Digits also works with any device on the Firefox or Chrome browser. Apps for Android, iOS, Mac, and Windows will all support Digits.
This new service rolls out next and if you're already a T-Mobile customer, the service is free. Additional Digits lines will cost you $10 per month.
Follow us on Flipboard, Google News, or Apple News