Technological methods used in hair transplants
As in every part of our lives, technology creates the biggest difference in medical science as well.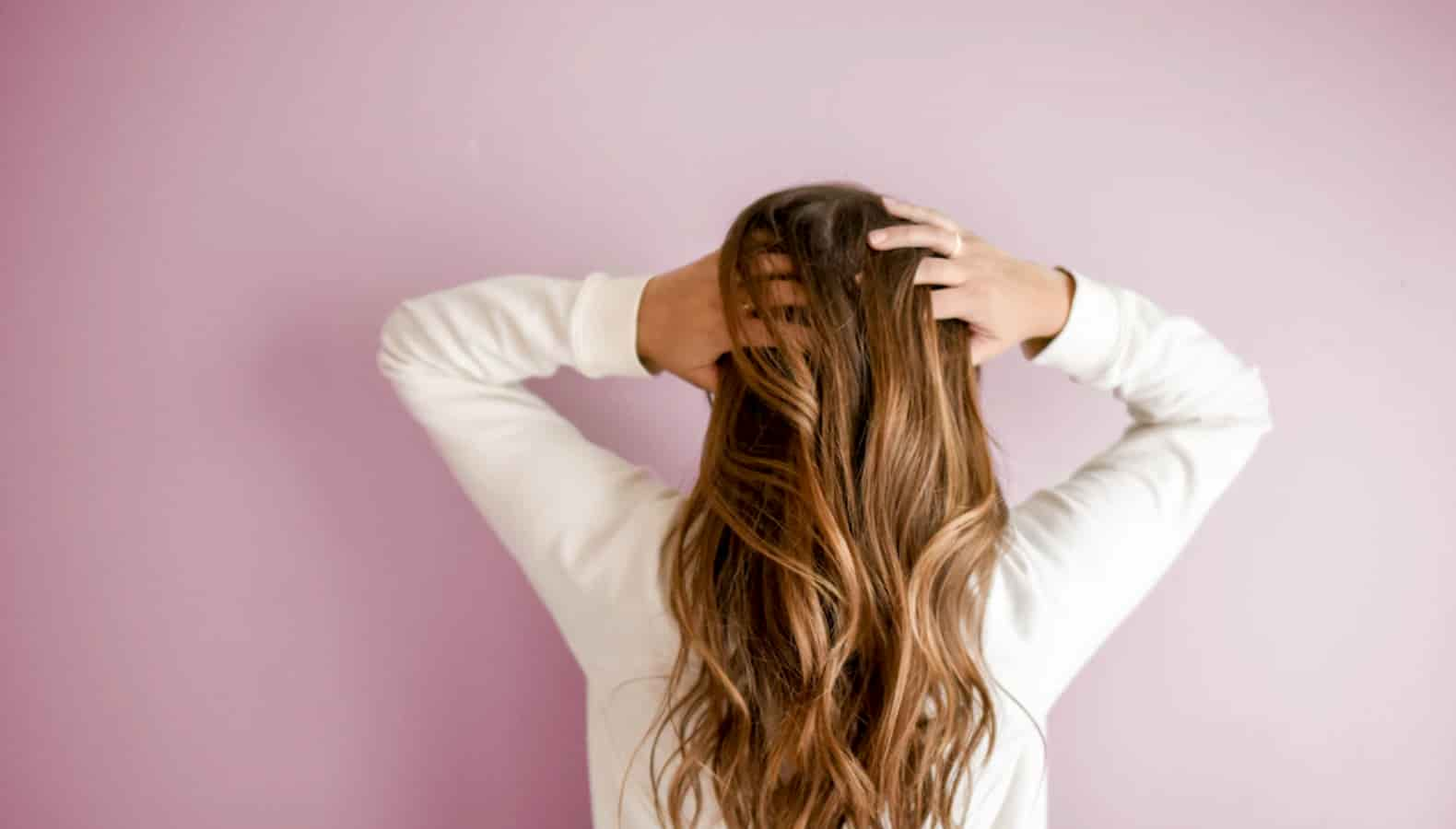 Hair transplants are very much demanded by a high number of hair loss patients for their high success rate and comfortable process. The treatment owes its success to cutting-edge technology which enables the practitioners to perform very smooth and effective operations. As the demand increases for the treatment, technological developments and medical researches scale up.
Hair transplant is at a much more advanced point today comparing its older days where the traditional FUT was the most popular technique. In addition to the availability of many different techniques of the treatment, there are also state-of-art technologies used and intended for future use in existing techniques.
Choi Implanter Pen
The Choi implanter pen is a product of cutting-edge technology used in hair transplant procedures and forming the basis of one of the latest techniques DHI (Direct Hair Implantation) hair transplant. DHI can be accepted as an improved version of the FUE technique as the basic principles of harvesting and implanting the follicles remain the same; DHI reduces the time of the procedure and increases the survival rate of the grafts thanks to the involvement of Choi implanter pen.
The Choi implanter pen allows the procedure to be more comfortable and accurate; the harvested follicles are implanted by the Choi implanter pen to the recipient area. This advanced device reduces the risk of follicle damage and provides a better angle and direction of the follicles during implantation.
NeoGraft Hair Transplant
NeoGraft is a technique that can also be considered as a partially automated version of FUE hair transplant; the functions of harvesting and implanting are automated so the errors caused by a manual process are eliminated. NeoGraft provides a much smoother procedure and recovery; the risk of damage for the grafts is minimized and the procedure becomes safer and more successful with NeoGraft.
Robotic Hair Transplant
One of the latest developments on hair transplant is ARTAS robotic hair transplant: it can be considered as a fully automated FUE technique. The robotic system identifies the most suitable area of the scalp for the follicles and harvests them; later, in accordance with the special treatment plan, it implants them into the recipient area. During the process, nothing is manual and therefore the factors of hand skill of the hair transplant specialist and the risk of follicles' external damage are eliminated.
As in every part of our lives, technology creates the biggest difference in medical science as well. The development of hair transplant procedures continues to amaze everybody with the never-ending development of technology. To follow the latest advances on the treatment and get online consultation for your hair transplant; do not hesitate to contact Mono Hair Transplant Clinic https://monoplanthairclinic.com/.
Have any thoughts on this? Let us know down below in the comments or carry the discussion over to our Twitter or Facebook.
Editors' Recommendations:
Follow us on Flipboard, Google News, or Apple News