The best antivirus software you should be using for internet security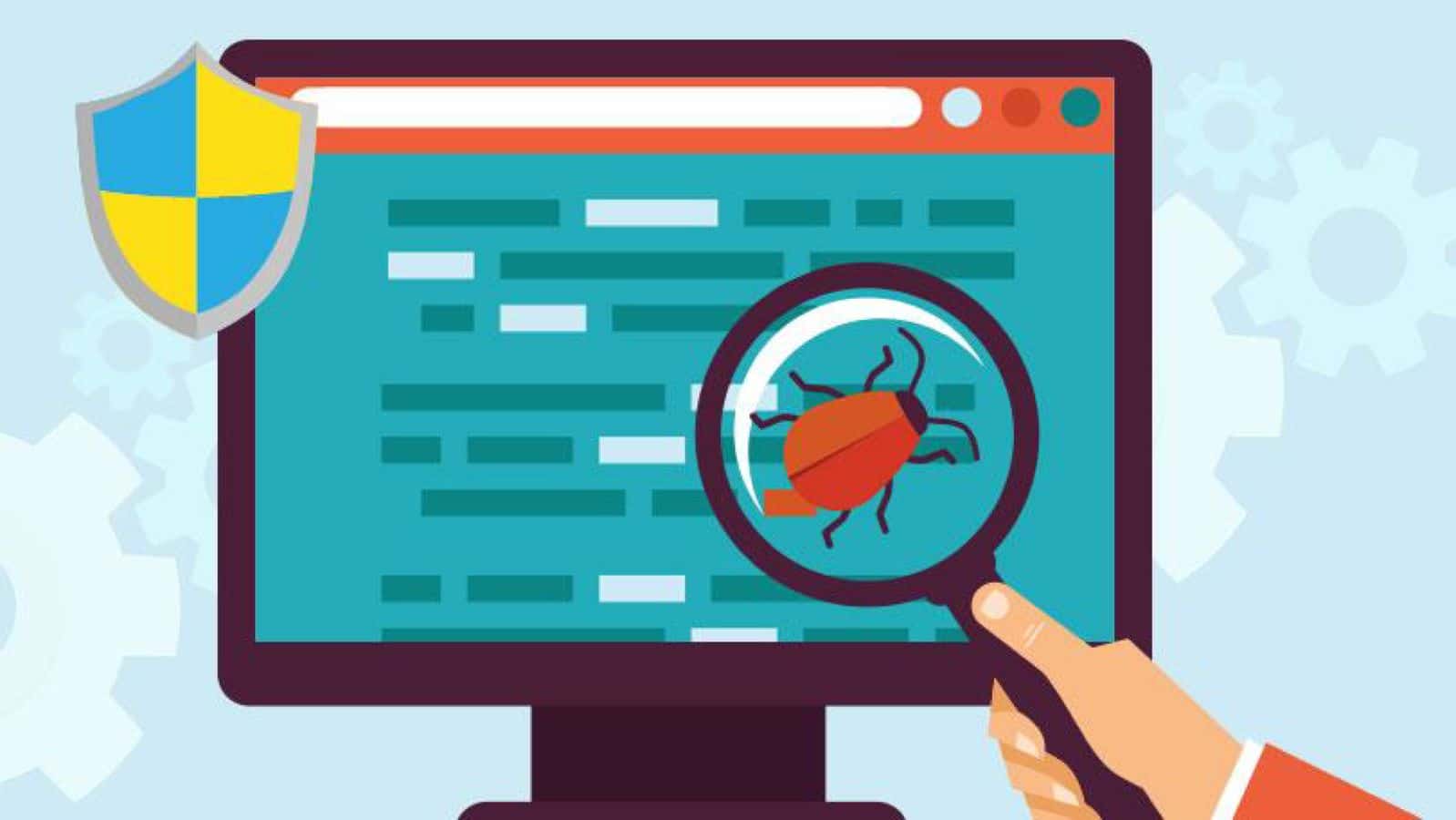 While some antiviruses are great for scanning your PC and removing viruses that may have been missed by security measures provided by the developer of your OS, there are some AV products that are better at protecting you on a completely different level. One of the best things that you can do is to get a good internet security solution.
The vast majority of successful products in this category are software kits. Such kits usually contain some form of a firewall and a plethora of smaller apps. For example, a software kit can have a firewall to block dangerous websites and a special app that will check your e-mails. Other programs are better at preemptive checking of websites. Let's take a look at several programs that are best for internet security.
Kaspersky Internet Security
One of the best solutions in the market, period. This product is quite good all around. It is a good antivirus scanner and it also has a smart firewall that blocks all potentially dangerous websites and informs you about possible threats that you may encounter when visiting a specific site. If we had to pick the best program for internet security, Kaspersky would be one of the first contenders for the title.
TotalAV
This option is a good idea if you are tight on budget. While the extent of their apps is a little bit more limited, you still have some options for improved security. Browsing is much safer due to VPN connection and proxy-servers that you can use free of charge. Their virus scanner is quite good considering the price. It can easily find any widespread virus in no time. The cost of the software package is about $20 per year which is a steal.
Avira Prime
The full package of apps by Avira is one of the best deals ever. You will get a powerful virus scanner that can identify the overwhelming majority of viruses. At the same time, you will get a special Avira Phantom app that will connect you to thousands of VPN servers situated all over the globe. It ensures both anonymity of your internet surfing and protection from viruses. Avira is a respected developer and one of the best providers of AV solutions in the market.
AVG Internet Security
This software kit is one of the best in the market. The firewall is quite good at preventing any forms of attacks as well as keeping you away from dangerous websites. They have implemented special features to fight off proactive hackers. You can scan your e-mails, messages, and files that your download. There are multiple specialized tools to deal with ransom software and malware. At the same time, you will be using one of the most straightforward and intuitive interfaces.
McAfee Total Protection
This kit is everything you need in one place. A very sturdy firewall that prevents a lot of attacks is coupled with a VPN app. Total Protection will keep you safe while you browse the internet. It will make sure that every single moment that you spend online is a moment when you feel safe. McAfee is an excellent choice for not technically savvy people. Their solutions are simple, elegant, and work well. They also have special corporate software kits that are slightly more sophisticated.
The Main Takeaway
Naturally, this list is not exhaustive. You can also check Eset, Bitdefender, Norton, and BulGguard reviews to have a wider selection to choose from. Mind that modern internet security solutions have to be multidimensional.
If you want to get the best protection, search for software solutions that can both protect you from viruses and provide anonymity. Confidentiality, anonymity, safety, and immunity to infections can be achieved with any of the products listed above!
Did we miss any? Let us know down below in the comments. 
Editors' Recommendations: