The person flying a jet pack near LAX might have finally been caught on video
This has to be fake.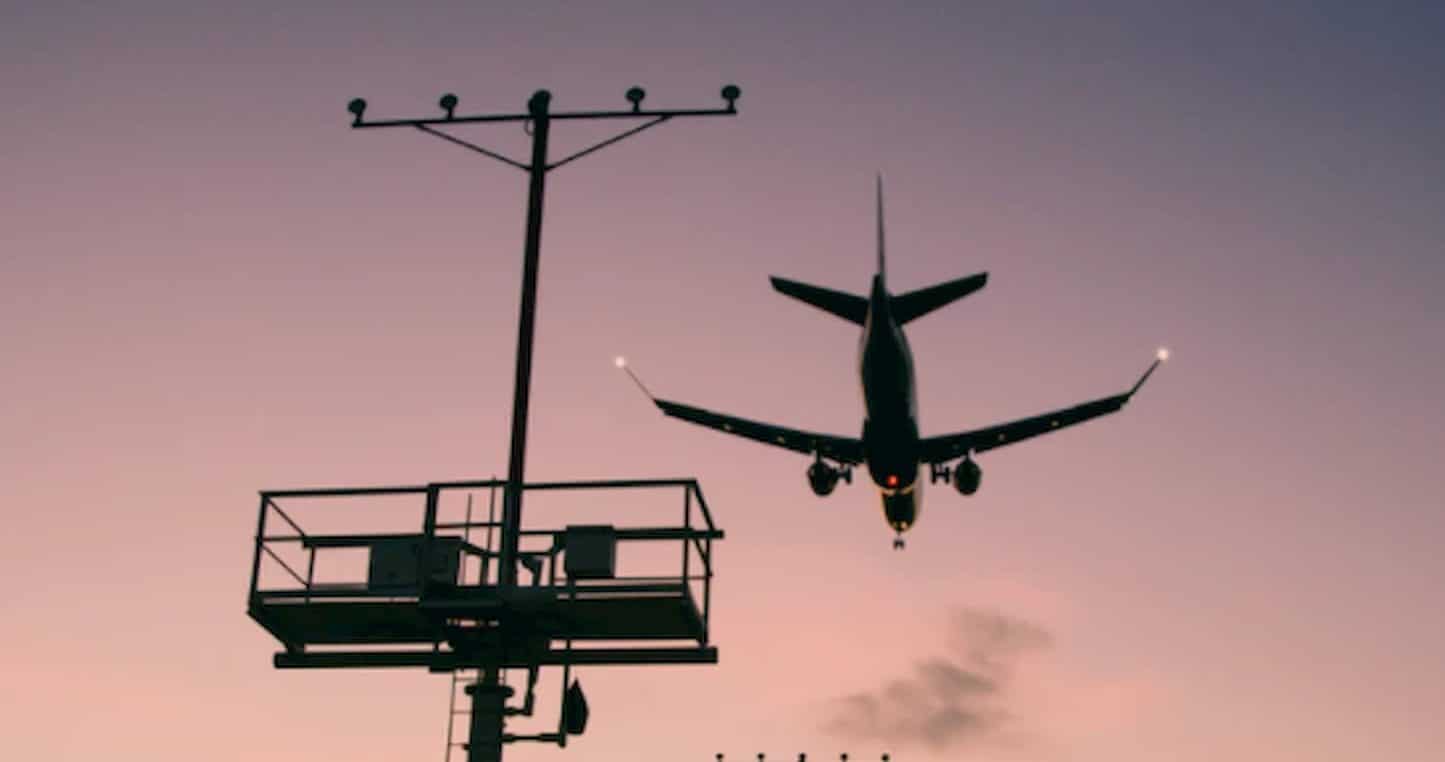 Earlier last month, we reported on a story about a person who was reportedly flying around Los Angeles International Airport on a jet pack.
Apparently, pilots claimed they saw someone flying around the airport in a jet pack around 6,000 feet on two separate occasions. And now, it seems someone has finally caught it on tape.
As you can see in the short video below, first posted on Reddit, you can make out someone flying on a jet pack descending into what appears to be an airplane hangar, or at least in the general vicinity of one. While the video is being recorded, you can hear someone say, "Right there, what is that, dude? That's crazy!"
Now, I have some questions. For starters, is this video real? The video was uploaded to Reddit by user Averagwhitemale who later claims the footage was originally recorded by Yeehawordie, who later deleted the post. That's a couple of red flags right there. Additionally, the footage looks somewhat doctored, in my opinion, but hey, I could be wrong.
Reading some of the comments on this Reddit thread brought up some interesting points. "Any chance this is just an elaborate prank using a drone and a man-shaped figurine attached?" one user writes. Another user adds, "How was he not filmed before. It's LAX, and everyone has a smartphone nowadays." Lastly, "It's just rogue marketing from Disney for The Mandalorian season two, streaming now on Disney+ with new episodes each week." To be fair, these are all possible conclusions.
So yea, no sure way to tell if this video is the real deal, but it looks close. Maybe someone is out there flying a real jet pack near Los Angeles International Airport. Or maybe we're being jerked around in an elaborate stunt. Either way, if we find out more, we'll be sure to let you know.
Think this is the real deal? Have any thoughts on this? Let us know down below in the comments or carry the discussion over to our Twitter or Facebook.
Editors' Recommendations:
Follow us on Flipboard, Google News, or Apple News