The tech-savvy agriculture for sustainable future
Such solutions not only increase the yields and profitability of farms but also make agriculture more sustainable.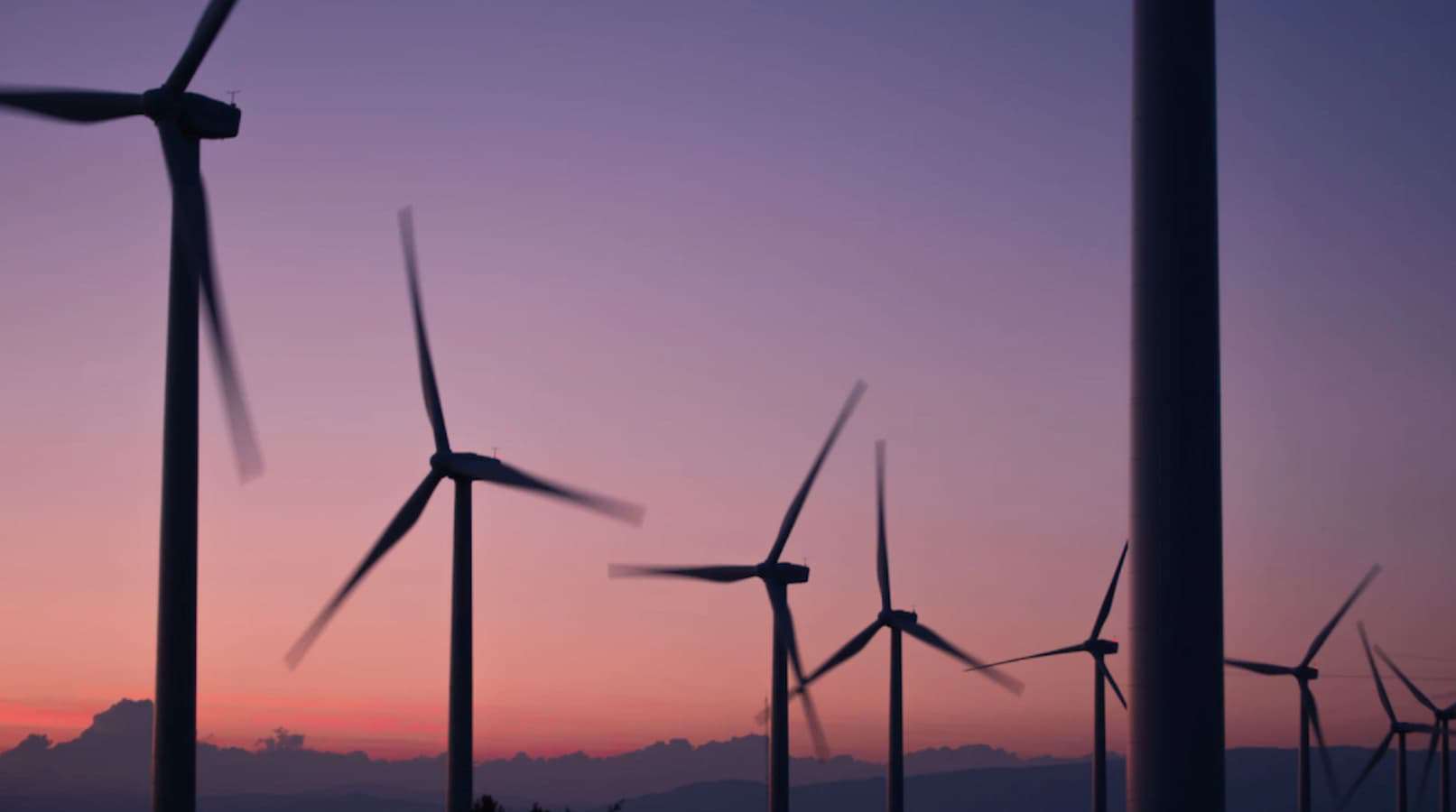 Agricultural technologies developed rapidly in the second half of the 20th century. Then, significant changes took place at the beginning of the 21st century. These technologies have transformed agriculture.
The first significant transformations took place in the 40s. They are associated with the invention of new irrigation methods. The prosperity of crops was made possible by Dr. Norman Borlaug. By the 60s of the last century, the benefits of the Green Revolution became evident as the harvest increased significantly.
In the 70s, a new herbicide based on glyphosate was invented. This active ingredient helps farmers in weed control. They are used on farms, in gardens, on driveways, and in any other places where you need to get rid of weeds. In the same decade, the first harvester appeared, which, thanks to a two-rotor system, could cut and separate the crop in one pass across the field.
In addition, in the 70s, ndvi calculation was first used in agriculture. The invention of the genetically modified cell in the early 1980s made a considerable contribution to increasing yields. This discovery belongs to the Monsanto company.
In the 1990s, satellite technology began to be used in agriculture to monitor crops from a bird's eye view. In the 2000s, mobile devices became more wide-used, allowing farmers to get even more information about farm events, stay in touch with colleagues, and get data from anywhere.
Since 2015, farmers have been able to make decisions and plan field activities based on data. It is possible due to the various platforms developed for data collection, monitoring, and modeling. Such solutions not only increase the yields and profitability of farms but also make agriculture more sustainable.
A Rise Of Digital Farming
Digital farming involves the use of precision farming technologies in combination with data management tools and intelligent grids. This concept aims to automate sustainable processes in agriculture through the entire digital agriculture to use all available information and experience to automate sustainable processes in agriculture.
The main goal of precision farming is to identify and meet the needs of each plant or plot on a farm or each animal when it comes to livestock raising. This concept began to be realized when GPS signals became publicly available.
With modern precision farming technologies, farmers can control and monitor every site and conduct operations more efficiently. In addition, this practice can significantly reduce costs since you only use resources for the zones that need them.
Precision farming received a new round of development with the advent of new technologies in the early 2010s. These technologies include improved sensors that have become more affordable, microprocessors and mechanisms, and high-bandwidth cellular communications.
Agriculture has also begun to use cloud-based ICT systems and big data analytics. The data came from more than just the farm equipment used. New algorithms and services have come into play to convert data into actionable intelligence.
Digital agriculture affects all parts of the sector, so we are dealing with large amounts of data. At the same time, one of the main tasks of agriculture is data management. They must always be under control and remain manageable. After transferring the data to the appropriate platforms, which simplifies the processing and receipt of valuable information, the farmer decides how to distribute the rights to this data between partners and retain his ownership of them.
Sustainable Agriculture
Sustainability has long been the subject of global attention, but it can be challenging to find a precise definition of this term for agriculture. The global scientific community does not provide a single description and gives quite a wide range of goals. 
If we consider three main points of view, sustainable agriculture has to protect the environment, save and conserve resources for future generations' needs, and support biodiversity. Furthermore, sustainable agriculture should be profitable, contributing to the economy's development and treating employees fairly, building relationships on mutually beneficial terms.
It isn't easy to understand what sustainable farming means for a particular farm with so many definitions. However, we can say that the introduction of technology contributes to the achievement of all these goals. Technologies help reduce the impact of agriculture on the environment, save resources, and organize more transparent supply chains.
Farmers make better decisions and plan agricultural operations more accurately, which helps increase yields and meet the demand of a growing population. At the farm level, technology decisions are linked to the pillars of sustainability. Each of the pillars benefits from technology if decisions intersect with a social, environmental, or economic dimension.
What does the economic aspect mean in agriculture? It means that sustainable agricultural production remains profitable. At the same time, all three pillars of sustainability must intersect here to ensure supply transparency.
Looking at how farming practices have evolved, we can see that development has helped farmers maintain profitability through methods that are consistent with environmental and social impacts. More accurate application of various resources, mapping, and managing multiple components of agriculture brought many benefits to this industry and influenced the social and ecological aspects.
Environmental sustainability involves monitoring and reducing the impact of agriculture on the environment. Digital agriculture brings many benefits to this pillar, as technological decisions provide data on the consequences of decisions made. Data empowers farmers to use resources more safely and efficiently. It is clearly illustrated by modern irrigation systems, which help to save water due to their accuracy.
The societal pillar is gaining more and more attention, as consumers have a growing interest in the origin of the food they consume. Sustainability is often associated with the absence of GMOs and the buzzword "organic," but that doesn't mean that sustainability competes with or denies science. For example, growing crops with improved resource management or growth-promoting nutrients is still highly sustainable.
People should not think that healthy food is grown without using technology, fertilizers, management methods, and other benefits of modern agriculture. Still, it grew almost by itself or with the help of ancient Druid spells. Therefore, explaining the concept of sustainable farming to the consumer is relevant and extremely important.
Have any thoughts on this? Let us know down below in the comments or carry the discussion over to our Twitter or Facebook.
Editors' Recommendations:
3 ways to leverage technology to get more done
The future is the internet of things