The top three phones for mobile gaming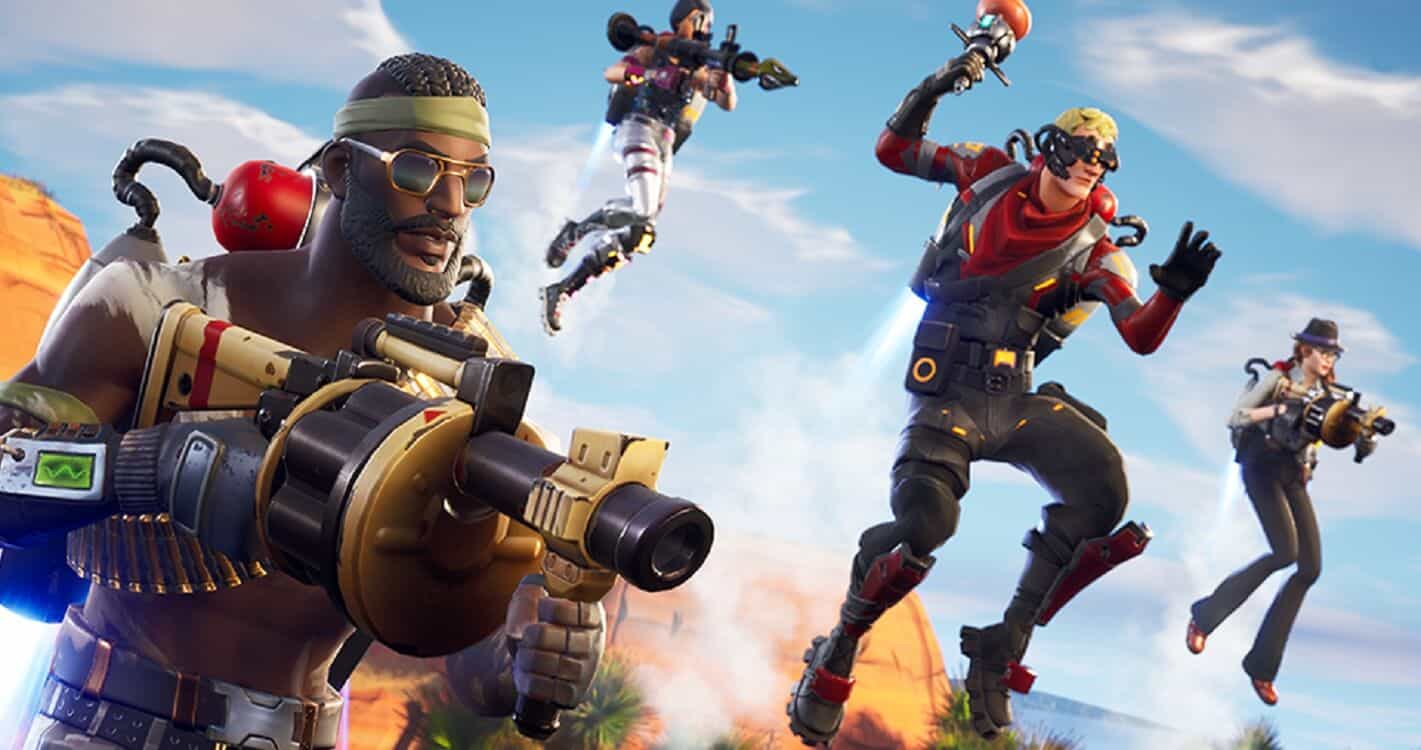 Mobile gaming used to be frowned upon as home to "filthy casuals", but these days, it is advancing by leaps and bounds. In the first half of 2018, global mobile game spending hit $26.6 billion and account for 78% of total money spent on app stores. The stellar success of games like Hearthstone, Fortnite, and PUBG: Mobile has helped pave the way for mobile gambling and other niche markets to boom.
Gambling games, for instance, are an interesting example because they have quickly embraced mobile-friendly interface and responsive features. Moreover, it is estimated that nowadays, 51% of online gamblers use mobile platforms. They accept nothing less than a seamless gameplay and that requires more powerful phones than ever. There are many quality models that fit the bill, but what follows is the undisputed holy trinity in our opinion.
Samsung Galaxy S9 Plus
We could not possibly leave out the Samsung's latest flagship from the list. Refining the tried-and-tested formula, the coveted brand gave gamers many reasons to rejoice. Beneath incredibly smooth and gorgeous body, we find Snapdragon 845 and 6GB RAM (note that S9 has 4). The AMOLED display is a treat to look at and is sure to pull you into the riveting world of gaming right away.
The standard configuration comes with 64GB of storage and you can ramp it up with MicroSD. The battery life could be better, but unlike two other phones featured here, it luckily has a headphone jack. Most importantly, S9 Plus is well capable of multitasking and running demanding games without lag. You will be able to do everything from visiting a premium mobile casino site to launching the newest, triple-A titles in the league of Oceanhorn, Dagon Ball: Legends, and Into the Dead 2.
iPhone X
This one probably needs no introduction. After all, it reigns supreme in the area of iOS gaming. At the heart of beautiful glass-and-metal construction, we now have the 5.8-inch OLED screen. It is a real jaw-dropper with laser-sharp resolution and utterly-vibrant colors.  When it comes to Apple's A11 Bionic processor, it can surely go toe-to-toe with Snapdragon 845 and does not show any significant performance drops.
For iPhone standards, the battery life of iPhone X is amazing and you have iOS 11 to support your gaming escapades. The only real bummer is that there is no MicroSD card slot. Therefore, you might have trouble storing multiple large games on the phone. The price might also put some people off, but you have the iOS Store at your disposal. Its huge collection of games involves the likes of South Park: Phone Destroyer, Fire Emblem: Heroes, and Injustice 2.
Razer Phone
Razer has officially entered the mobile gaming race and with a bang too. Their new gaming smartphone is a beast to behold, with high-end specs that overshadow most of the competition. They include a 5.7-inch, gaming-tuned Quad HD display, Qualcomm Snapdragon 835 processor, and 8GB RAM.  Where this mobile handset has a real edge is audio, thanks to high-end, dual Dolby speakers.
Furthermore, OS is upgradable to Android 8.1 (Oreo) and MicroSD card slot can be injected with up to 512GB. Apart from awe-inspiring sound and display, one of the main selling points is price— around $700. This is substantially less than iPhone X and S9 Plus that around $1,000. The only weak points we could find are a less-than-impressive camera and uninspiring design. But, you surely will be able to satisfy your gaming appetites with N.O.V.A: Legacy, Eternium, Final Fantasy XV Pocket Edition, etc.
Mobile is the name of the game
Mobile gaming is reaching ever new heights. Phones with niche appeal are here to rock the world with their incredible processing prowess packed under their small hoods. If you want to make the most bang for your buck, prioritize pure gaming performance (speed of chipsets, RAM, graphic chips, etc.) and media presentation. We have presented top-of-the-line paragons, best mobile gaming platforms money can buy. They are likely to serve you loyally for years, so take your pick and immerse in mobile gaming experience at its finest.