Things you should know about an admission essay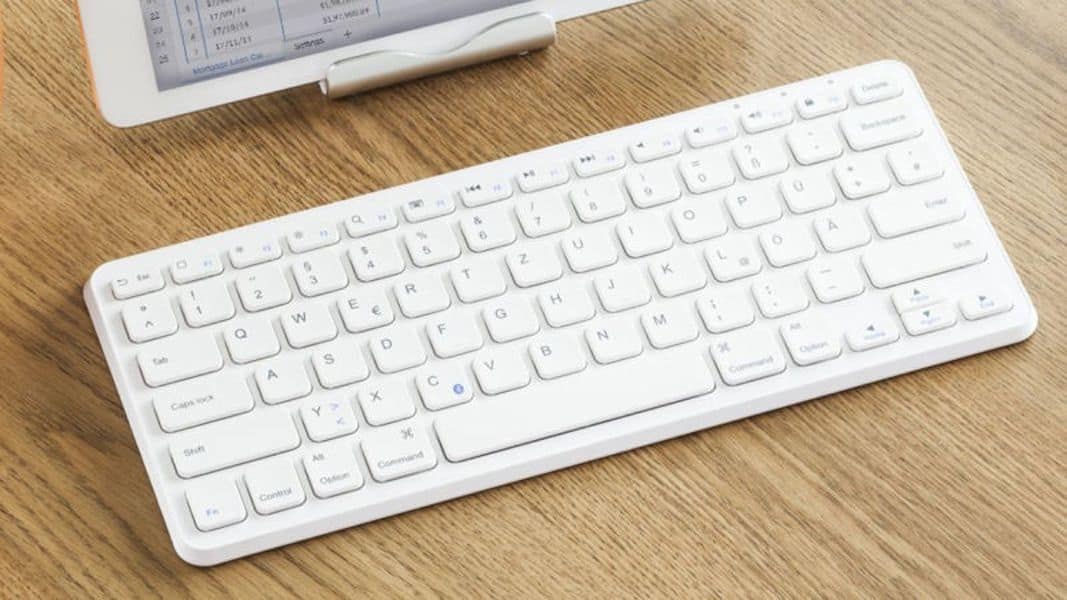 Don't write your admission essay if you haven't read our article yet. Of course, if you don't want to make a lot of mistakes, which can easily distance you from the college of your dreams.
It takes a lot more than writing just a paper, though, when it comes to an admission essay. In fact, the process of writing a college application is not hard at all. But the preparation itself is far harder than you can imagine. Don't make a mistake common for so many applicants. Don't think about what to write in your admission essay during the actual process of writing, do it in advance. Don't look for the right word for hours. Instead, look for the right thought before you start.
In today's article, you're going to learn how to prepare for an admission essay in a proper way to get the best result possible, which is an approved application for your favorite college. Some students find it easier to order an essay from paper writing service despite the fact that it is totally possible to manage on their own.
College Essay Advice for Every Applicant
To begin with, you need to have the right idea in order to find the right words for your essay. That's why it is never recommended writing your essay without having a clear understanding of what exactly you're going to write. Have a clear image of how you want your essay to look like.
Committee members won't remember your scores or achievements, described in the application. What they will remember is the story you've written, and the personality they've met through that story. What makes an essay distinct is uniqueness. The moment you stop copying someone else, trying to add the features you don't own, you sound like yourself, which means you sound unique.
So, while planning your admission essay, take into account the following things:
The greatest essays are about the smallest moments. Usually, the smallest moments are the biggest in our lives. What seems to be ordinary and very simple for you, might be something extraordinary and impressive for someone else. So, think about the smallest things in your life, which had the biggest impact on you as an individual. Describe your outlook on life through those things.
Explain in a few words why you've chosen the program you're applying to. But don't use cliche words and phrases we are all used to. Instead, write what really interests you in history, biology, computer science, etc. What was the moment when you finally decided you that want to study it? Just be honest. And don't afraid to sound too simple or boring. There shouldn't be something magical or extraordinary about your previous experiences and achievements to impress the committee.
Show that you can take advantage of the academic community, social environment and all other opportunities provided by the college or university you're applying to. The admission officers want to understand through your writing only that you're a perfect match for their place and all the community has.
Differentiate your essay and the application in general. Don't repeat the information the admission officers can find in your application, in your essay once more. An essay is a piece of writing, which presents that kind of information, which can't be found anywhere else in your whole application package. So, don't transform it into a long list of your best achievements and high scores. Instead, provide new information about yourself. It is your opportunity to tell everything you would like to if you had a chance for a live interview with a college committee.
Remember that an admission essay is the most important component of your application process, as it is the only way for a college committee really to get to know you. So, do your best to prepare and write in the way, which will present you and the idea you have in the most accurate way possible.