This setting kills your iPhone's charging speed. Here's how to fix it
A feature added in iOS 16.1 could be why your phone takes so long to charge.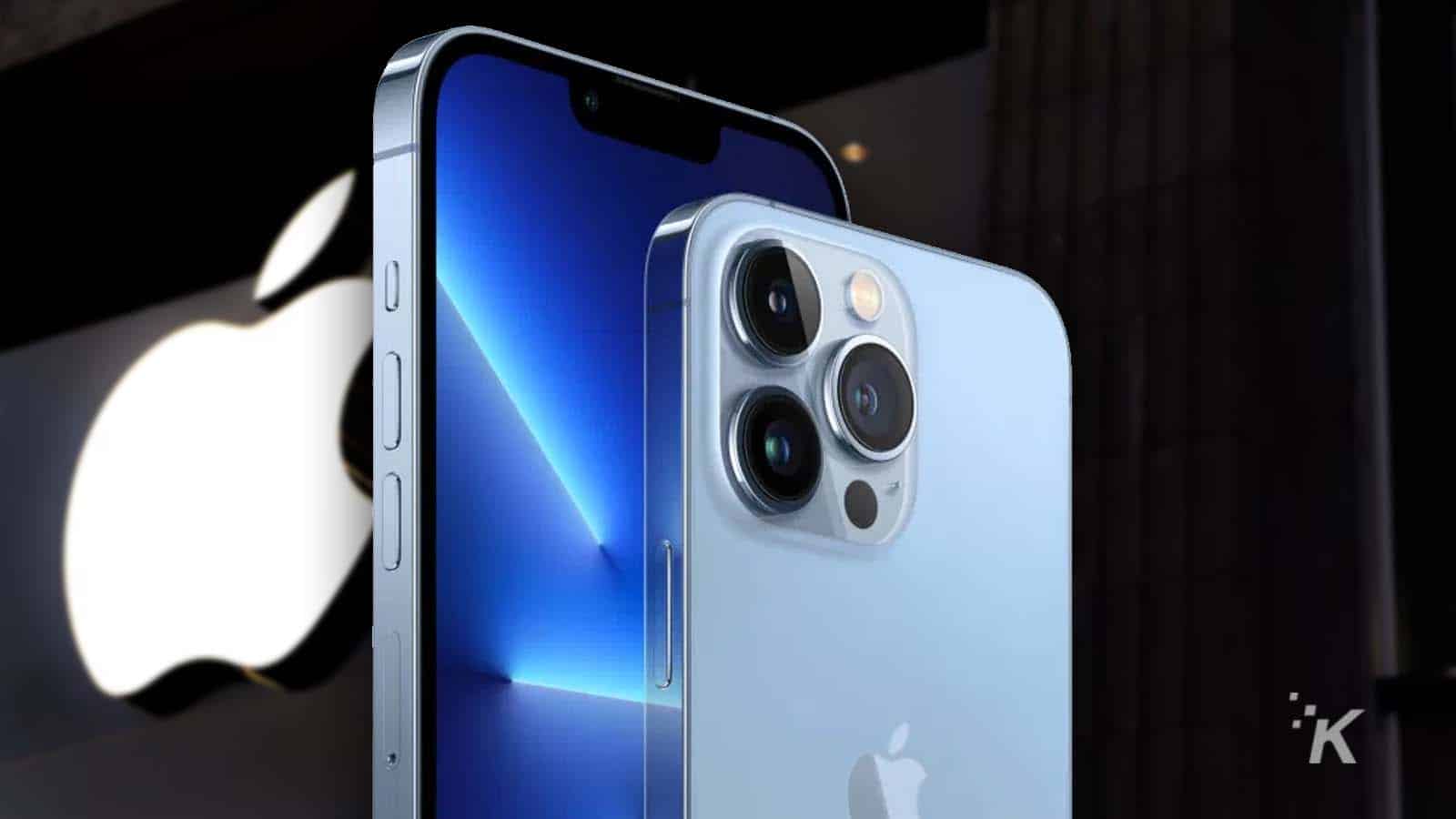 If you've noticed that your iPhone isn't charging as fast as it used to, you're not going crazy. Apple actually added a feature that could slow your charging speeds.
With the iOS 16.1 update in September 2022, Apple added a new clean energy feature for charging your iPhone.
The Clean Energy Charging feature was designed to "decrease the carbon footprint of an iPhone." It does this by "optimizing charging times for when the grid is using cleaner energy sources."
It's a good idea, in theory. But it's possible that you might not get enough charge when you really need it.
Users report issues charging related to Clean Energy Charging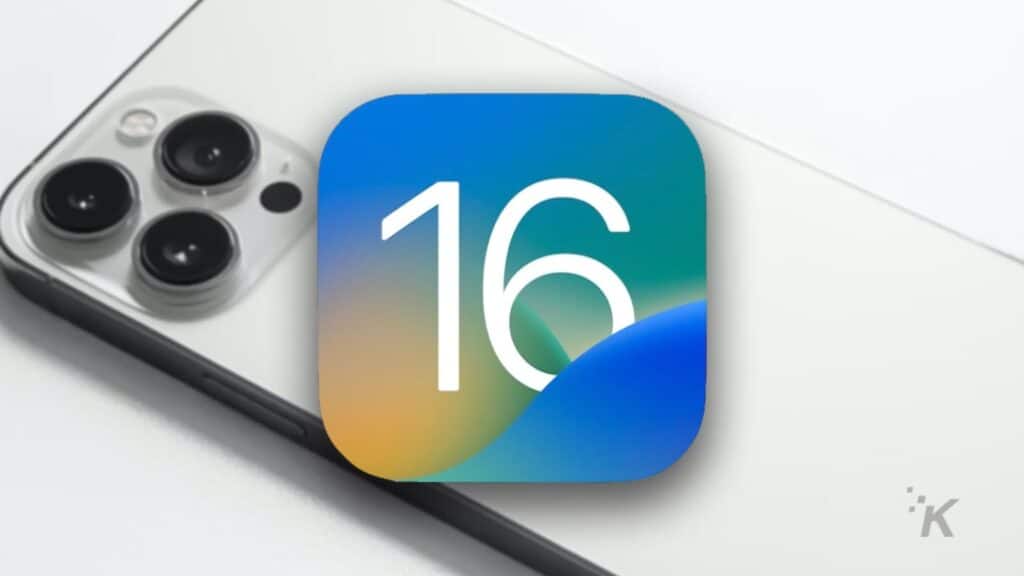 Several users on Reddit have reported slow charging rates that they've traced back to Clean Energy Charging. The iPhone will slow down its charging capabilities when the grid isn't using green energy sources.
So if you only have a limited time to charge your phone, you better hope the grid's going green. If not, you'll be out of luck.
And Clean Energy Charging was turned on by default when the iOS 16.1 update came out. That means you'll automatically have slower charging if you're on a grid that doesn't use much green energy.
Fortunately, you can turn the feature off. It's hidden deep in the settings, but it is possible. And we'll show you how to do it.
How to turn off Clean Energy Charging on iPhone
If you're having problems keeping your iPhone charged, Clean Energy Charging could be the problem. Follow these steps to turn the energy-saving feature off.
Navigate to your Settings app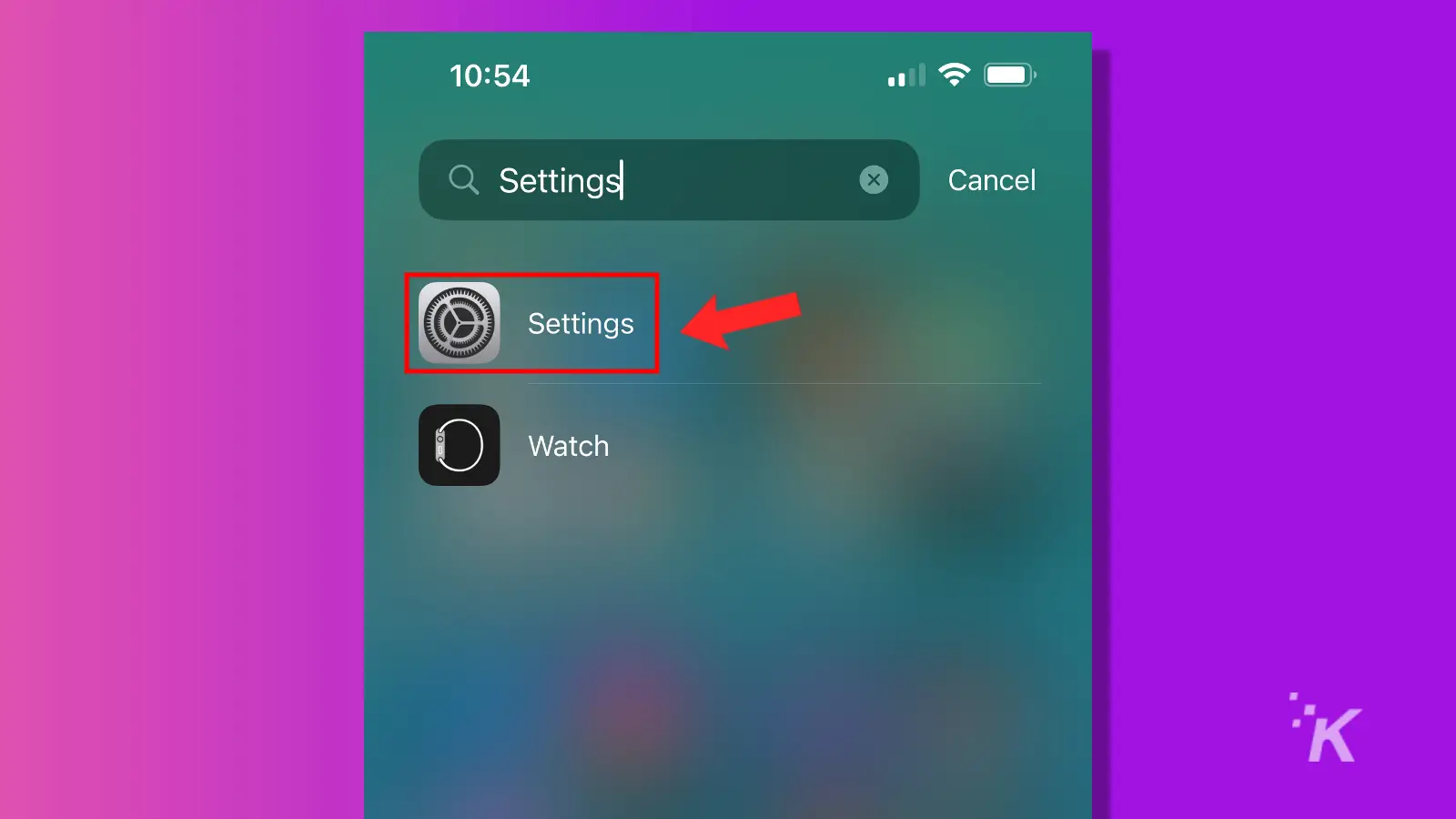 Tap Battery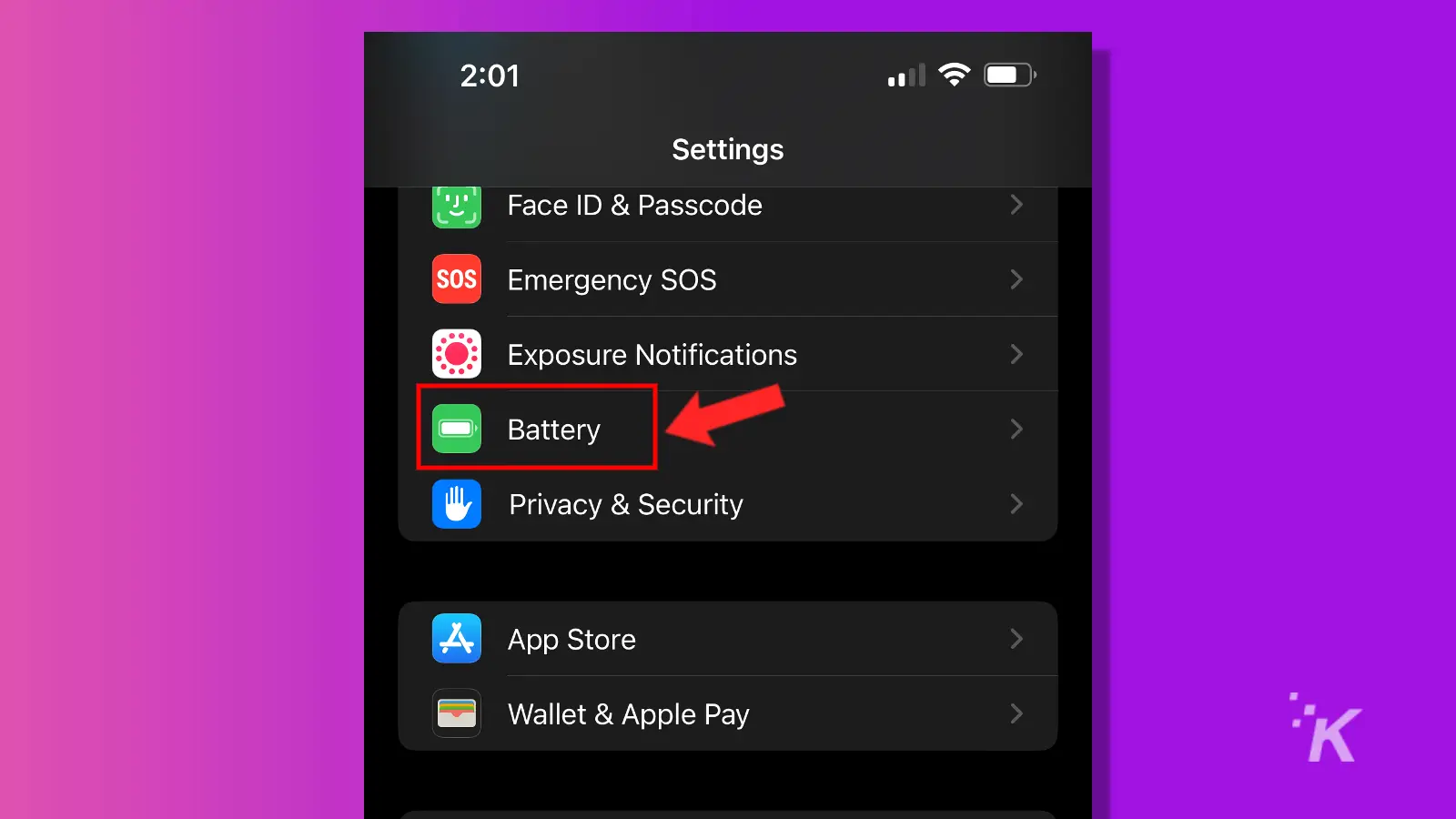 Select Battery Health and Charging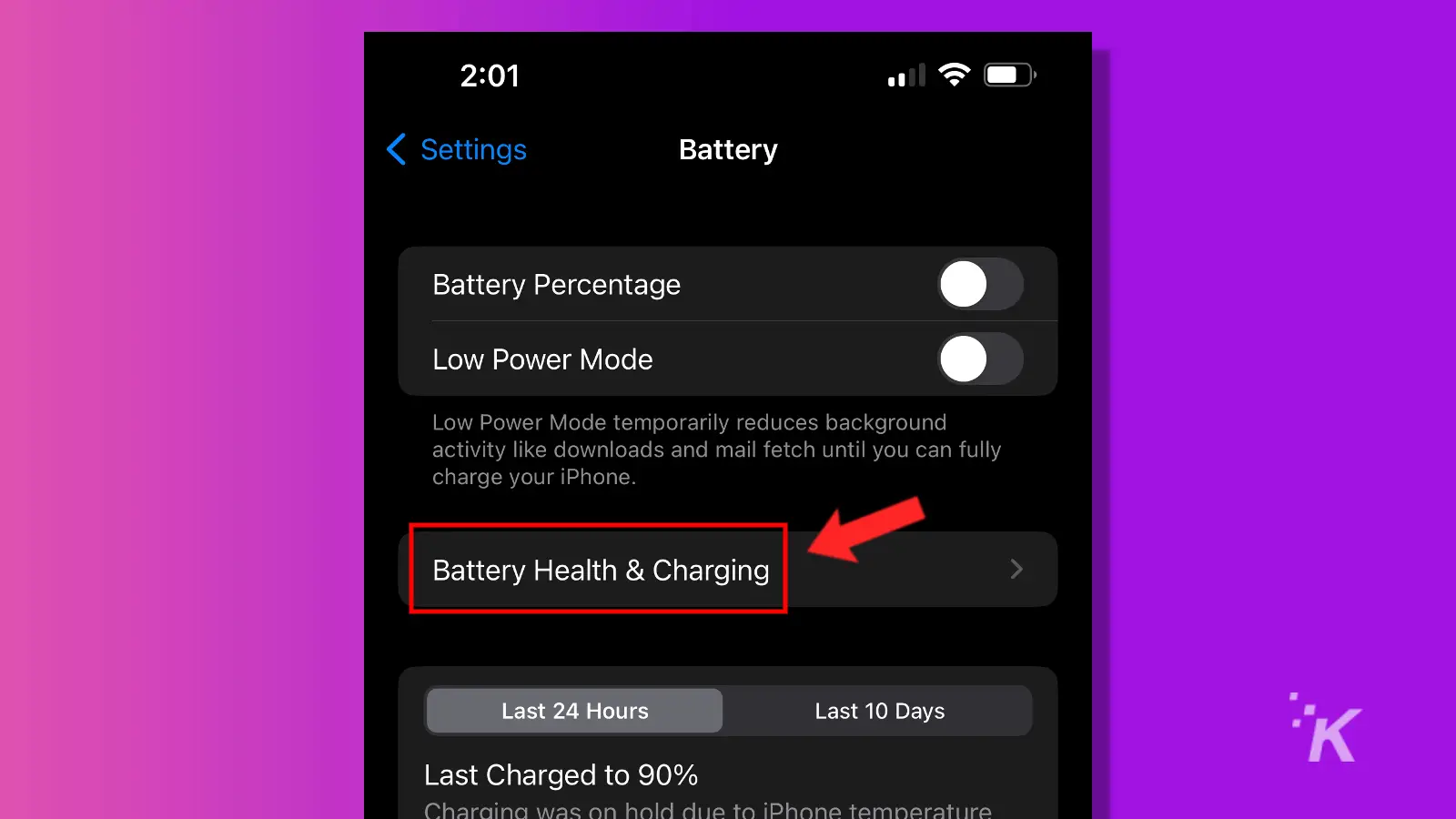 Swipe down and toggle Clean Energy Charging off (make sure the toggle is grey, not green)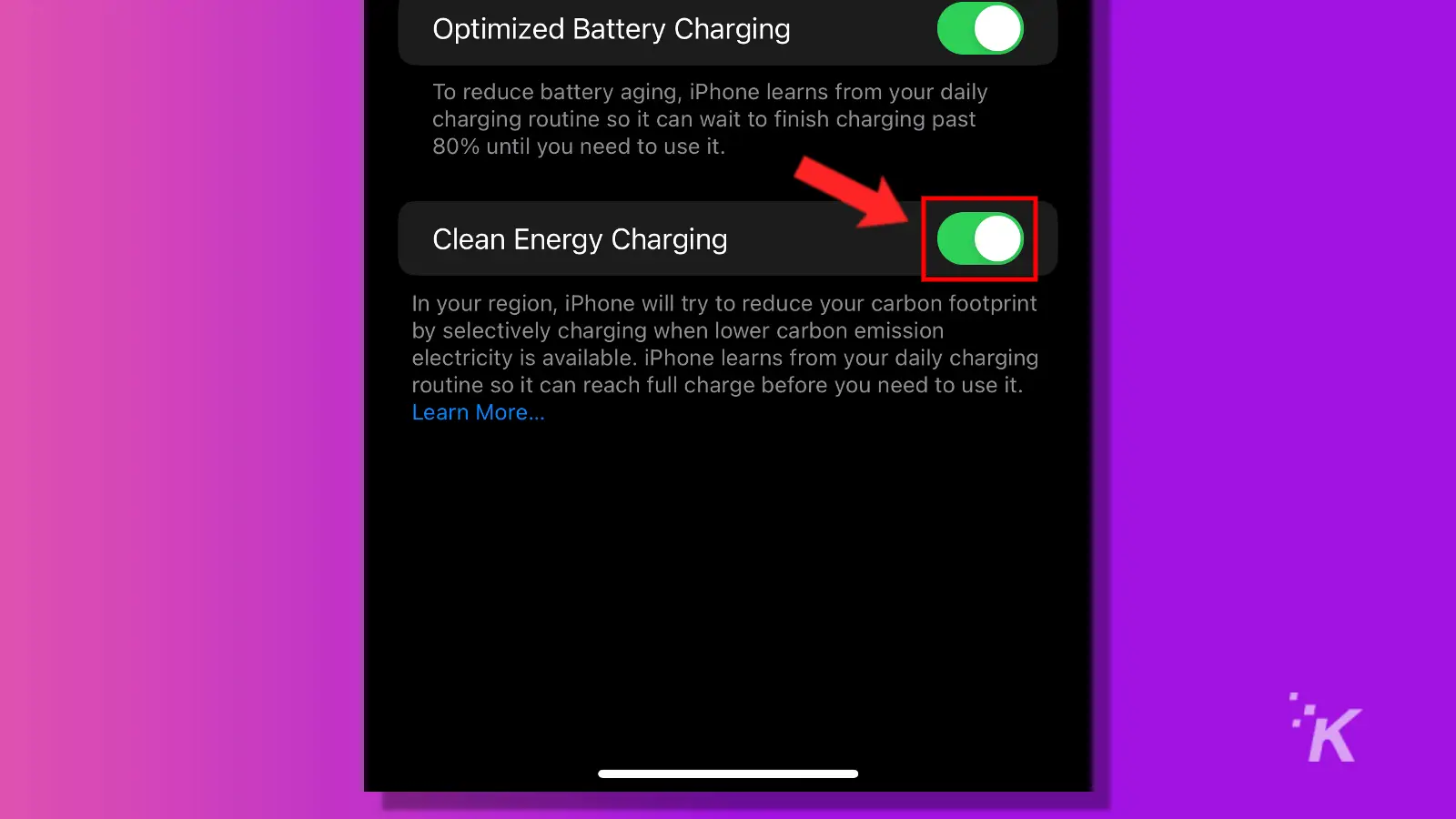 That should help out with your slow charging woes. With this feature off, your device should normally charge during all hours of the day.
Don't settle for terrible charging speeds
If you've noticed your iPhone having unusually slow charging speeds, see if turning off the Clean Energy Charging feature helps. It's a good idea in theory, but many users have reported terribly slow charging.
And you can always turn the feature on and off as needed. Leave it on when charging up your device to full overnight, and turn it off if you need a quick charge during the day.
Hopefully, the Clean Energy Charging toggle is the culprit to your slow iPhone charging. If not, it could just be time for a new iPhone or, at the very least, a fast charger.
20% Off Sitewide Promo Code: ALG20
Ugreen GaN Fast Charger Sitewide Deal
If you're having issues with slow charging times, we're just going We to throw this out there: buy one of these Ugreen fast chargers. They're incredibly fast and effective. See for yourself: take advantage of promo code ALG20 and save 20% off sitewide.
Check Prices
Our Review
KnowTechie is supported by its audience, so if you buy something through our links, we may get a small share of the sale.
Have any thoughts on this? Drop us a line below in the comments, or carry the discussion over to our Twitter or Facebook.
Editors' Recommendations:
Follow us on Flipboard, Google News, or Apple News