This $27 USB-C wall charger is the cure for your woes
One cable to rule them all, and in the darkness bind them.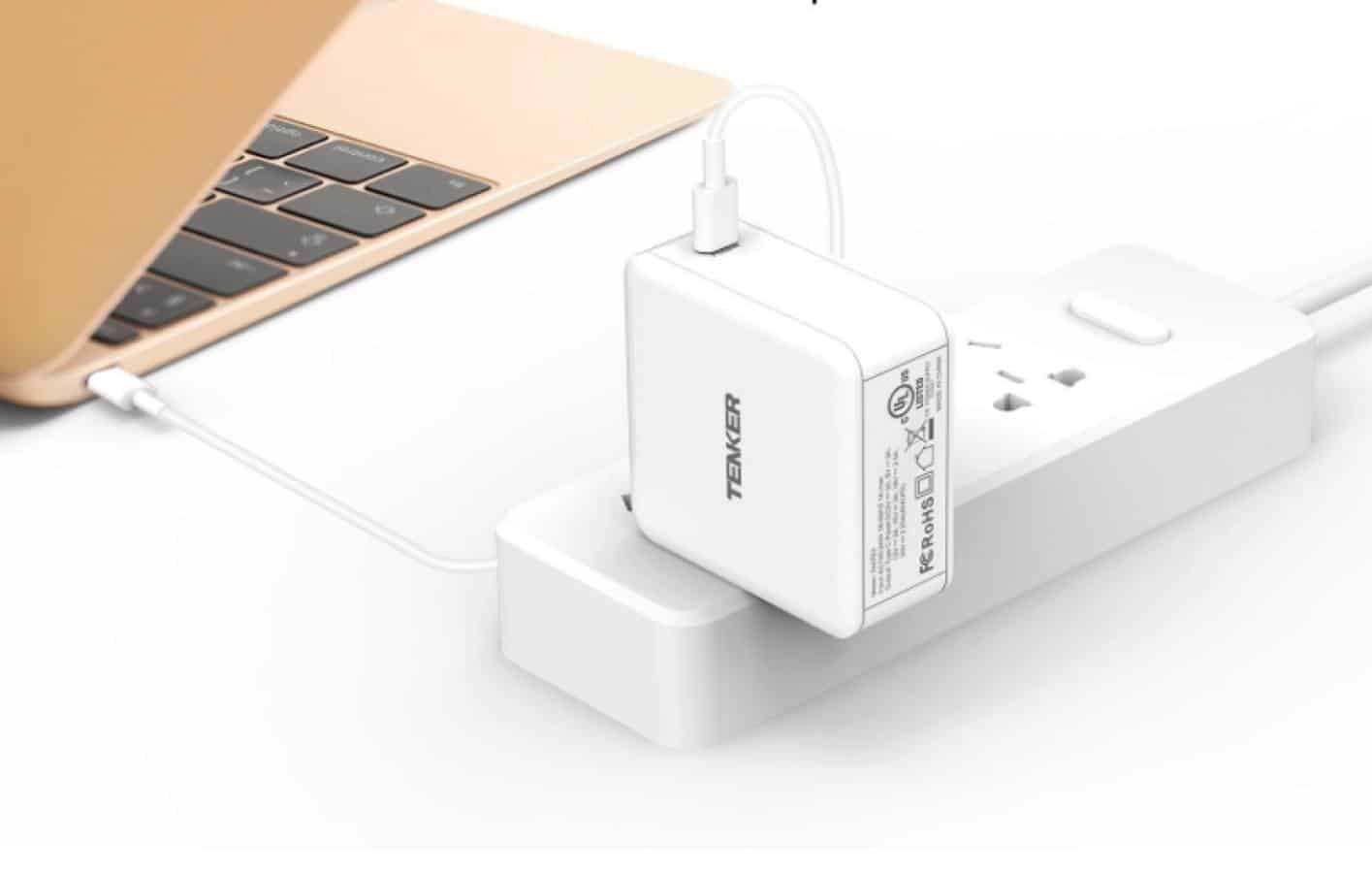 USB-C type connectors are everywhere nowadays, and with that ubiquitousness, you'd think getting a charger would be easy. Once you start digging into it, you quickly find that there are chargers that will work with your phone, but not your Nintendo Switch, and ones that work with your Switch but not your 12″ Macbook.
The Tenker 60W USB Type-C Wall Charger Adapter is one of the first I've seen boasting full compatibility from the large battery in the MacBook down to your smaller mobile devices. It also boasts compatibility with almost all existing quick charger technology, such as Samsung AFC and QC quick charger technology and Huawei FPC quick charger technology. It's available on Amazon for $26.99 currently.
Just a heads up, if you buy something through our links, we may get a small share of the sale. Click here for more.
Follow us on Flipboard, Google News, or Apple News