This well reviewed drone with a video camera is selling for only $48
Want to get your hands on a drone but don't feel like shilling out a thousand bucks? Get this well reviewed drone for only $48!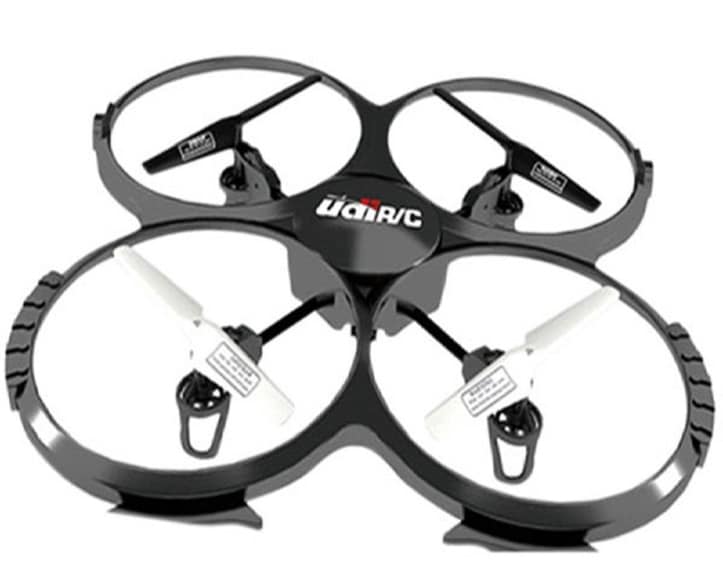 You can see drones everywhere these days, which is a good thing and a bad thing. On the negative side of things, some people try to invade others' privacy with drones. But on the plus side, drones are so popular right now that you can get one on the cheap and have a lot of fun with it. Case in point: Amazon is offering 52% off the UDI U818A 2.4GHz 4 CH 6 Axis Gyro RC Quadcopter with Camera.
This great little quadcopter drone typically retails for $100, which is already a pretty sweet deal. At under $50, it's a no-brainer. It's obviously not going to be a top-of-the-line drone at this price point. But it's more than good enough to have some fun with, and you'll capture some great footage in the process.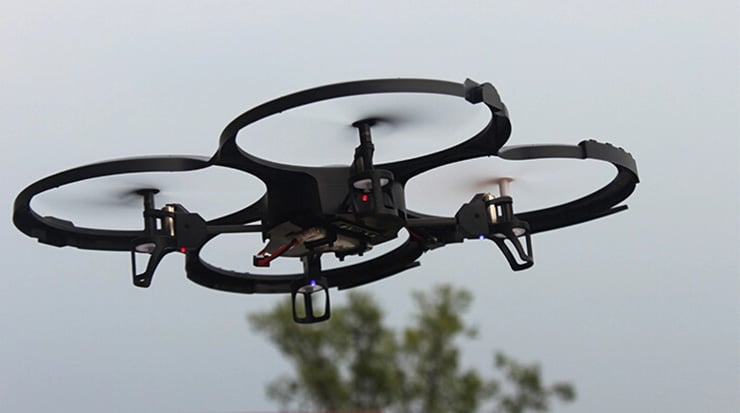 As an aside, this is definitely our favorite question asked on the drone's Amazon page: "Would this be appropriate to shoot ariel footage in a low quality pornographic film?"
UDI U818A 2.4GHz 4 CH 6 Axis Gyro RC Quadcopter with Camera, $48.30 with free Prime shipping
Here's some additional details:
6 AXIS GYRO with posture control – Integrated design guarantee the precise positioning of the aircraft.

4 CHANNEL function provide stable flying and easy operation. Video Camera FPV.

High Capacity Battery And Strong Power Motors Enable The Helicopter To Fly Much Longer And More Efficiently.

Charging Time is about 120 minutes while Flight Duration is about 7-9 minutes.

Modular Design makes it easy to install and repair. Remote Distance is up to 30m.